The Native American rights activist is 77 years old, has serious health issues, survived an ugly battle with COVID-19 and is now serving his 46th year in federal prison – where the US government ordered him was kept. without any evidence that he has committed the offense,
Peltier and his supporters are hoping that President Joe Biden will eventually send him home. Because, if anything's become clear over time, it's How disturbing is Peltier's captivity Has been from the beginning. Prosecutors hid important evidence in their trial. The FBI threatened and coerced witnesses to lie. A jury member admitted she was biased toward Native Americans on the second day of trial, but was allowed to stay anyway.
Even some of the same U.S. government officials who helped put Peltier in prison in the first place acknowledged how flawed his trial was and how badly the government treated Native Americans, and what they did for him. Pardon has been requested.
There is reason to believe that Biden may, after all, give Peltier his freedom. He has already displayed a willingness to address past injustices against Native Americans. Since taking office, Biden has made it a priority to investigate the government's ugly history of Indian boarding schools, protect sacred indigenous sites and cultural resources, and address the crisis of missing and murdered indigenous women. He also canceled the Keystone XL oil pipeline, a major victory for tribesmen and environmentalists.
Biden also chose Deb Haaland to head his Interior Department, making her the country's first indigenous cabinet secretary. Haaland strongly advocated Peltier's release from prison in his former role as a member of Congress.
In November, HuffPost pressed Haaland on whether she still supported Peltier's release in her role as Secretary of the Interior and whether she had spoken to the president about it. Holland simply said, "My thoughts and feelings about this issue are well documented."
If only Peltier had a few minutes alone with Biden himself. What will he say?
In a rare interview from his maximum security prison in Florida, Peltier recently told HuffPost that his message to the president would be simple.
"I am not guilty of this shooting. I am not guilty," he said. "I would like to go home to spend the years left with my great-grandchildren and my people."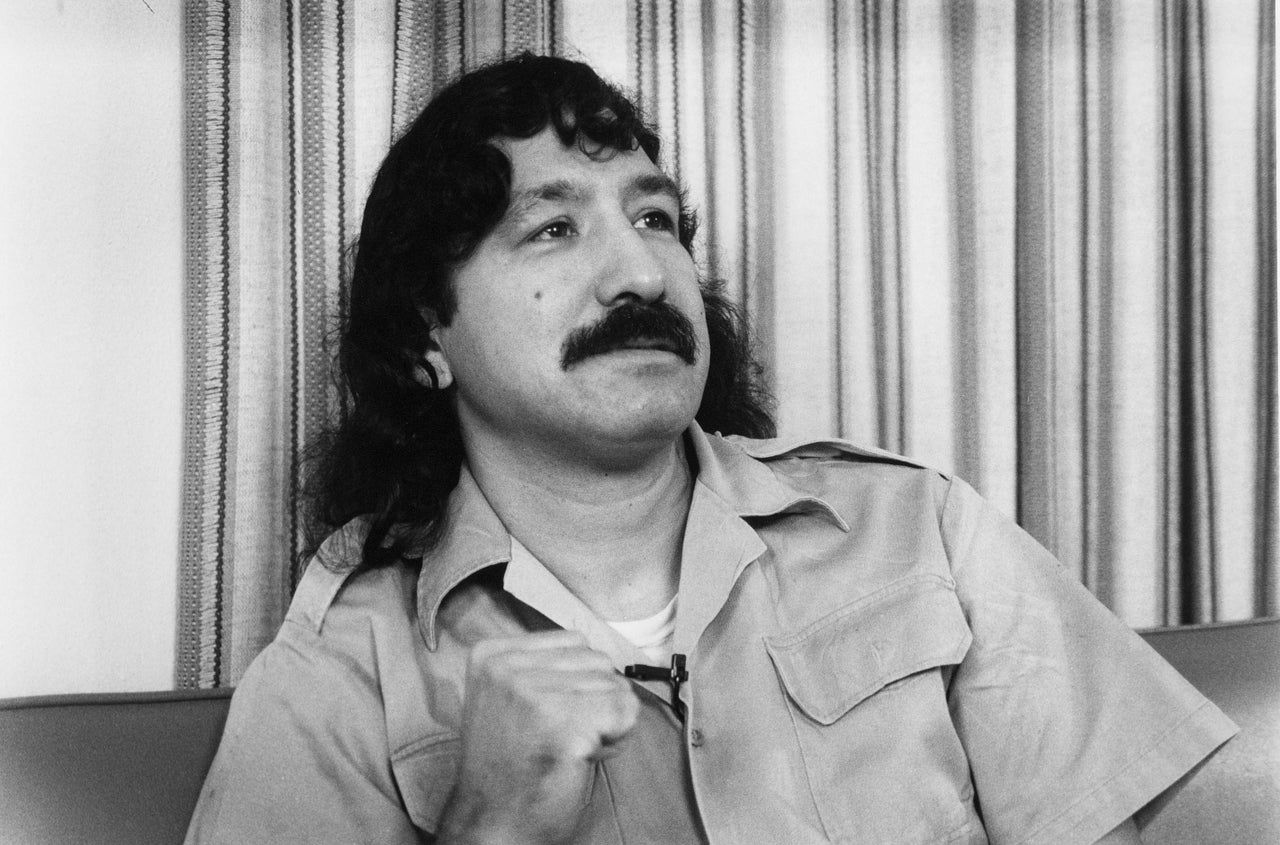 Peltier said he has been following Biden's efforts to support Native American rights and empower tribes, and if he had the president's ears, he would give him credit.
"I appreciate what you're doing by giving us back our nationality, our sovereignty," he said he would tell Biden. "I'm so grateful for that, because that's what I've been fighting for all my life."
Prior to his imprisonment, Peltier was a member of the American Indian Movement, or AIM, a grassroots group of activists drawing attention to federal treaty rights violations, discrimination, and police brutality targeting Native Americans. In the 1970s, the FBI was conducting a covert operation to suppress the activities of the AIM. In fact, as time has shown, the FBI is at least partly responsible for the shootings on the Pine Ridge Reservation that day, because it was deliberately fueling inter-tribal tensions in an attempt to disrupt AIM efforts. Was.
Today, the FBI remains the biggest obstacle to Peltier's break out of prison, other than for no apparent reason why he wants to shield himself from investigations of his past wrongdoings. The Bureau simply doesn't want him to ever be released. This recently made it clear to HuffPost. Even when we didn't ask. This was very strange. The unsolicited statement it provided was also full of misinformation, indicating that the FBI's plan is to recycle a weak, face-saving argument to keep Peltier in prison until he dies.
Peltier said he knew exactly what he would say to FBI Director Christopher Wray if he had a chance to talk to him alone for a few minutes.
"Stop killing my people. That's all I'll tell him," he said. "Stop killing my people. Arrest those guilty of offenses on reservation."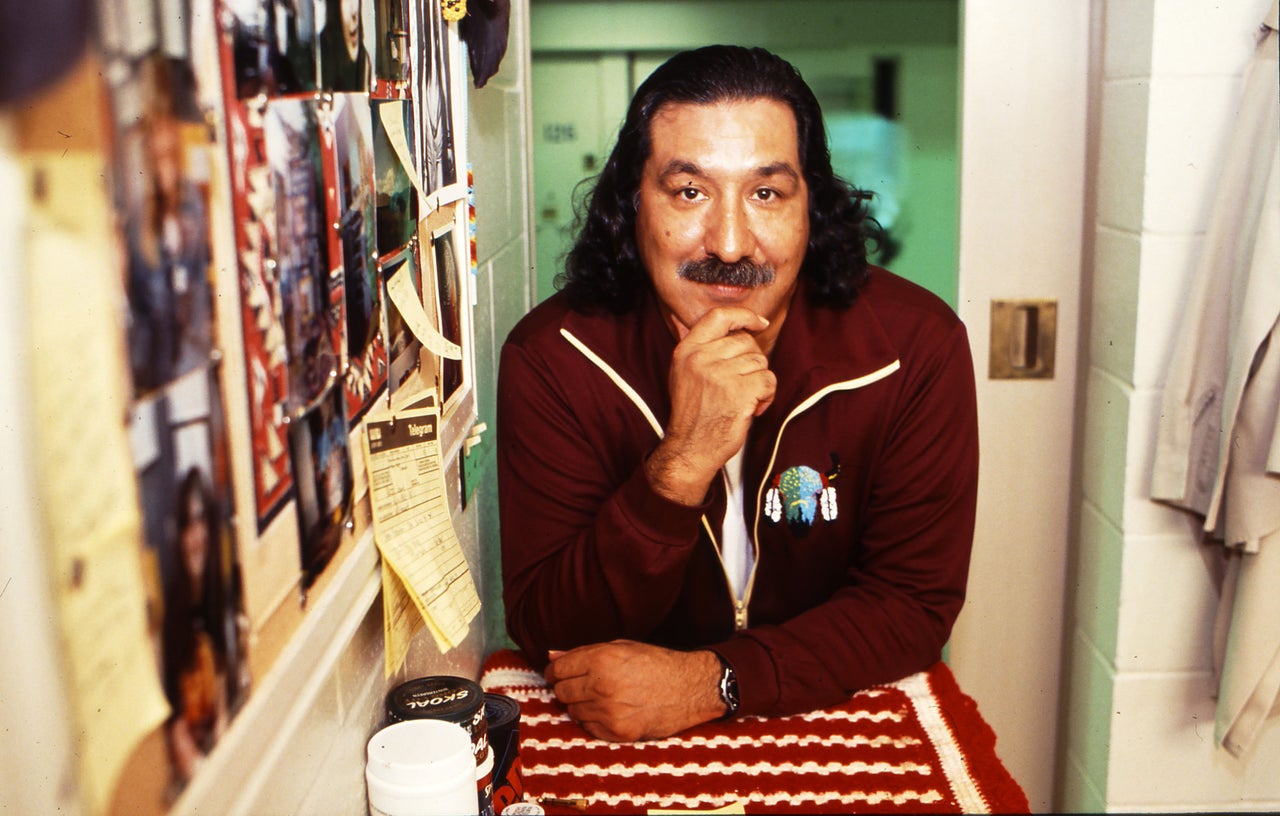 Perhaps Peltier's greatest strength is something the FBI can't match: the staying power of his story. For decades, thousands of pPeople are protesting his imprisonment – ​​including US senators, members of Congress, Native American groups, celebrities and human rights leaders such as Pope Francis, the Dalai Lama, Nelson Mandela, Coretta Scott King and Amnesty International, which would otherwise impose charges on political prisoners. focused organization. Other Countries.
Just last week, Senate Indian Affairs Committee Chairman Sen. Brian Schatz (D-Hawaii) pressed Attorney General Merrick Garland on the status of Peltier's clemency petition as Garland testified at an unrelated Senate budget hearing. The US Attorney General offered a surprisingly weak response, saying he was not aware of Peltier's case from what he has read in the press.
There are calls for Peltier's release internationally as well. On Tuesday, North Dakota State Representative Ruth Anna Buffalo (D) made a statement at the United Nations Permanent Forum on Indigenous Issues demanding clemency for her.
Buffalo said in its statement, "Leonard Peltier's case demonstrates the failure of the American criminal justice system to provide genuine justice for Indigenous peoples, as well as the climate of government-generated racism that consistently leads to unjust punishment." " On behalf of the International Leonard Peltier Defense Committee. He urged the United Nations to emphasize "an instrument for relief and justice for Leonard Peltier".
Buffalo later told HuffPost that he felt his remarks were "well received" on a UN forum.
"I hope that reading the statement on behalf of the ILPDC will have a positive effect on the release of our elder, Leonard Peltier," she said. "I am grateful for Leonard Peltier for decades of advocacy in the fight for justice."
"I'm not guilty. I want to go home to spend the years I'm left with my great-grandfathers and my people."

– Leonard Peltier
Peltier is watching all this drama out of his prison cell. He receives regular updates from supporters about news coming out about him and rallies being organized in his name. He is surprisingly up to date on current news. Sometimes people mail him articles for him to read, and when he can't access relevant news online, he has friends who read him over the phone, line by line.
During HuffPost's interview with Peltier, he did most of the talking. He said he was terrified of chest pains recently when he was walking around the prison yard and hopes to return to painting after being denied access to the art room for years due to pandemic precautions.
Asked if he thought he would be out of prison before he died, Peltier said he did not know. To date, the White House has either ignored HuffPost's questions about the president's desire to pardon Peltier or only talked about the process A person must go through in order to request a clemency.
"Sometimes it's like, well…," said Peltier, retreating. "I shouldn't even be here. … I Should never have been in jail in the beginning."
He is apparently still inspired by the cause of justice for Native Americans that he was fighting with the AIM so many years ago. He told stories from his days in the 1970s, when he said Indigenous women were regularly being raped by white men, who later received little or no punishment for it, and that he and other AIM members Will face local law enforcement to do something about it.
Peltier specifically cited the case of former South Dakota Republican Governor Bill Genclaw, who allegedly raped a 15-year-old Lakota schoolgirl, Jencita Eagle Deer, at Rosebud Boarding School on the Rosebud Indian Reservation. Eagle Deer was mysteriously killed by a car a few months after testifying against Genklow, who was never charged.
"Native people are human and we had a society, we had a very advanced society of our own. We were liberal people. We gave in. That was our problem," he said. "When white people first came here, we Gave a lot That's what we did. We opened up because that's how we were brought up. For the last 300-some years we have been treated with nothing but abuse. ,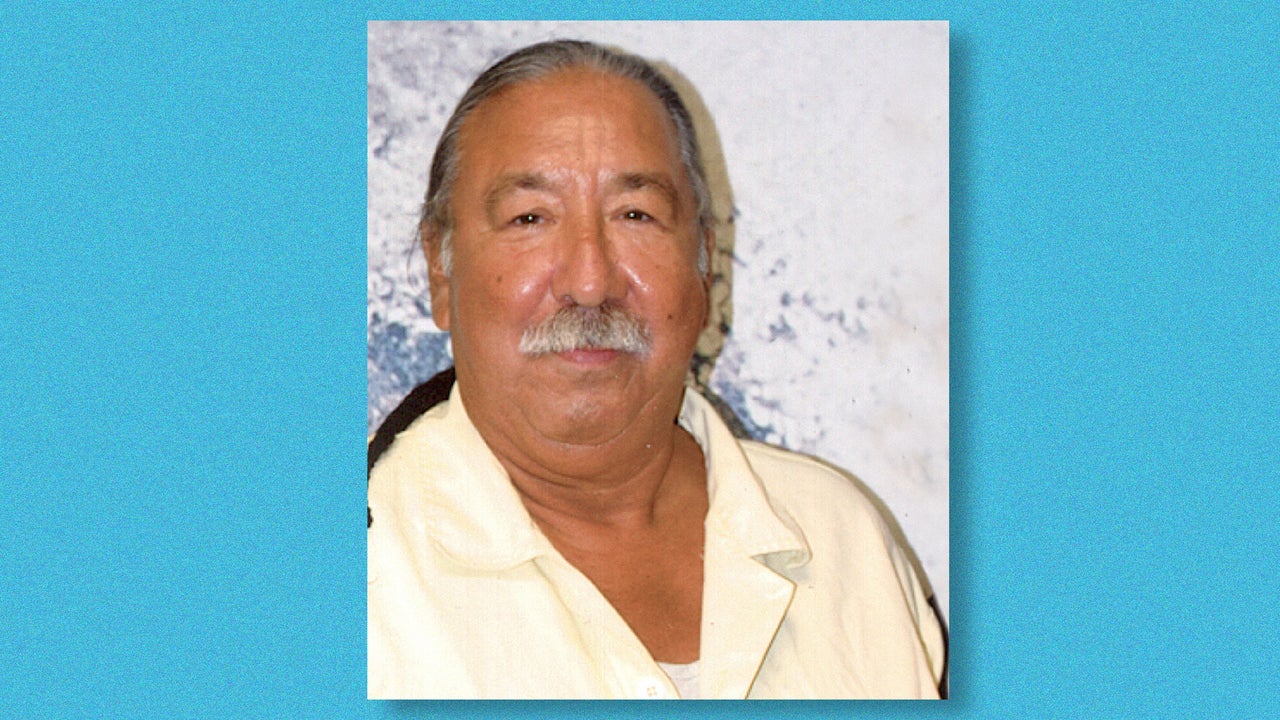 Peltier called the fact that he has a strong base of supporters who are still fighting to get clemency for him. Shows that the more people know about how he was imprisoned, the more people are "finally believing us" that the whole process was unjust.
"How do I feel about it? I feel good about it," he said of people appealing for his release at the United Nations this week. "Maybe I can go home and die now."
He paused before adding,I am still angry at what he did. What he did to me was wrong. It violated the entire constitution of the United States. ,