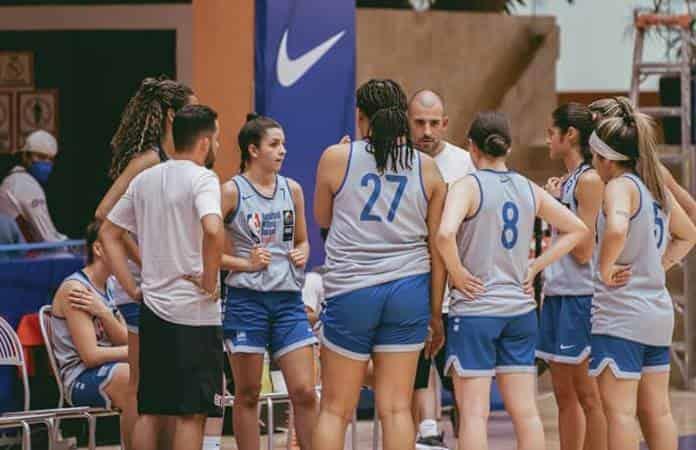 Romario Eliud Ventura Ruiz
meta@pulsoslp.com.mx
La Loma Centro Deportivo will host the NBA Academy Latin American Women's Camp from January 16-19, featuring 20 to 30 of the best basketball players born in Latin America in 2006, 2007 and 2008. Caribbean and Canada, being a series of basketball skills as well as exhibition games
The NBA Academy Women's Program is an initiative under the support of the NBA Academy that hosts a series of exclusive development camps for top non-American prospects within the league's academies.
It should be noted that the NBA Academy program consists of four academies: in Australia, India, Mexico and Senegal where the best prospects from each country and continent are trained.
In addition to positional skills development drills and games, the camp will feature coaches, players and WNBA experts guiding prospects through a variety of activities on and off the court, including: anthropometric testing and athletic; Life skills sessions focusing on movement efficiency and strength and conditioning training as well as education, health, leadership and career paths.
All current or former WNBA players will participate. Taj McWilliams, Cinnamon Lister, Carla Cortijo, Arielle Atkins, Danielle Robinson and Jordan Canada. FIBA Americas representative Carol Callen is also coming.