Half a year after the Ukraine War began, Great Britain gave a poor report to the raiders.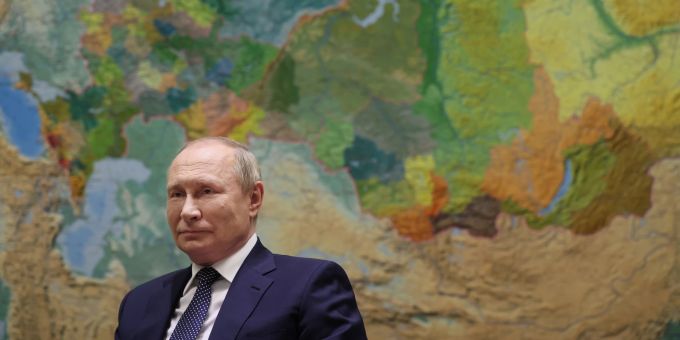 in short needed
According to British intelligence, Russia's war of aggression is not going according to plan.
The undertaking is expensive for the Kremlin and brings little benefit in the long run.
The original plans to take Kyiv were quickly rejected.
"Functionally, Russia suffers from a shortage of ammunition, vehicles and personnel." The Defense Ministry in London announced this on Tuesday, citing intelligence.
Morale is poor in many areas and the army is severely restricted. Russia's diplomatic power has declined and long-term economic prospects are bleak. "The Donbass offensive is making minimal progress and Russia expects a heavy Ukrainian counter-offensive," it said.
British Conclusion: "After six months, Russia's war has proved costly and strategically damaging."
Ukraine War: Original Russian Goal Unreachable
The Kremlin has known since April that its goals of overthrowing the Ukrainian government and capturing large parts of the country have failed. Since then, Moscow has been following more modest plans in eastern and southern Ukraine.
In late February, the British Defense Ministry, citing intelligence, published information as unprecedented during the Ukraine War. In doing so, the British government seeks to counter the Russian portrayal and keep the Allies in line. Moscow accuses London of a targeted propaganda campaign.
More on the topic:
government kremlin swiss army ukraine war war