Mayor Juan Pablo Luque participated this Sunday in the presentation of National Tourism after 19 years in our city. The emotion was tripled with Comodoro pilot Renzo Blotta's victory in the Class 2 category and Emmanuel Abdala's second place in Class 3. "Thanks to everyone who was able to enjoy it, which is wonderful for the city and the province", Luke valued.
With the strong support of the municipality, the National Tourism Comodoro Rivadavia returned after 19 years of absence at the General San Martín racetrack. The most federal category of Argentine motorsports last met in 2004.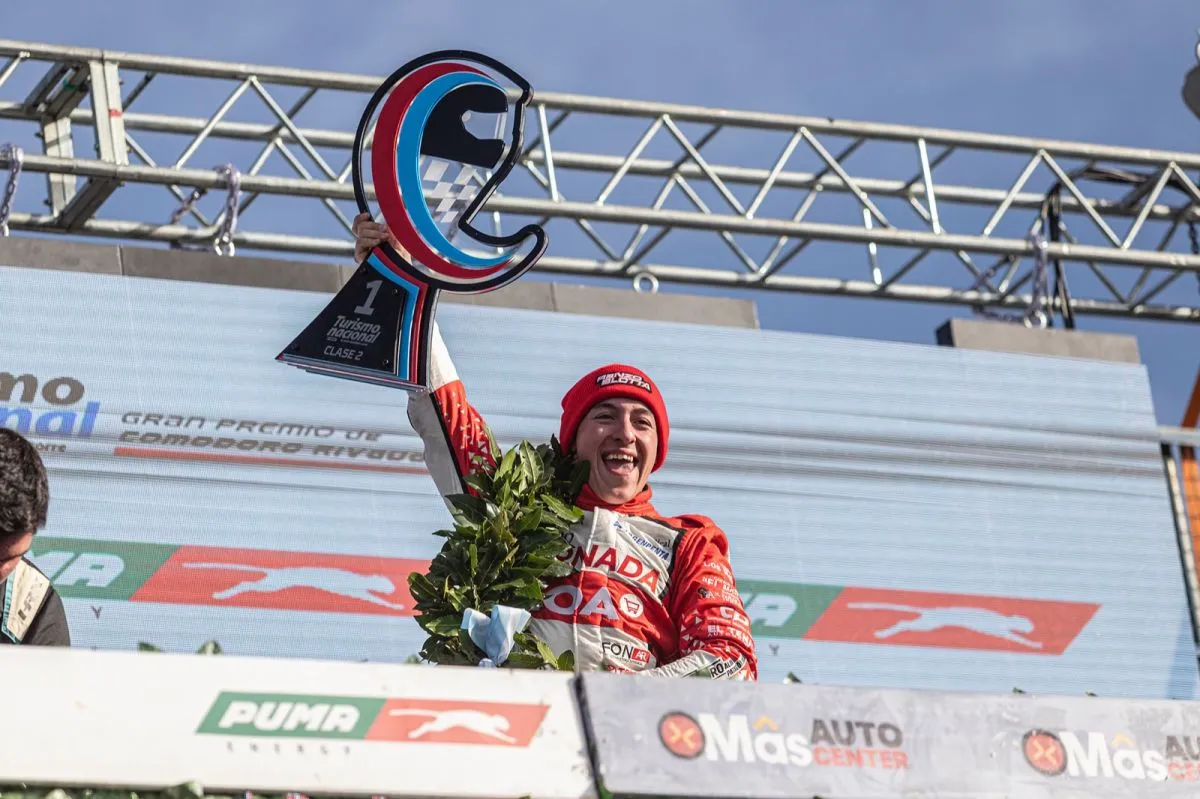 With the presence of prominent local pilots, hordes of people flocked to our city to enjoy the spectacle of TN's fifth date. Within this framework, Mayor Juan Pablo Luque participated in the presentation of the two categories, namely Class 2 and Class 3, together with Deputy Mayor Othar Mcharashvili and members of the municipal cabinet.
The winner in class 2 was the driver of Comodoro Renzo Blotta, who finished from start to finish the first race held this Sunday at the racetrack of the industrial neighborhood, which showed the whole country the Atlantic sea and the natural beauty of the hills.
Then, in the highest class, Class 3, another commodore on the track, Emmanuel Abdala, took second place in the race and also reached the podium on his return to the class.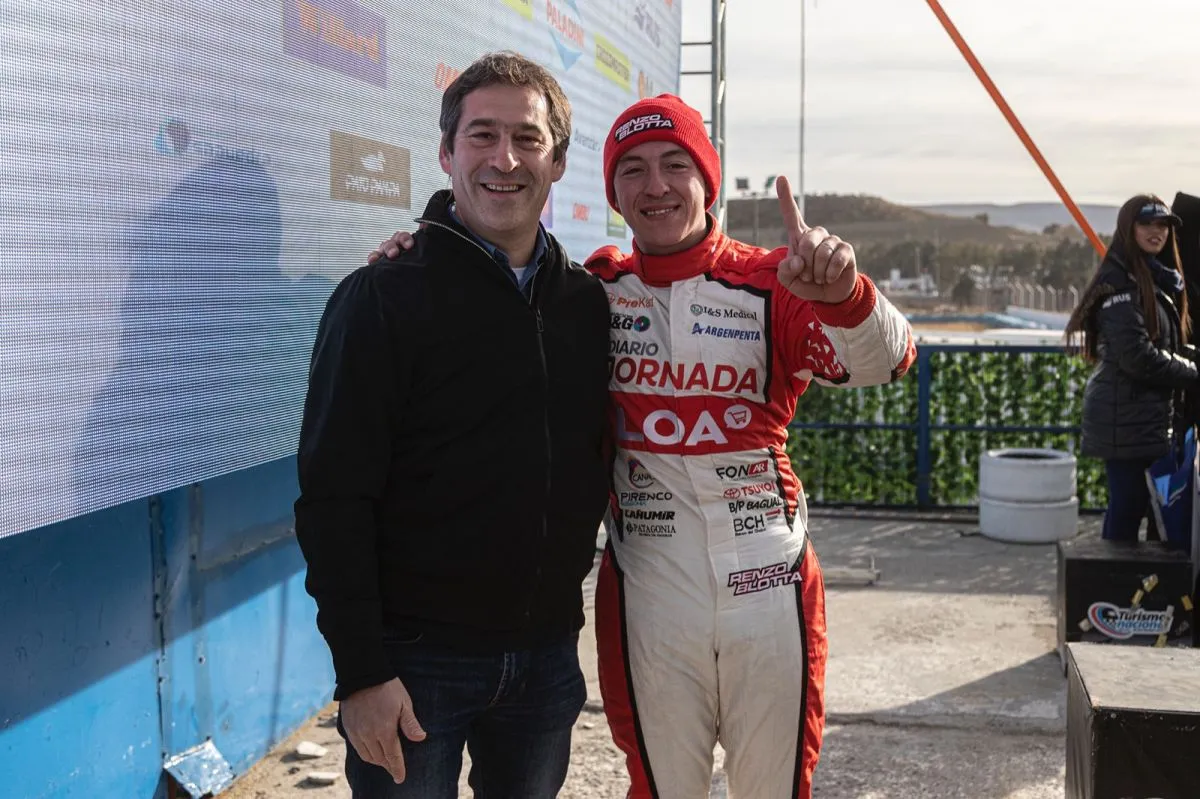 Luke "was happy to be able to get a national category after so long, and also happy to be able to offer a show in our region, Chubut Province, and with pleasure for the Commodores such as Renzo Blotta's win in class 2; we were very happy".
The mayor "appreciates the great effort of the whole city to be able to create such a national category, and that commodores like Renzo Blotta have won," he said.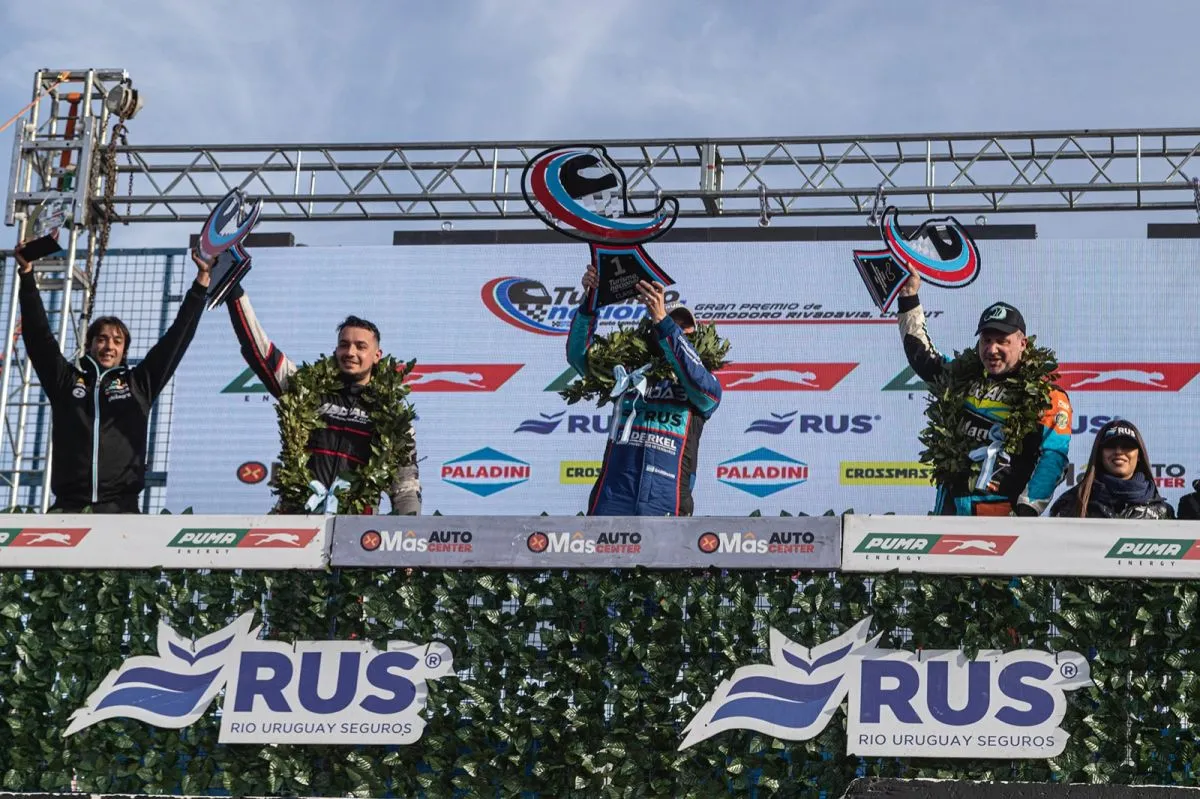 For his part, Enrique Verde, president of the Auto Moto Club of Comodoro Rivadavia, expressed that "we are very happy to have national tourism back after 19 years. I would like to thank Emanuel Moriatis, Pepe Martos, the people I I have known for a long time, of course the mayor and the governor, thanks to whom it was possible to bring this category. The effort was great, we achieved it and we are extremely happy with the victory of Renzo Blotta.
Finally, the general manager of APAT (Association of Tourism Automobile Pilots), José "Pepe" Martos, thanked "Mayor Juan Pablo Luque" for his efforts to recover national tourism in this city. Infinite thanks on behalf of the whole category for the effort you have made at this time to recover the category in Comodoro Rivadavia.