If you're looking for respite from Christmas tales where everyone is living a perfectly happy life, 'M3GAN' is your movie, as it features a terrifying doll who murders in bulk; A different touch to say goodbye to this year.
Sure, we enjoy a cup of hot chocolate with floating chocolates while watching a cheesy Christmas movie with our little tree in the background, but we won't deny that sometimes it's tempting to crave something a little different. Is. If something similar happens to you, you can consider M3GAN, The film that rethinks what would happen if a technological innovation in the form of a doll gets out of control and kills all the humans it encounters, And is M3gan real? Director Gerard Johnstone himself gave us the answer as to whether Allison Williams and the rest of the cast lived with this creepy character.
In an interview with the director of Sensacine Latam From home He confessed that an M3gan doll exists in real life and was actually used in the filming of the movie. "M3gan himself is an animatronic doll, he really exists"The director commented. "It was very important to me to be able to work with something that was physical and practical to be able to interact with and then go into the editing room."
Not all scenes in the film, co-starring Violet McGraw and Ronnie Chiang, were done with the animatronic dolls, although they greatly helped implement some of the better scenes with digital effects. "CGI experts always tell you that the best thing is to be able to marry things that exist with digital and that's certainly what we did in this film"Mentioned by the director.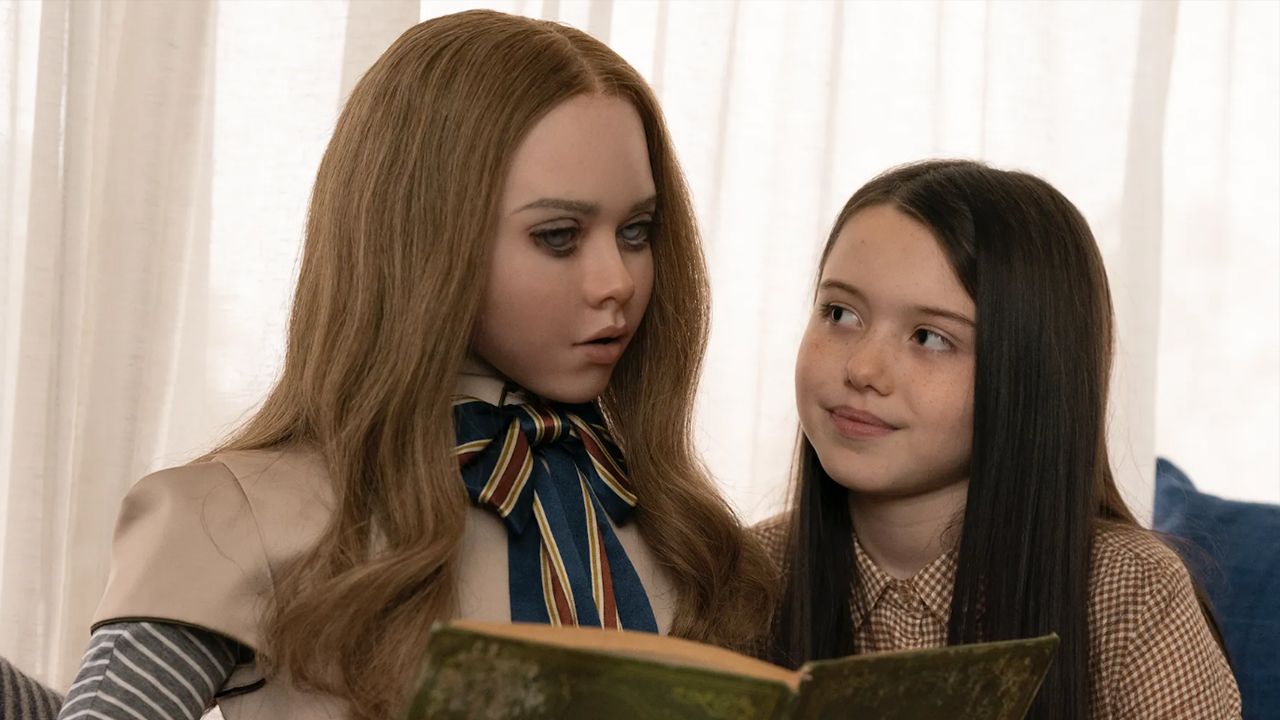 And I add: "On some occasions, although this was not the case with M3gan, we had to implement some completely digital characters and some small objects But in the end you couldn't tell which they were because we made sure the light was always in the right place".
next time you come across the trailer for M3GAN or just decide to watch the movie, now you know that scary dolls exist and not only that, Gerard Johnstone and Company negotiated with him for key scenes in the film., did you want to see it? You can then get your tickets from this link, so you don't have to worry about switching between apps and passwords.