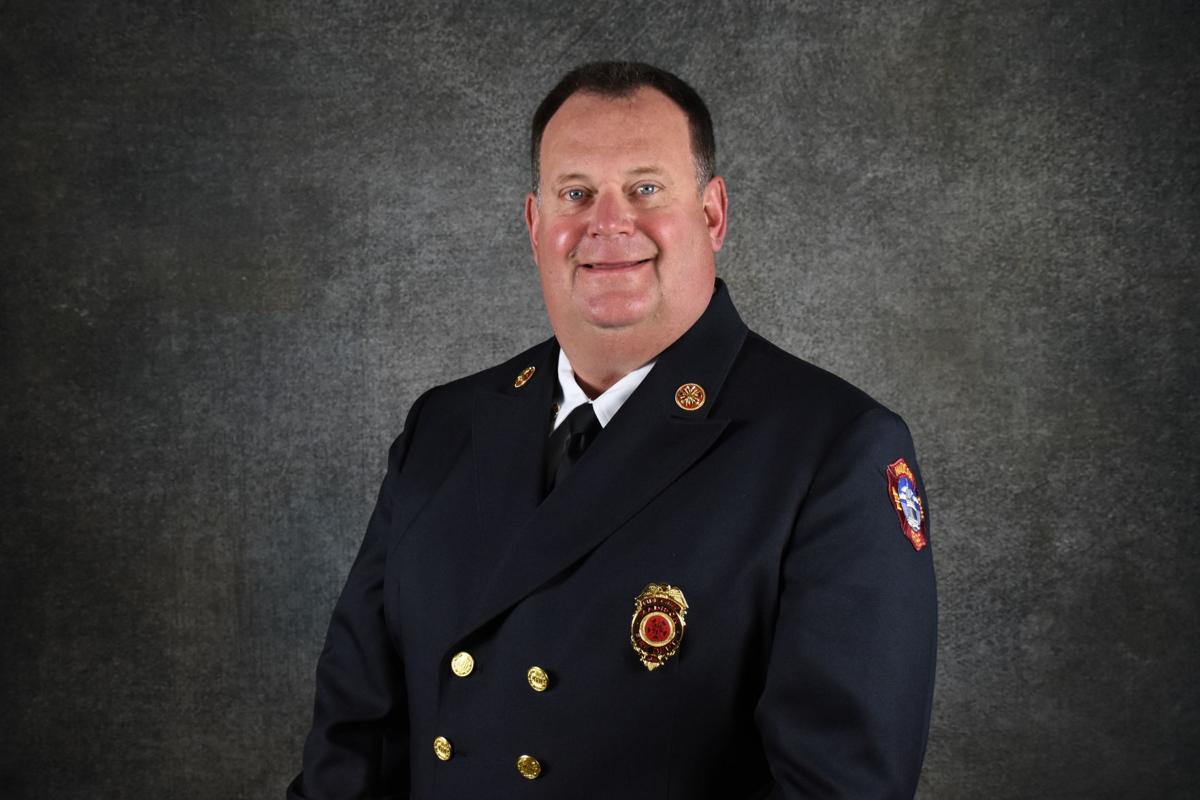 Madison Fire Chief Steven Davis said on Tuesday that he will retire on April 1, 2022, ending a career of more than three decades with the Madison Fire Department.
On his blog, Davis said it was a "bittersweet" day, writing: "When I was appointed Fire Chief on January 2, 2012, I made a promise to the organization, the community, my family and myself that I would serve to the best of my ability. , with honor and dignity for 10 years. My time has come, and I feel that I have fulfilled this promise. "
Davis joined the Madison Fire Department as a rookie firefighter in August 1989 and then worked as a firefighter, paramedic, training instructor, lieutenant and division chief before being named fire chief in 2012, the department said in a statement.
Davis has served on the Lake Rescue Team, the Emergency Response Team and the Heavy City Transport Rescue Team.
During his tenure as chief, Madison added two fire departments; expanded fire and emergency medical services in Shorewood Hills, Blooming Grove and Burke and Madison; launched the Community Paramedicine program, the CARES initiative and the MFD peer support group.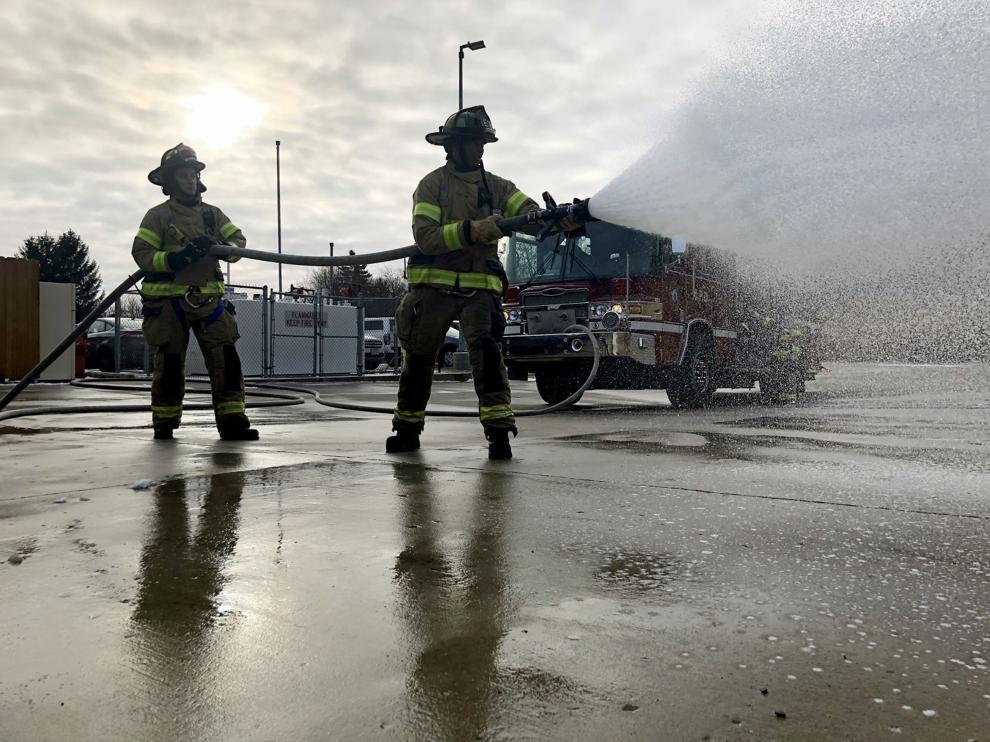 And the department started using PFAS-free fire fighting foam and moved on to green technologies, including installing the country's first electric fire engine.
…