Madison police are investigating a murder following an early morning shooting on the East Side on Wednesday, police said.
Officers reacted to reports of a man being shot at around 12:30 pm in 3500 Home Avenue, Madison Police Department spokeswoman Stephanie Fryer said in a statement. The police found the "person of interest."
Fryer said police found a 24-year-old man with gunshot wounds in a house on the block. The man was taken to a local hospital but died from his injuries.
No further information on the identity of the victim has been released.
Officers found several shell casings at the site of the shooting and are investigating the incident as murder, Chief Sean Barnes said in a blog post.
Fryer said police believed the killing was targeted.
"It seems that there is no danger to society," she said.
Photos: Madison's Most Dangerous Intersections, View from Space
# 10: Packers Avenue and International Lane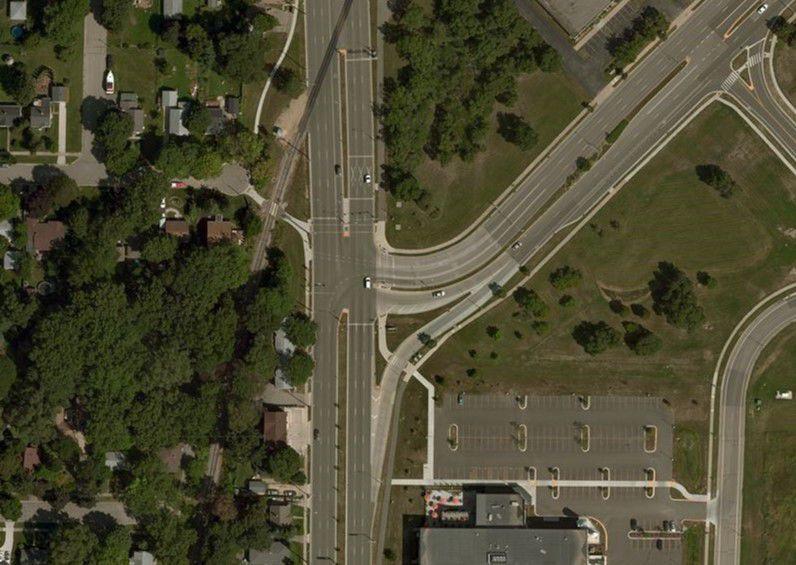 No. 9: Zeier Road and East Washington Avenue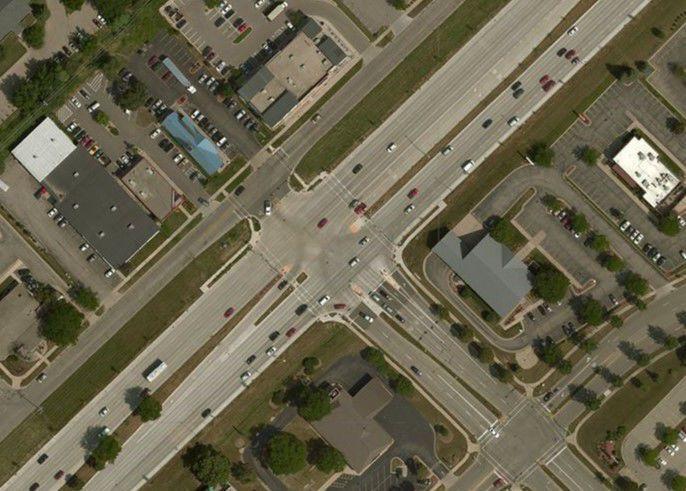 # 8: South Park Street and West Badger Road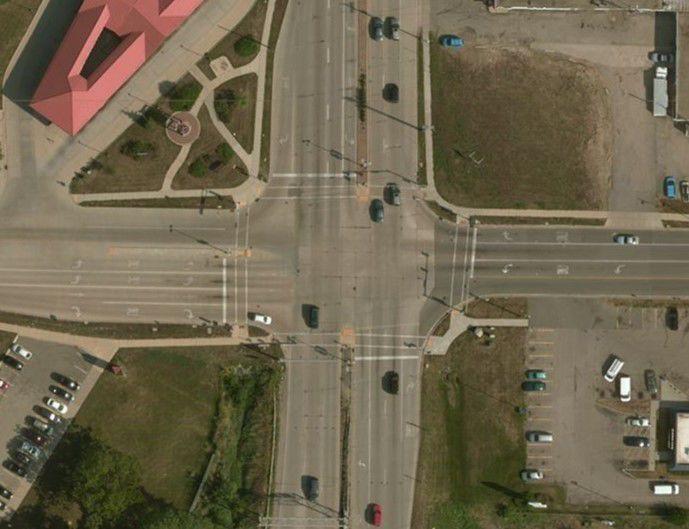 # 7: Thirer Road and East Washington Avenue
# 6: North First Street and East Washington Avenue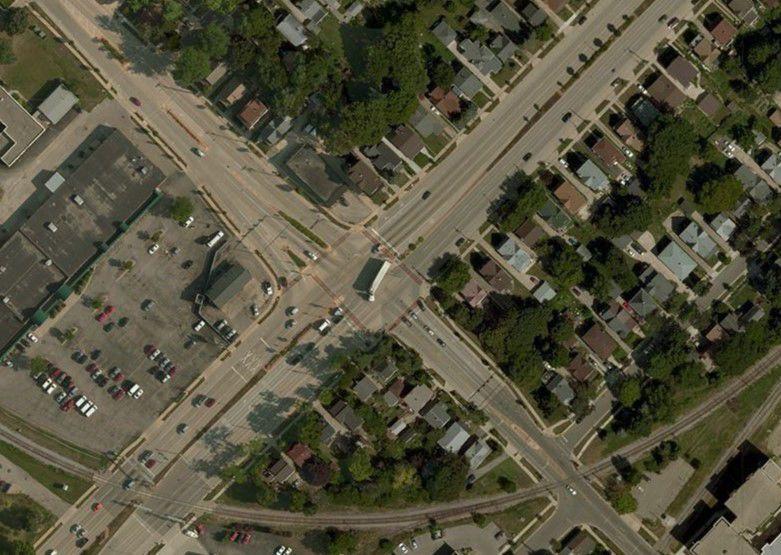 # 5: Buckeye Road and South Stoughton Road
# 4: South Baldwin Street and East Washington Avenue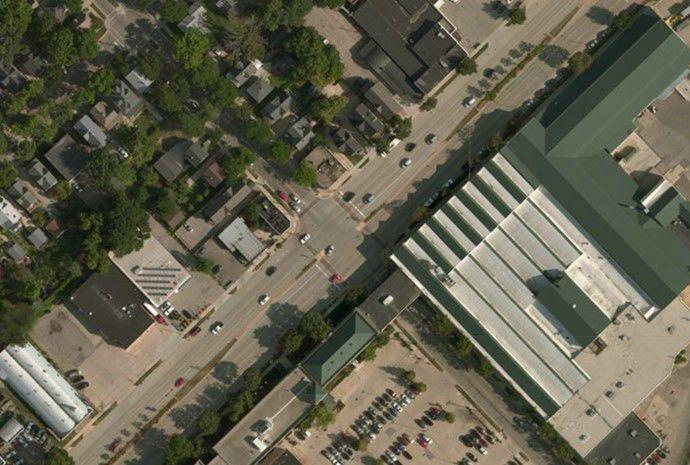 # 3: North Stoughton Road and East Washington Avenue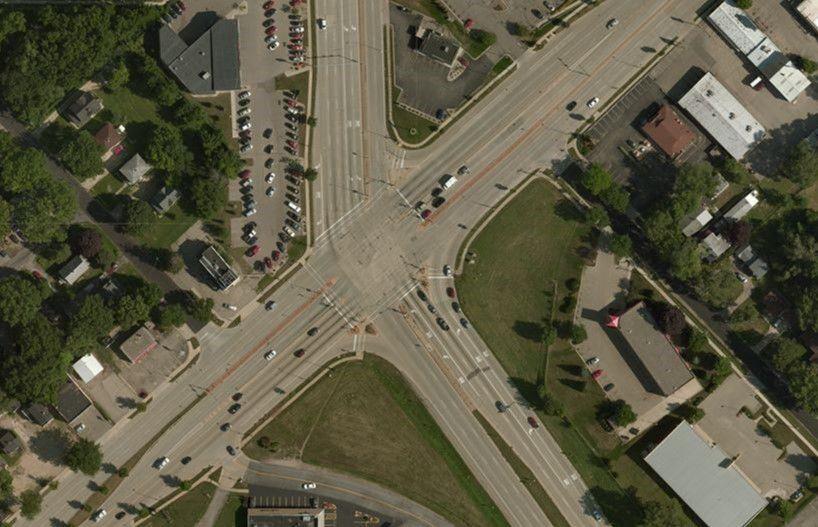 # 2: Watts Road and South Gammon Road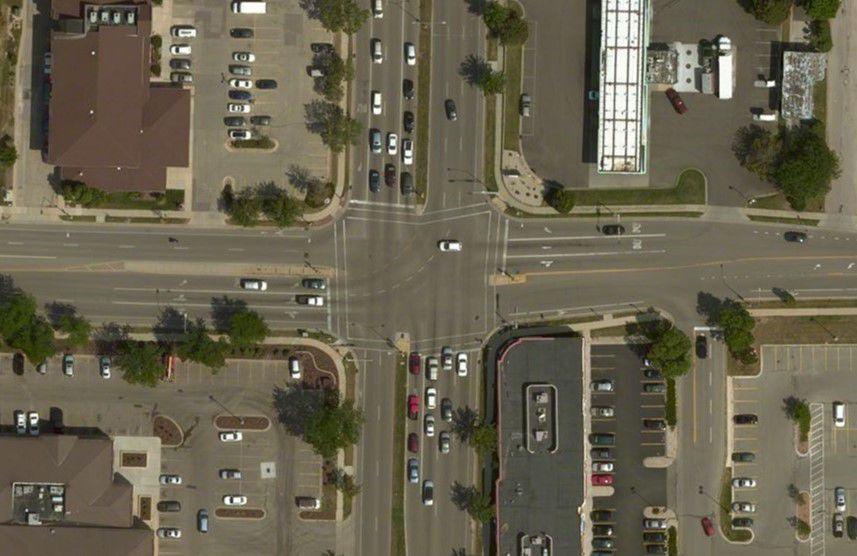 No. 1: The road with a pleasant view and the Mineral point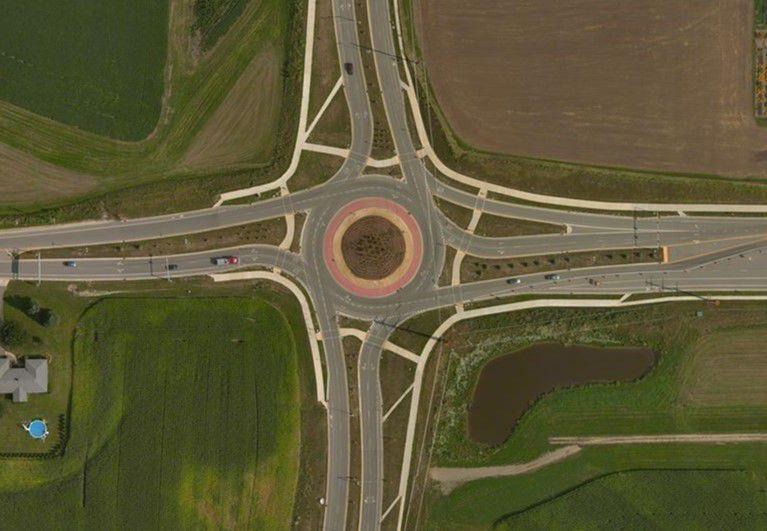 …