Florida, USA
Man wants to film sunrise and gets hit by sand dunes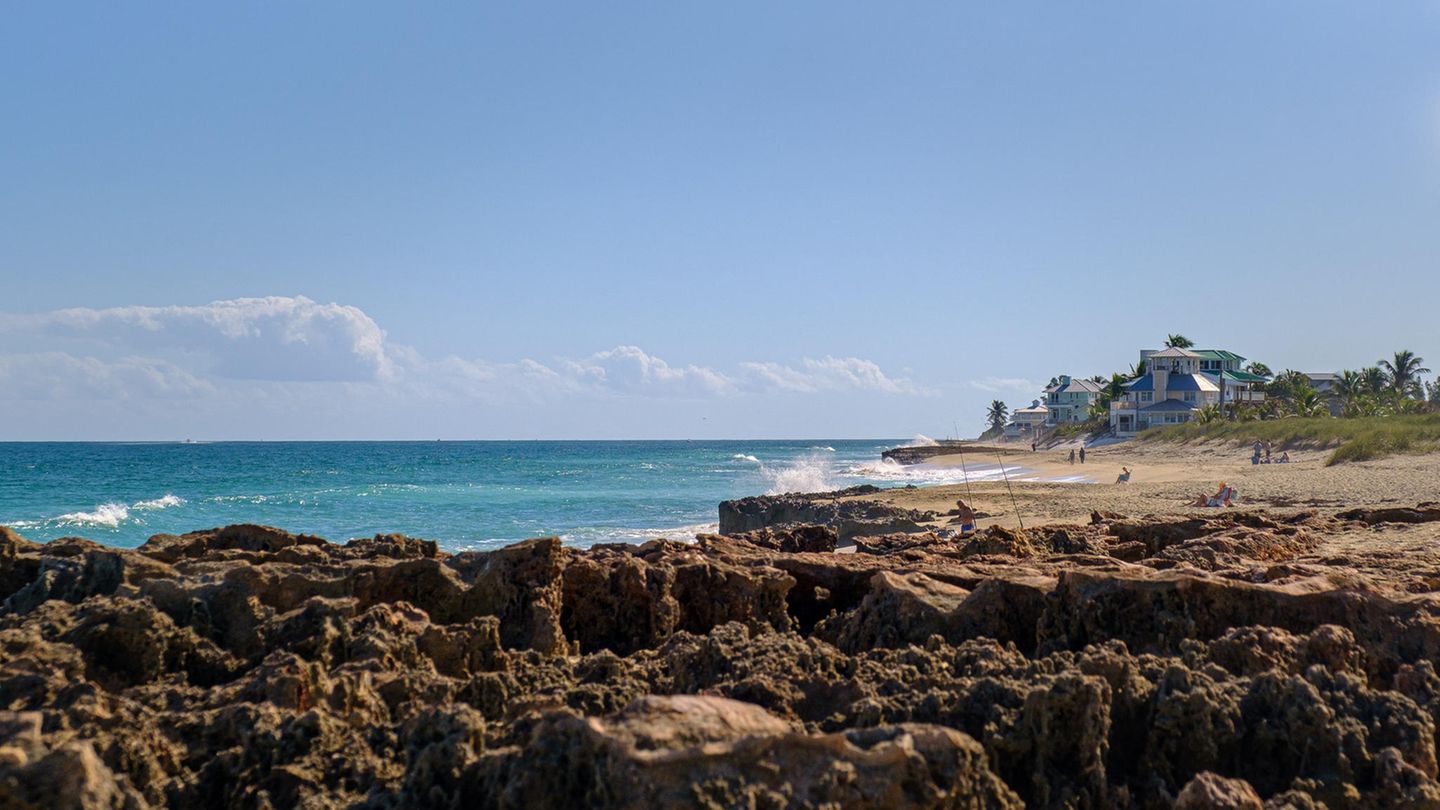 A man has died from a sand dune while trying to film Sunrise in Florida. A beach walker came to know of the accident as the victim's feet were sticking out from the bottom of the sand dune.
A stroller on a Florida beach has made a shocking discovery. On Sunday morning at Rocky Beach on Hutchinson Island, they noticed a dune of sand with a man's leg sticking out from under it. Apparently a sand dune had fallen on them earlier.
A police report Tuesday from the Martin County Sheriff's Office said the victim was a 35-year-old Stuart man. Investigators believe the man was resting under a sand dune while shooting the sunrise, but the mound collapsed and buried him.
Sheriff William Snyder said in an interview with WPTV, "It was an unusual scene with his feet sticking out of the sand and then of course we had to dig in and find the body." "Some sand was found in his lungs. The man appears to have died of suffocation a few hours ago, as he was trapped under the sand," the sheriff said.
USA: Man dies while watching sunrise

The sheriff said the man has been known to wake up early in the morning, walk to the beach, set up his GoPro camera and sit back while the sun rises.
"Somehow, while he was there, inexplicably, we don't know why (…) a mountain of sand fell on him," Snyder said. "Obviously he was not able to free himself and he died."
According to Snyder, it was around 5 or 6 p.m. at the time of his death. About three hours later, passersby discovered the body.
Investigators are now awaiting general toxicology tests. However, according to Snyder, these tests probably won't change the conclusion that the incident was a tragic accident.
A similar incident happened two years ago in Germany. At that time in Upper Bavaria, an eleven-year-old boy was buried in the sand during excavation. The family members pulled the child out of the sand and tried to revive him. A worried emergency doctor continued first aid, but could not save the boy. The eleven-year-old died on the spot.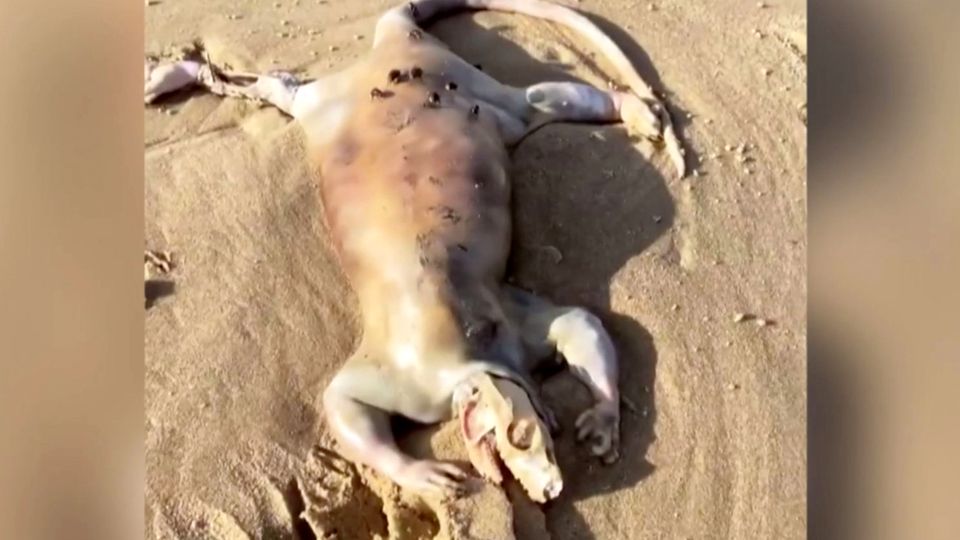 WATCH VIDEO: In Australia, beach visitors have made an exciting discovery: they find the carcass of a strange animal in the sand. The vision reminds him of something supernatural, although the dead animal is a completely earthly creature.
Source: Martin County Sheriff's Office, WPTV
jack