The city has three specialized nephrology centers that offer their services through support and assistance programs for people suffering from this condition.
The municipal administration celebrated the opening of a new unit for kidney patients of the company DaVita, which will provide care to the population with peritoneal dialysis and hemodialysis. It should be noted that this care center has coverage for patients from Manizales and departments.
In this regard, Carlos Humberto Orozco Téllez, Secretary of Public Health, stated that thanks to the investment made to modernize and renew the technologies in this unit, the care of patients with this pathology will be appropriate and timely.
Carlos Humberto Orozco Téllez, Secretary of Health.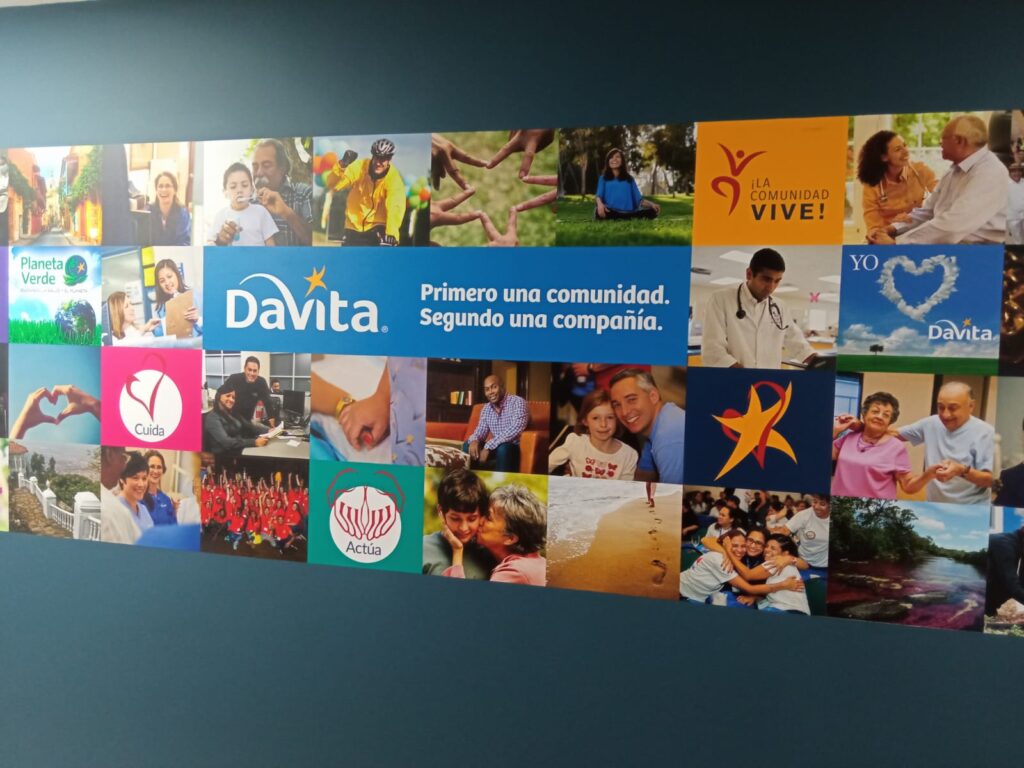 DaVita Manizales Facilities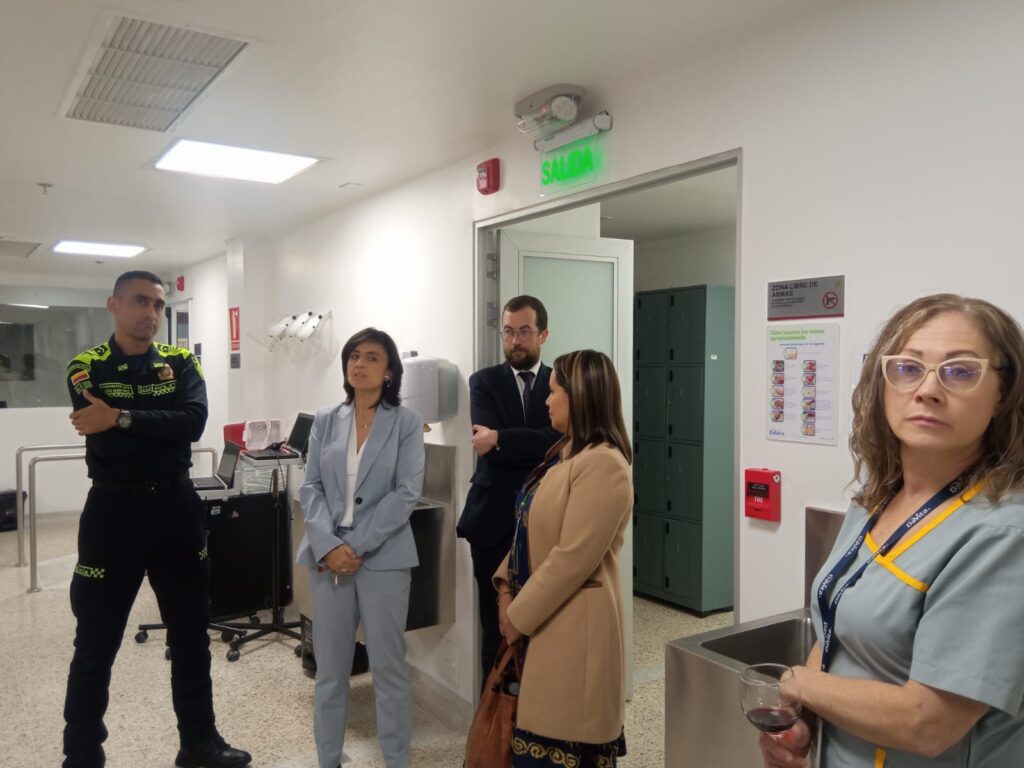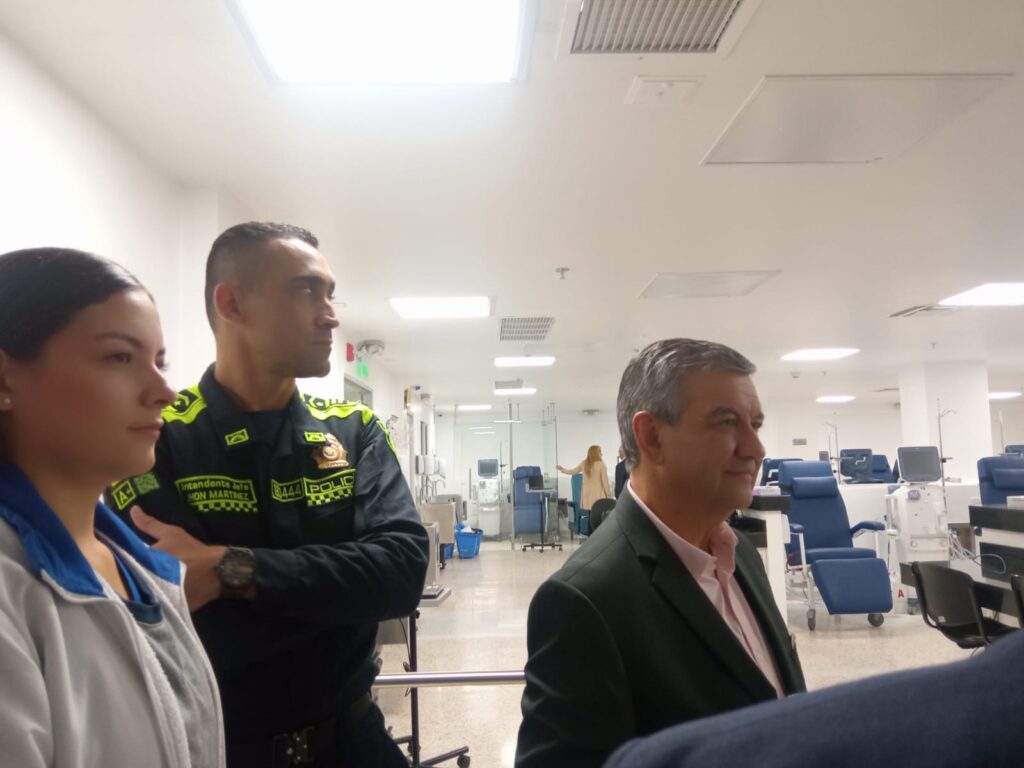 the American company DaVita installed its kidney unit in the facilities of the Hemocentro del Café, located at Cra 21 cum 70. "The headquarters has 30 hemodialysis machines that can treat 180 patients and up to 250 peritoneal dialysis," Alphonsus said. Bunch Barrera, General Manager of DaVita Colombia, who added that they currently treat 9,000 patients with kidney disease in 35 kidney care centers across the country.
Alfonso Bunch Barrera, General Manager of DaVita.
Patients who come to the service of this medical center are cared for by nephrologists who supervise the outpatient evaluation, if there is an application for hospitalization, and hemodialysis and peritoneal dialysis treatment.
"The people we treat are patients with a history of hypertension and diabetes. In the age group we have young patients who are in their third decade of life, but we also have octogenarians," said Maria Fernanda Montoya Pulido, DaVita nephrologist.
María Fernanda Montoya Pulido, a DaVita nephrologist.
The Municipal Health Secretariat emphasizes to the population that it is not based on health and suggests regular frequency of medical consultation, in order to detect chronic diseases in time.
Glossary
Nephrology: is a medical specialty that studies the anatomy of the kidneys and their functions. Its main axis is the prevention, diagnosis and treatment of kidney diseases and their consequences.
Peritoneal dialysis: is a treatment for kidney failure that uses lining of the patient's abdomen or stomach to filter the blood inside the body, and hemodialysis is a treatment that filters toxins and water from the blood, just like healthy kidneys.