Massive collision in Mount of Olives Tunnel, seven injured
Serious accident on ax. Two cars collided in the Mount of Olives Tunnel on Thursday. Two helicopters and four ambulances were deployed. Seven including four children were injured in this.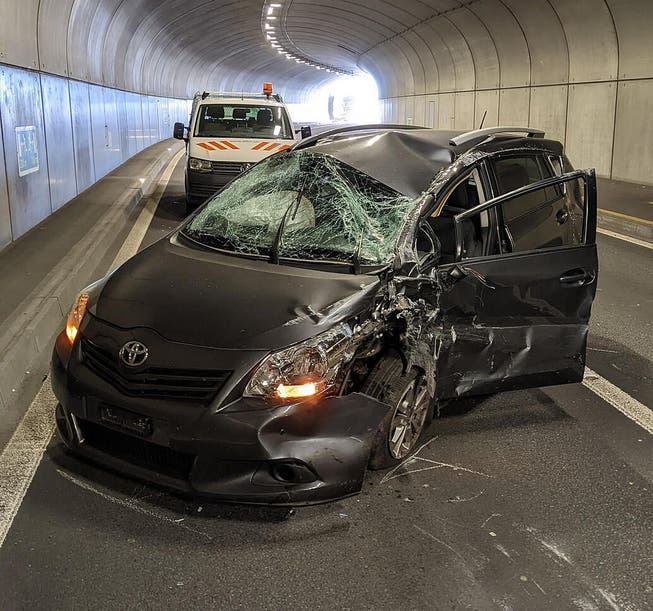 According to the TCS traffic map, traffic was halted between Brunen and Sissikone am Axen on Thursday afternoon. The cause of the traffic jam was the incident in Mount of Olives Tunnel. A major accident happened at around 4.30 pm.
Schwyz police during the accident: "A northbound 52-year-old driver got into the oncoming lane and collided with an oncoming car. Their 40-year-old driver, their three children aged three to eight, as well as the accident and their 13- and 49-year-old passengers suffered minor to severe injuries.
The car of the person who caused the accident had Italian number plates, the other car had Swiss number plates. Seven people involved in the accident were taken to the hospital by Rescue Service and Rega. In total, four ambulances were deployed from the emergency services in Schwyz, Kussnacht and Zug.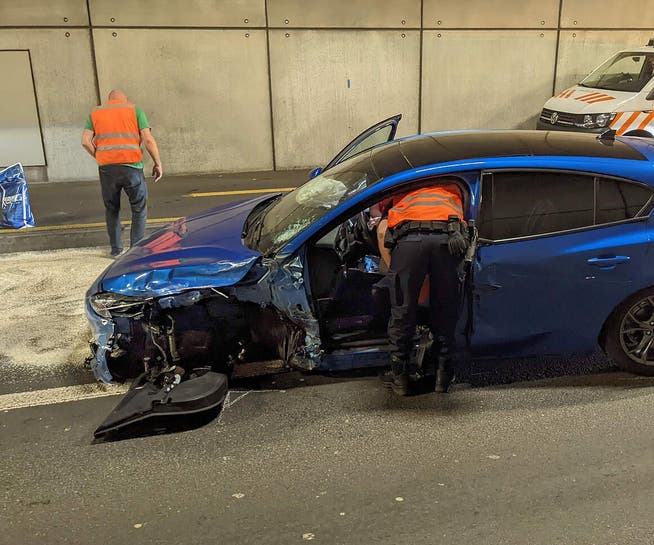 Evidence and defense work went on for several hours. Kapo Schwyz metered traffic to the south in front of the Mossi Tunnel. The Schwyz Fire Brigade stopped the cars when the wolves jumped. The route was recommended for transit traffic via the A14/A2 motorway. Axenstrasse is open to traffic in both directions from 7 pm.