MediaSmart Self-Service Mobile Programmatic Platform provides guidance on digital maps to improve the relationship between brands and their buyers.
When you have a store, one of your main concerns is generating traffic. It is important to get a steady stream of potential buyers coming to your store. First, you'll need your audience to know where to find you. And what better way to express this than with an interactive map?
The user experience is perfect, as digital maps are used daily. Whether it is to check distance to a place, time to reach a destination, search for special places, explore new areas or get directions.
There are two main ways to leverage 'map technology' in advertising to maximize your budget: 'click-to-map' URLs and rich formats that include maps.
Enhanced experience with click-to-map URLs
Operation is simple: create an ad or select one of your existing ads, then direct it to a certain location using a 'click-to-map' link or URL. Interestingly, 'click-to-map' links can be static, always pointing to the same location, or dynamic, taking the user to the nearest site on a given time basis. The most important advantage of this method is that it is available for any type of ad format, from banners to videos, rich media, native ads or third party tags.
More interactive approach with creatives that include maps
To make it easier for your target audience to access maps, you can use rich formats that include maps, such as the one below. This solution provides a quick overview for the user and can be considered more interactive; However, if the code is too heavy, loading the map may reduce ad visibility.
By scanning the following QR code directly with your smartphone, you can see some examples: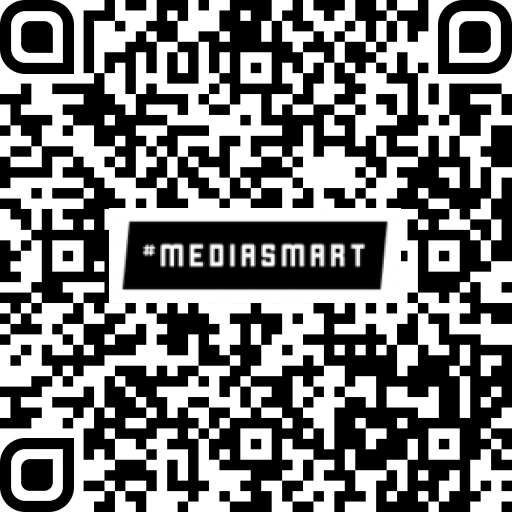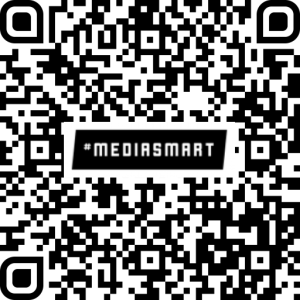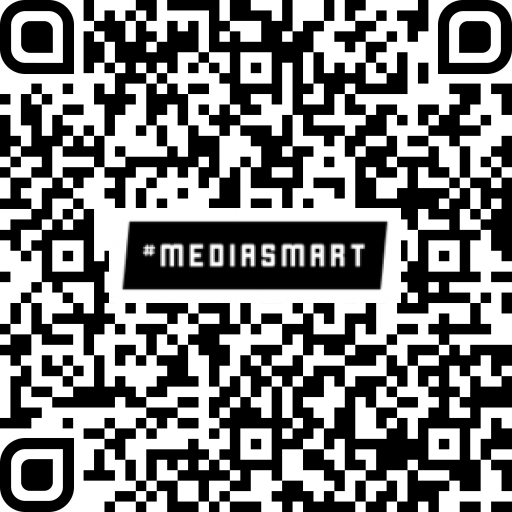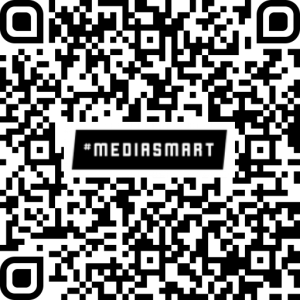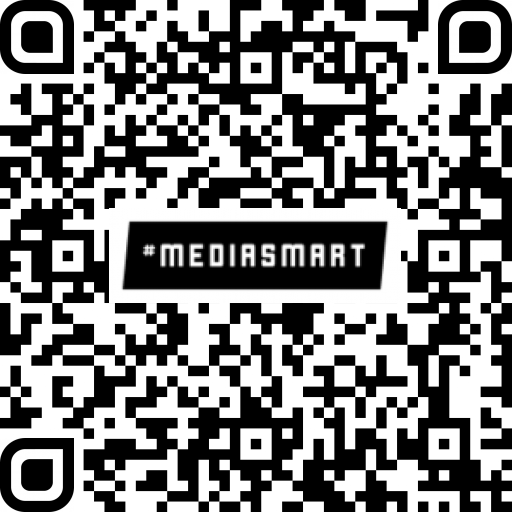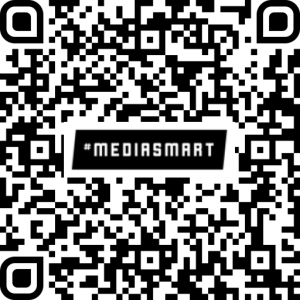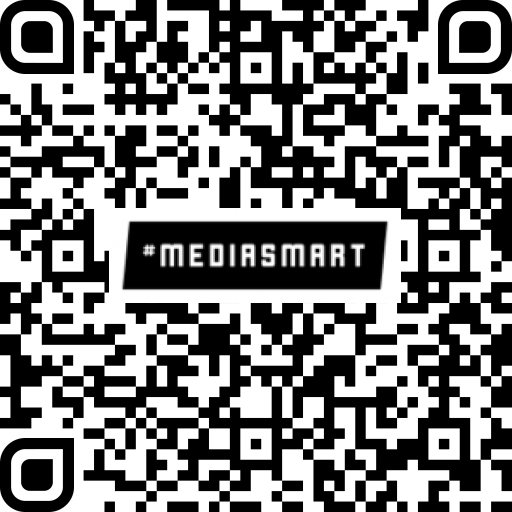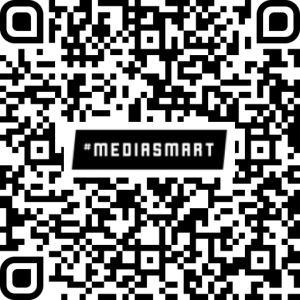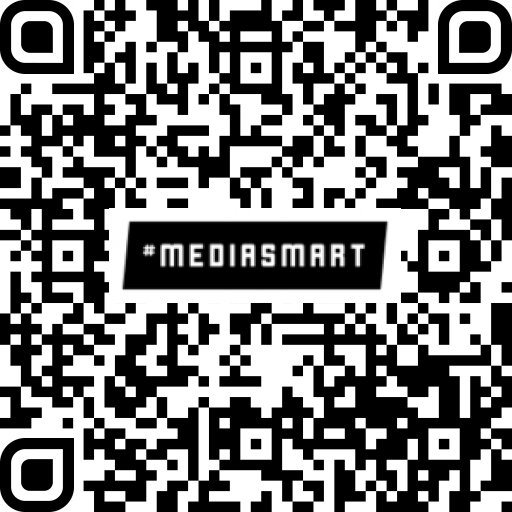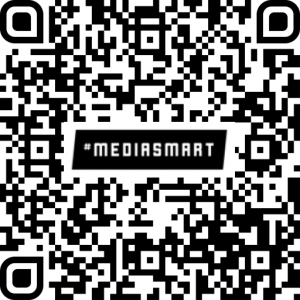 But how to do this? If you have sufficient technical knowledge, you can hire a developer for a custom solution, an agency, or do it yourself. Alternatively, MediaSmart has partnered with NEXD to bring map creatives to life and make them just a few clicks away.
With the NEXD solution, which is currently integrated into our platform, you can create creatives that include maps in less than five minutes and that will show the stores closest to your target audience's devices, when you have audiovisual support and GPS The coordinates will be ready. your store.
How do maps affect your store-to-store campaigns?
They will show users the fastest way to access your store or restaurant and thus potentially increase the rate of visits to the store. This is the most important advantage.
Providing a more sophisticated and modern brand image is another advantage. Additionally, through our experience running campaigns with click-to-map links and creative that includes maps, we've found that they significantly increase CTR and ad recall.
In the end, using maps in drive-to-store campaigns is pointless. Every advertiser with a store should do this! Which option will be the best will depend on the user experience and technical capabilities you are looking for. If you're looking for a more traditional advertising experience with Twisted, 'click-to-map' URLs are your best bet. However, if you are willing to use a map directly in your advertising, it would be more appropriate to use a rich format containing a map.