"These things don't happen to many people, it's a once-in-a-lifetime opportunity, not only for Gabby, but for all of us to enjoy and to be proud and to be a part of," Jarrod Kanizay said.
He wept "tears of joy" when he spoke with his wife and daughter after they completed the remarkable feat.
"We all share in that success and we're all blessed that it happened," he said.
"I don't know what drives her."
As the faster climber, Gabby set out a few hours later on Friday evening than her mother, so they could make it to the top at the same time.
Loading
They arrived about 4.30am and were able to watch the sunrise together.
"I wasn't expecting or prepared to be at the summit with mum," she told the ABC.
"We'd kind of convinced ourselves that it just wasn't possible."
After descending from Everest, Gabby wasn't finished. The day after, she went and climbed neighboring mountain Lhotse – the world's fourth-highest peak at 8516 meters.
"I love being on the mountains, I love pushing my body. I'd be more than happy to do it again," she told Nine News.
After finishing year 12, Gabby would now take a gap year to travel in Europe before beginning her university studies, her father said.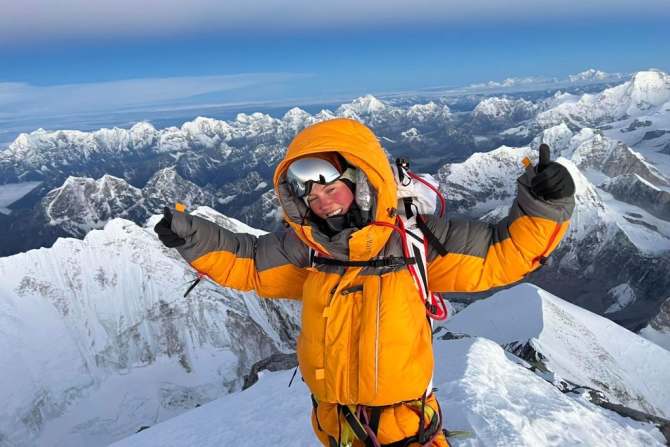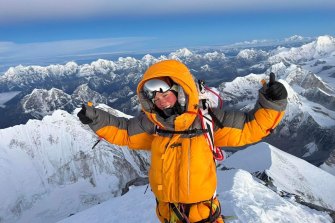 "You don't know what she's going to conjure up next," he said. "But it's not all work – she's just like every other teenager as well, enjoying being social and vegging in front of Netflix while eating crappy food."
As for what's next, there is talk about climbing the Seven Summits – the highest peaks on each continent – ​​along with family members.
"We've spoken about running over the Sahara, kayaking Tasmania," Jarrod Kanizay said.
"Who knows what she does next, I don't think she's finished."