The Mercedes-AMG One, a Formula 1-powered hypercar, goes into production at a Multimatic factory in Coventry, UK.
This model which is listed by Mercedes-Benz as the fastest road car ever Highly specialized, as production is limited to only 275 units,
This Mercedes-AMG One achieves high performance due to the fact that it is equipped with a hybrid propulsion system based on Formula 1, notably it includes a 1.6-litre V6 turbo engine and four electric motors.
The entire system was developed by engineers at Mercedes-AMG High Performance Powertrain in Brixworth, England. Who is also responsible for the development and production of power units for Mercedes-AMG Petronas F1 racing cars.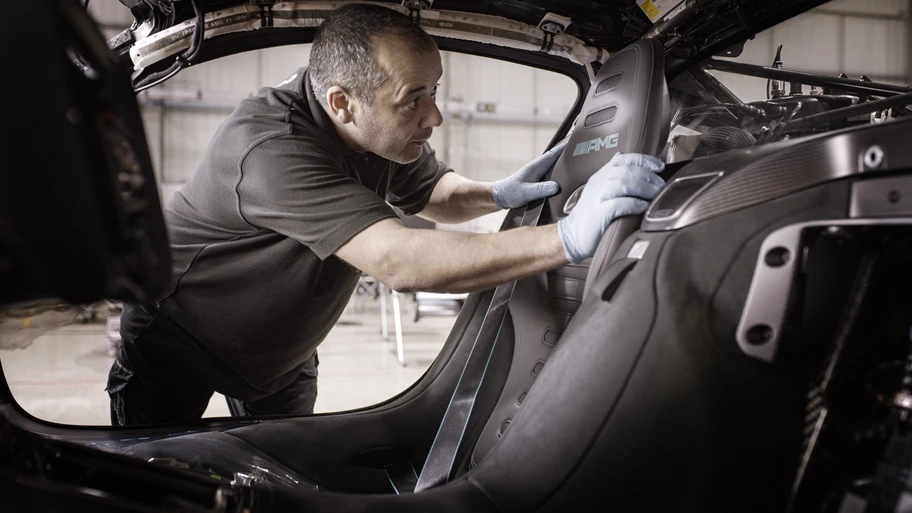 For the first time, the hypercar brings Formula 1's current nearly one-to-one hybrid technology from race track to road and combines tremendous performance with exemplary efficiency.
for the production of There are 16 assembly and test stations on the handcrafted Mercedes-AMG One, Several work steps are reminiscent of the production of high-quality luxury watches: some subsystems are first pre-assembled and tested to function, then disassembled again and only then finally in the vehicle. is installed.
In total, more than 50 specialists work on each Mercedes-AMG One. After each station, extensive quality checks are carried out based on defined characteristics, resulting in comprehensive documentation of the production process.
As soon as it is cleared, the vehicle receives proper transport protection and is towed by closed truck to Mercedes-AMG headquarters in Afflerbach. Both the technical briefings of the vehicle in-charge of the experts of Mercedes-AMG One as a vehicle delivery.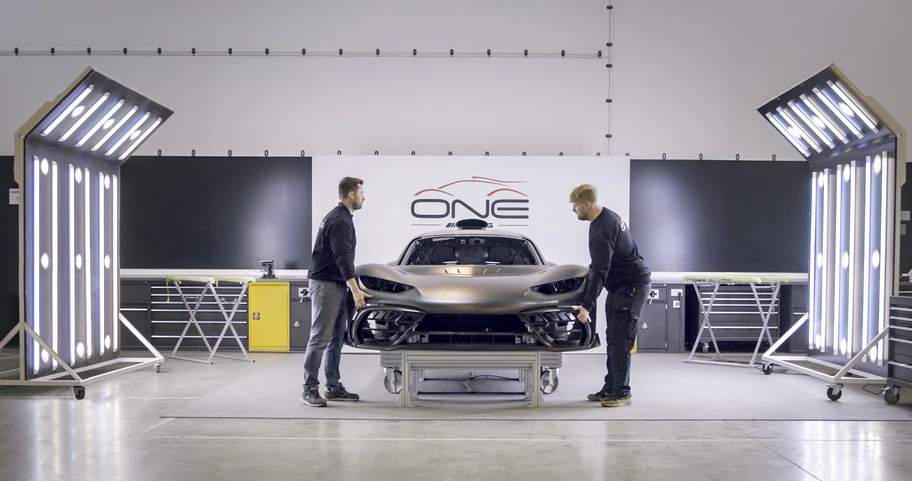 Acceleration: 0-100 km/h in 2.9 sec, 0-200 km/h in 7.0 sec, 0-300 km/h in 15.6 sec