Mexico, the United States and Canada this Monday formed the North American Coalition for Racial Inclusion and Equality, with which they pledged to jointly confront racism.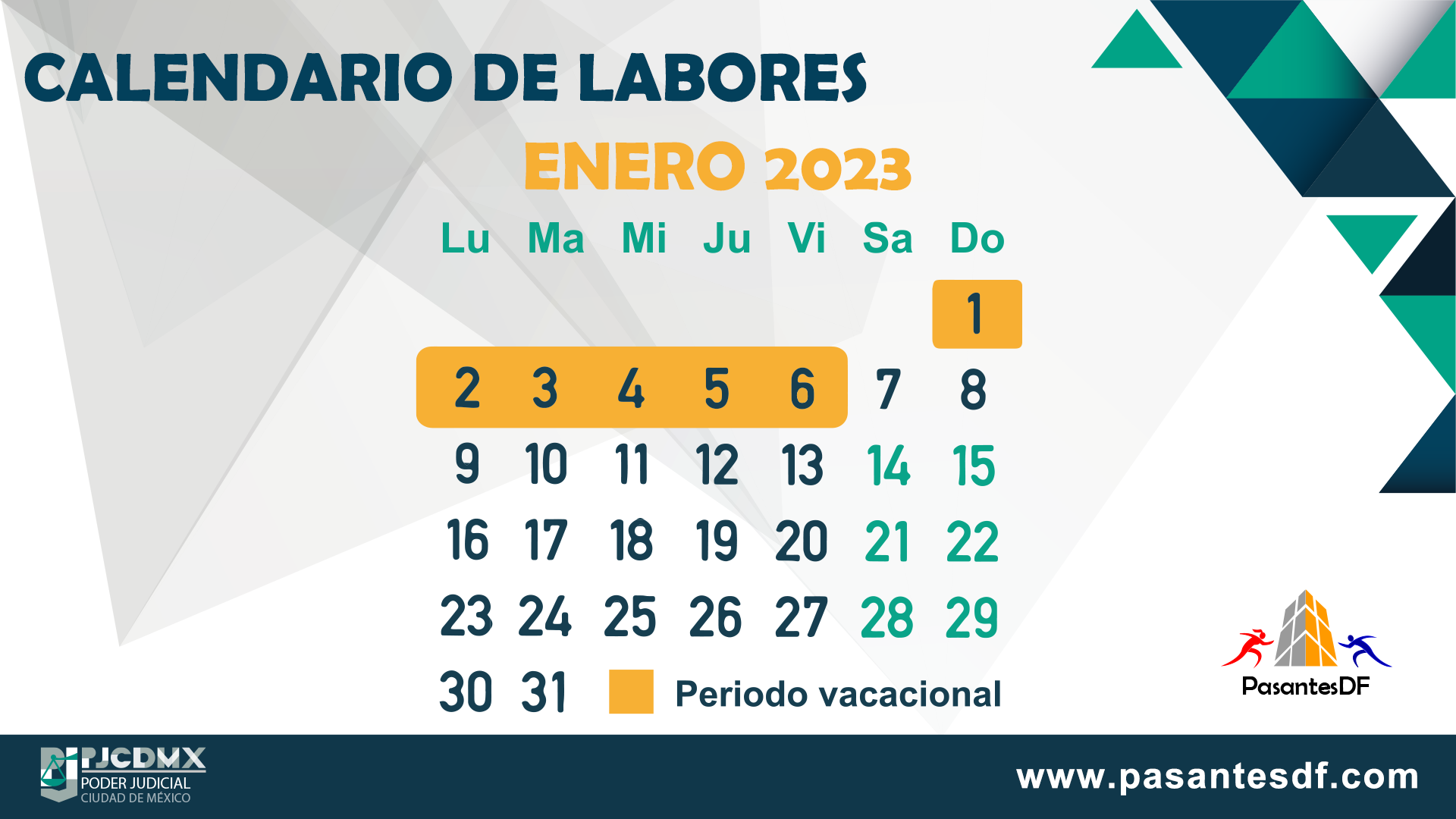 In charge of the signing were Marcelo Ebrard, Foreign Ministers of Mexico and Canada, Melanie Joy and Secretary of State Antony Blinken, who assured that work must be done to root out prejudice.
During the signing of the declaration with which the Alliance was born, Marcelo Ebrard, the Mexican Foreign Minister, insisted that this mechanism would help eliminate racism in our country.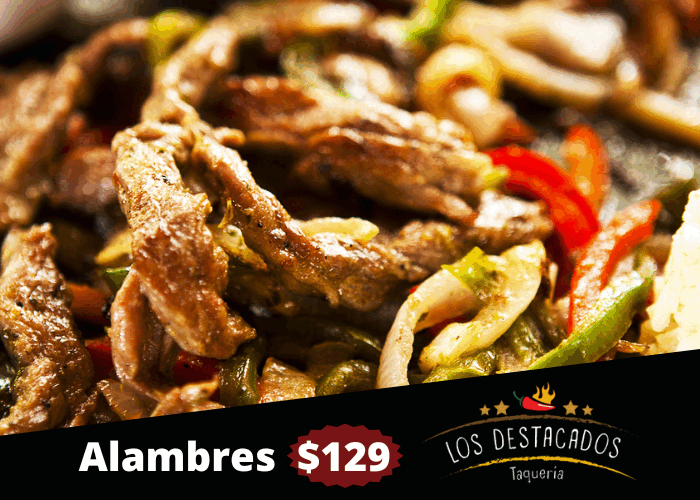 "Racism is a very current issue, which has to do with the design of our society and synthesizes a lot of social and gender inequality, mainly because of which there has been a great deal of effort to eliminate racism from the culture." It is a culture, it is not a simple issue but it is a fight that we all must give every day", affirmed the Chancellor.
For their part, they affirmed that all three countries have a great responsibility to combat all forms of discrimination and hatred.
"We know we cannot change the past, but we can work towards a more inclusive and just society and future. This declaration is a historic step forward in our work to eradicate deep-rooted injustice. Diversity Granted, but inclusion is a decision," he said.
The agreement was finalized within the framework of the tenth summit of North American leaders that will be hosted this Tuesday by President Andres Manuel López Obrador, Joe Biden and Prime Minister Justin Trudeau.