Genesis, Hyundai Motor Group's premium brand, plans to launch several electric models in the coming years, one of which is aimed at the luxury small electric car segment. This model is enhanced with competing models such as the MINI or the electric 500.
In Europe, demand for small electric cars is on the rise and Genesis is looking to seize the opportunity. The reference model of the development of these new small electric cars Genesis Mint Concept, presented at the New York Auto Show in 2019. This concept model is designed as a luxury city car, highly maneuverable and exciting. .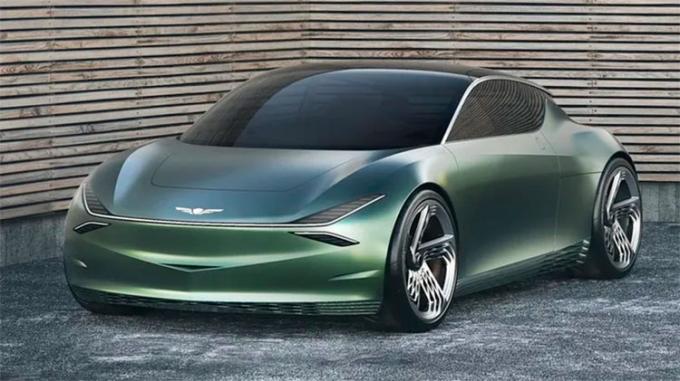 Genesis Mint Concept
320 km of autonomy for the new electric utility Genesis
This model will have a range of approximately 320 kilometers and an available charging capacity of 350 kW, the firm confirmed in the concept presentation. And electrical control is expected to be revised to accommodate technological improvements and competition.
"We are looking to expand our models. One of the key requests we receive, especially from Europe, is a smaller segment model like the Genesis Mint Concept," said Mark Choi, Genesis Head of Product Planning. However, they still have to get the timing right for the launch, as the cost of manufacturing electric vehicles remains a key issue. "We are now trying to finalize the entire circuit. With the growth in our plant and the ability and cost to manufacture these electric vehicles; The financial aspect is the key issue. Is it now the right time or should we wait for material costs to be somewhat more balanced? We are looking for a smaller model for the European market. But the time has yet to be determined", commented the executive.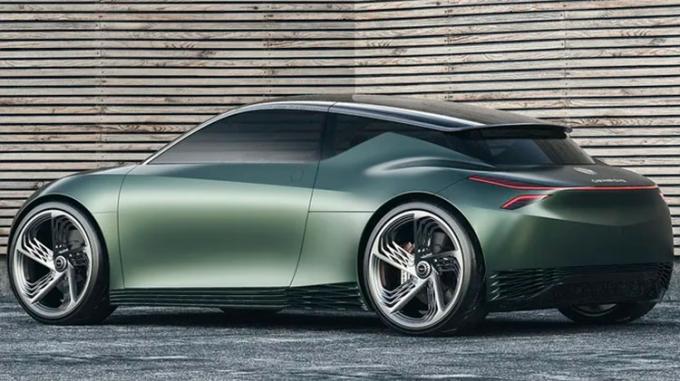 Genesis Mint Concept
While not many details have been released about the release date of the new small electric model, it is expected to hit the market in the next few years. Genesis has indicated that it wants to compete in this small luxury electric car segment. And that Mint Concept will be the inspiration for its development.