Managua, July 8, 2023 (PAHO/WHO). As part of the commitments and restoration of the right to health, the Ministry of Health of Nicaragua, together with PAHO/WHO, held a workshop to address Neglected Infectious Diseases (NDI), where the roadmap was presented for the establishment of the National Strategic Plan and to deal with these diseases that affect the most vulnerable population and require special care.
The EID National Strategic Plan for the period 2023-2028 aims to address this type of diseases from a multisectoral and inter-institutional approach, where prevention, control, treatment and epidemiological monitoring interventions will be considered.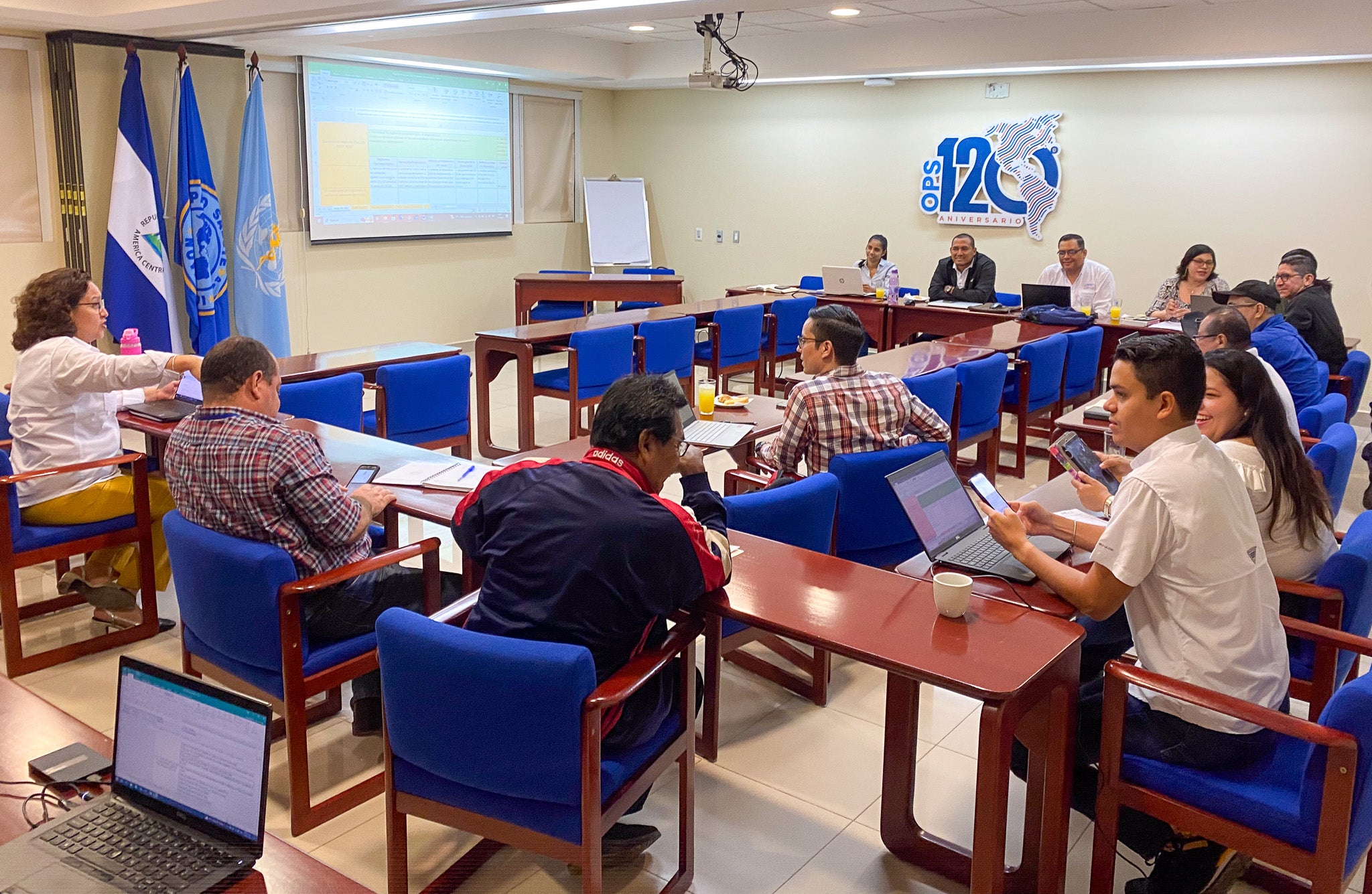 During the workshop, the burden of neglected infectious diseases at the national level and the actions taken for their prevention and control were presented. Afterwards, the interventions to be prioritized, objectives and monitoring indicators are formulated.
This process will also continue, for the review and feedback of the plan, with the participation of those responsible for epidemiology and environmental health belonging to the Local Comprehensive Health Care Systems (SILAIS) in the country.
With the formulation and implementation of this plan, a major step will be taken to control these diseases based on the Family and Community Health Model (MOSAFC).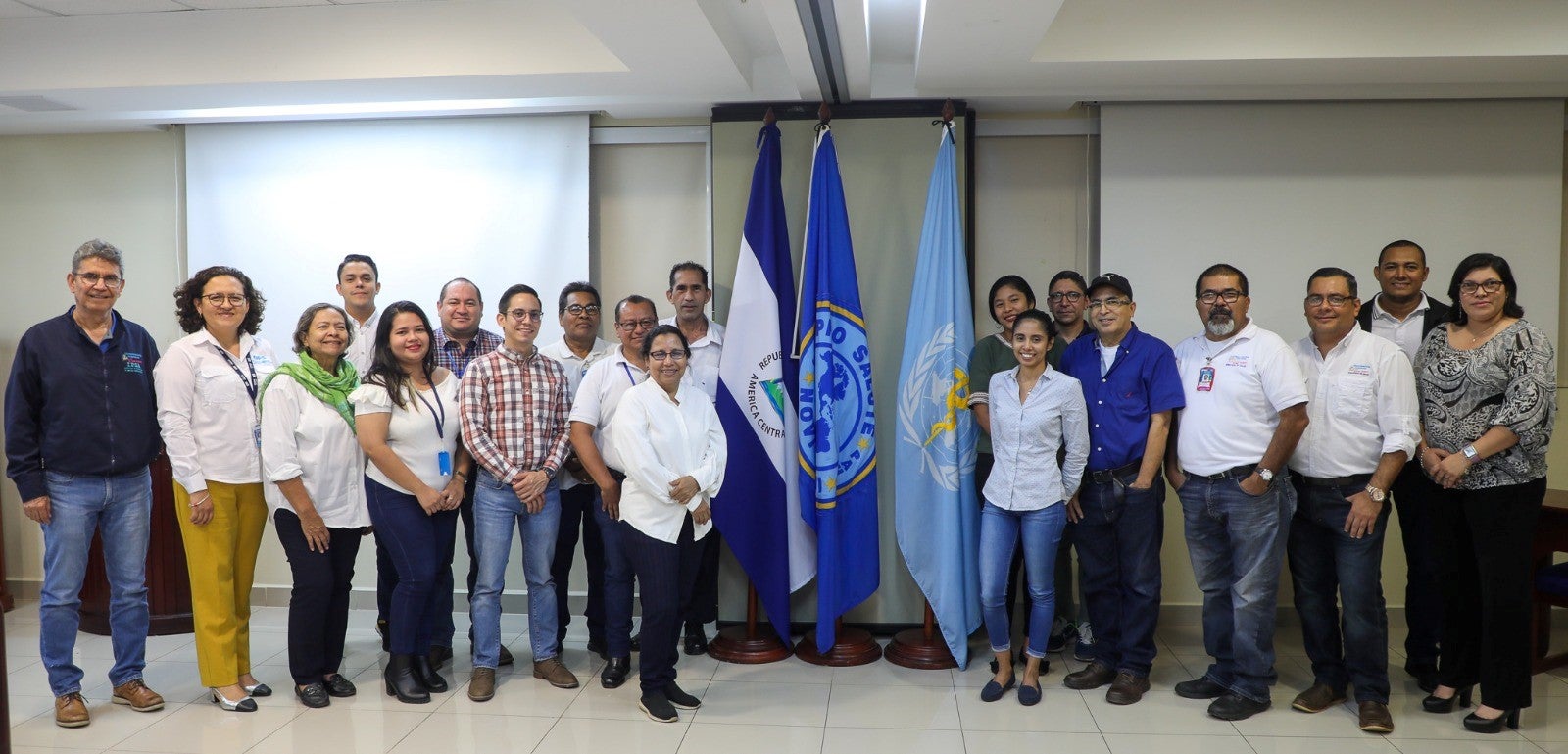 The workshop was attended by health personnel from the directorates of Disease Prevention, Health Surveillance, Environmental Health, National Regulatory Authority, Teaching, Dissemination, National Laboratory, Planning and Development, National Center for Dermatology, as well as officials from the Institute of Agricultural Protection and Health (IPSA), National Autonomous University of Nicaragua (UNAN) in the departments of León and Managua.