29.746
Mirja du Mont can't believe it: "Are you kidding us?"
Hamburg – It's no secret that the model Mirja du Mont (46) is at war with Deutsche Bahn. But she keeps trying her luck – and has now been bitterly disappointed once again.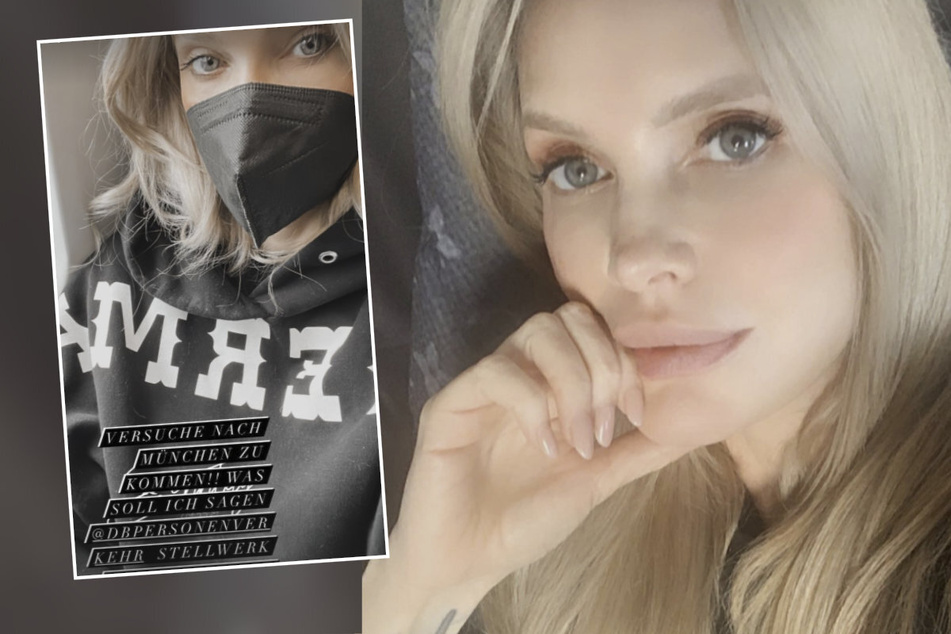 "Try to come to Munich !!" she wrote in a recent Instagram story (spelling adopted in all citations). In the corresponding selfie, she looks seriously into the camera, the rest of her face is covered by an FFP2 mask. Then she quickly gets to the point: "What can I say @DPPersonenverkehr such a shitty company!!!", the "Unter Uns" actress complains.
The train was about 30 minutes late. Due to a defective signal box, there would now be another 45 minutes of delay. And so far there is no further journey in sight, said the Hamburg native on Sunday afternoon.
But one thing particularly upsets Mirja: "Why, isn't said!!!", she continues to emphasize.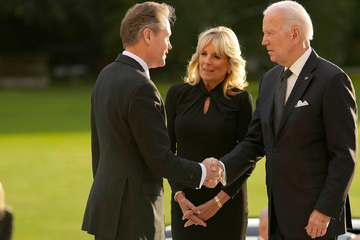 Royals
After the Queen's death: guests of honor arrive at Buckingham Palace
And in the direction of those responsible at the railway, she asks: "Are you kidding us" and strings together numerous question marks.
Signal box malfunction causes delays

The Twitter account of Deutsche Bahn is currently reporting a signal box malfunction on the Minden – Hanover route.
"Trains are being held back," it says. Certainly no consolation for Mirja du Mont.
The model Mirja du Mont on Instagram

Mirja du Mont always etches against Deutsche Bahn

On a trip with the ICE to Hamburg, Mirja du Mont recently complained to her fans about the behavior of the train staff: she was shouted at because she took off her mask to eat a candy. "No more empathy!!! Unbelievable!!" she said indignantly.
Not the first time that Mirja gave an insight into her "Fuck-you-Deutsche-Bahn-Diary". Because Mirja du Mont can also tell you a thing or two about expired seat reservations and broken trains.
"Well, I'm sticking to my opinion: Those who advertise for Deutsche Bahn have to get a pig's money, because you really can't support this company on your own," Mirja du Mont fumed at the time.
Title photo: Screenshot Instagram/mirja_du_mont