When we talk about high-performance sports cars, we rarely think of a country like Slovenia, but our idea of ​​this European country could soon change thanks to the work being done Aljoša Tušek. The former racing driver is responsible for founding an automobile company whose goal is not only to make life difficult for the competition, but also to "dominate" the hypercar market.
Custom made
To achieve this, Tushek (as the company is called) is developing a duo electrified exotic cars with which you can make a name for yourself in the industry. Under the Aeon name, we are presented with two of the most striking hand-built machines, offering an exceptional power-to-weight ratio and an interior designed to provide each buyer with a personalized experience.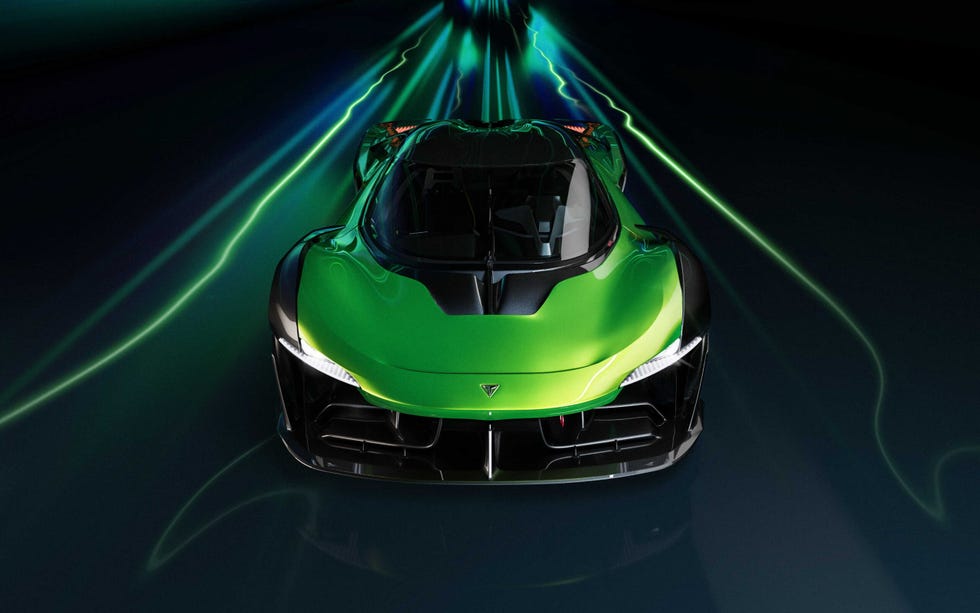 "Aeon heralds a new departure in hypercar production that puts individualization at the forefront. Each vehicle is individually tailored to its owner to create an unparalleled bond. Our introductory concept allows customers to completely customize the interior of the vehicle. This sets us apart from other providers around the world and ensures that every vehicle is truly unique," ​​says Tušek.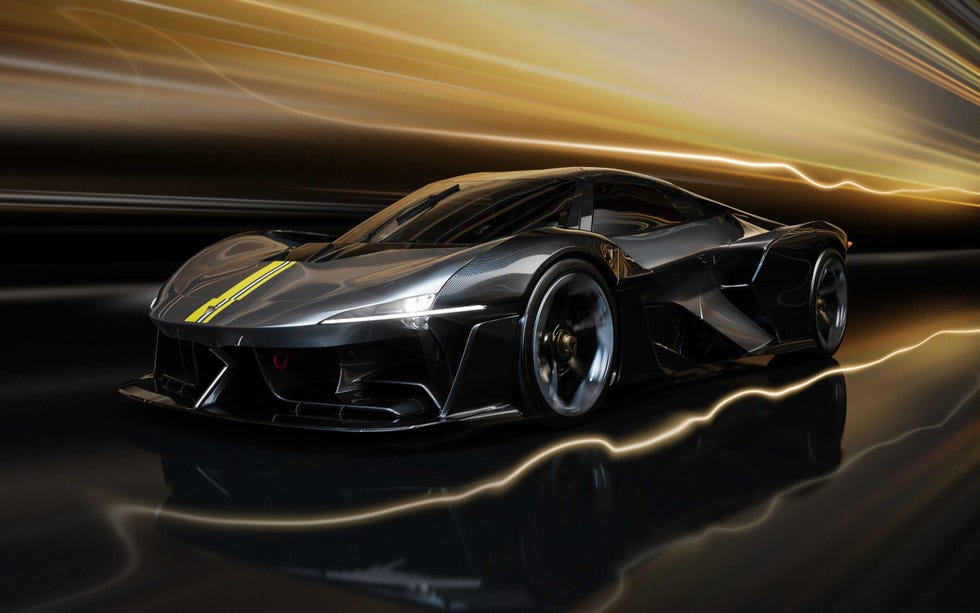 Two powertrains available
On the one hand we have the Aeon E, the 100% electric version that promises amazing things 2,535 hp and a weight of 1,600 kilos. On the other hand, the Aeon H with its hybrid drive, which combines a V8 with an electric motor and produces a total of 1,957 hp. Although it produces almost 600 hp less, it manages to reduce its weight so that it tips the scales at 1,480 kilos, which makes it something to show off a weight-performance ratio of 0.75 kg/CV. To experience the benefits of this duo, we will have to wait for the next few weeks.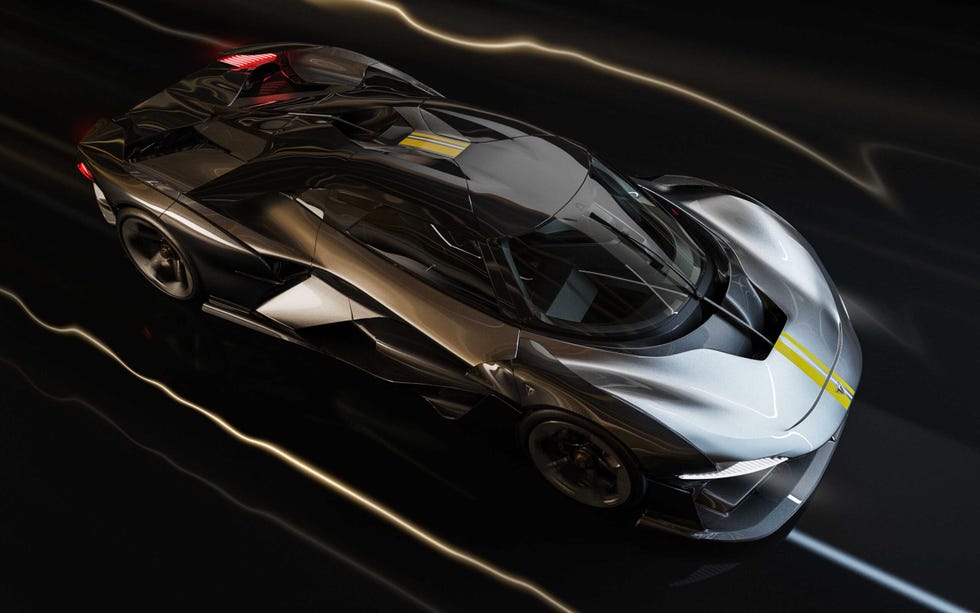 It is worth remembering that this is not the company's first attempt to create a high-performance machine, as it previously manufactured and sold the TS 900, which was able to accelerate to 100 km / h in just 2.7 seconds thanks to its hybrid powertrain. 950 hp. We definitely hope your new creation goes much faster.

Specialist for engine and technology topics. I have had a passion for mechanics and four wheels since childhood and now I try to pass on my experiences to everyone who enjoys the smell of gasoline, the speed, the pleasure of driving, the design and the sound of these engines that drive us crazy. Tip