A member of the Murcia Region Mental Health Federation, Somos Patients, last year facilitated a total of 155 contracts through its Labor Insertion Service (SIL), a figure that represents an increase of 35% compared to the previous year -115 contracts.
SIL, reports the federation, "affects the training of people with mental health problems to improve their job prospects." 41 training tasks were carried out, allowing participants a real perspective on the labor market.
The largest increase, up 357%, occurred in permanent contracts, going from seven contracts to 32, data directly linked to labor reform; And of the total number of contracts, more than 65% were full-time, while 25% corresponded to weekly shifts of 20 or more hours and close to 10% to shifts of less than 20 hours.
In addition, SIL looked after 468 people, securing 147 of the total contracts through its Euroempleo programme, benefiting 97 people – 49 women and 48 men.
Murcia's mental health sector has recently been awarded the Gold Medal of the City Council of Murcia for its 25 years of work protecting the rights of patients and their families. For Rosa Garrigos, coordinator of the Federation, "It is a great honor to receive this gold medal, and even more so from a city council so committed to mental health. We are very happy and very grateful to all the people who have contributed to these 25 years who have helped us move forward and who are the true heroes of this recognition. Especially the people with mental health problems, the family members, volunteers and professionals of our allied movement who fight every day for collective rights.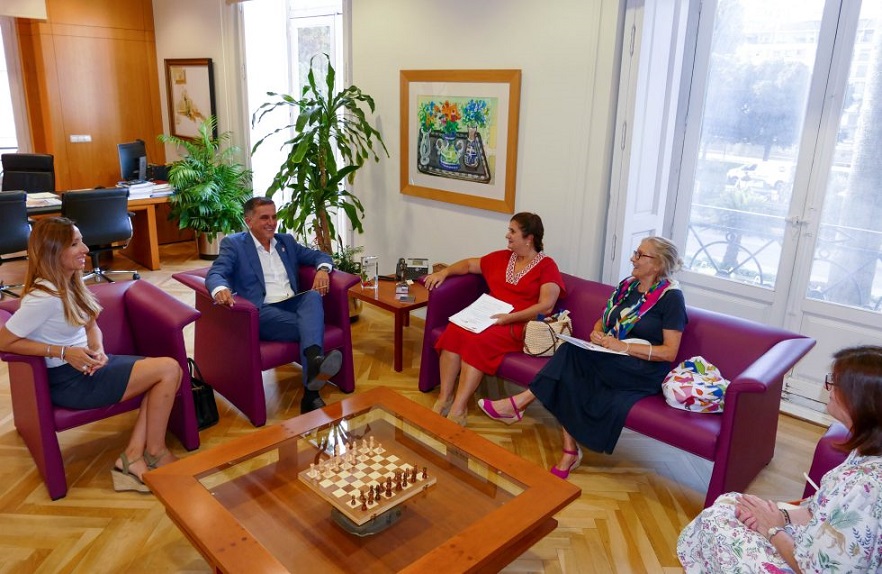 – As of today, 331 patient associations dedicated to mental health are already active members of Somos Patients. and yours?