Two-time NASCAR Cup Series Champion Kyle Busch He was arrested in Mexico in late January for allegedly carrying a firearm.
A letter issued by the Mexican prosecutor's office in Quintana Roo states that a Nevada citizen is named 'Kyle Thomas B. (apparently Busch) was caught leaving the country with an illegal weapon, for which he was arrested.
Additionally, the statement from the Mexican prosecutor's office ensures that the suspect receives a prison sentence of three years and six months.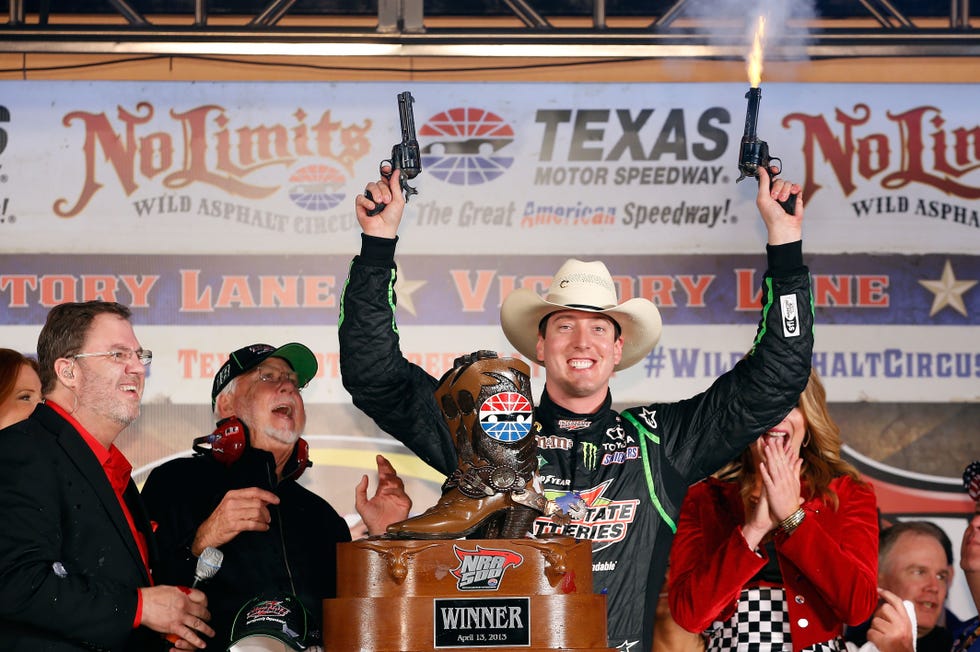 Via his Twitter account, Kyle Busch released a statement confirming his arrest, saying that he made a mistake by forgetting that he was traveling with a concealed weapon, for which he has a permit in the United States .
"I have fully cooperated with the authorities, accepted the sanctions and returned to North Carolina," said the current #8 Chevrolet driver.
This last statement is in stark contrast to the prison sentence of more than three years as well as financial penalties established by the Mexican authorities in their press release. However, Bush He was able to return to the US and since then, both the pilot and his partner "consider the case closed."
All of the foregoing leads one to think that the above resolution does not make sense at the moment Bush's effective entry into prison in Mexico or the United States.
The incident took place around January 27 when the pilot was on holiday with his family in Cancun.