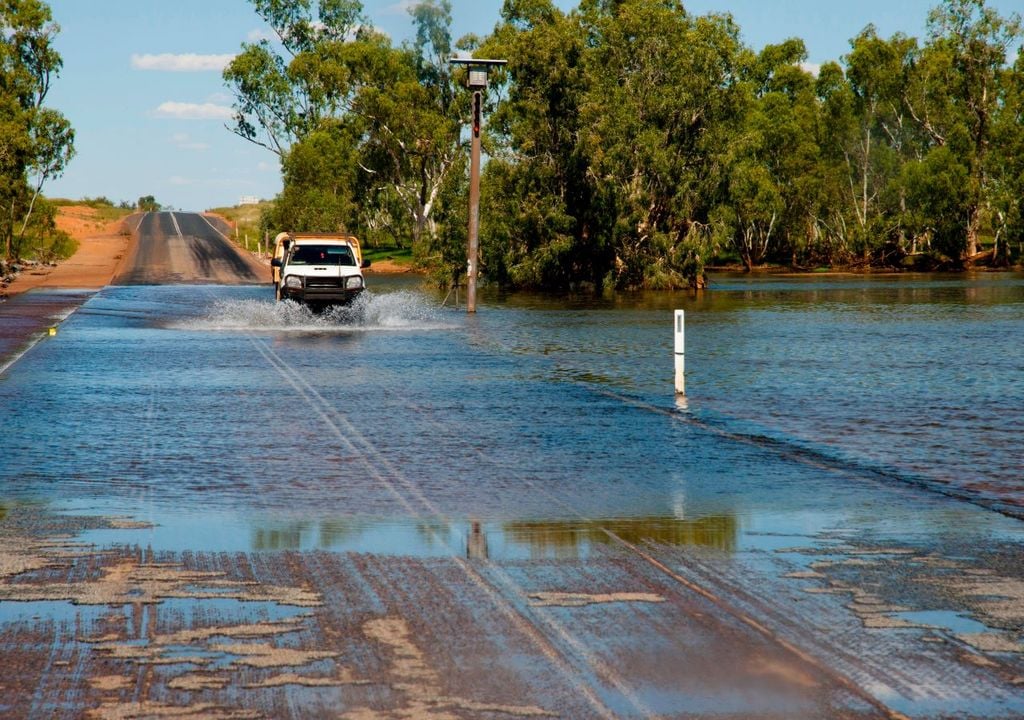 Meteorological disasters dominated global natural disasters in the first half of 2022, with damage from tornadoes, floods, extreme heat, wildfires and droughts. for billions of dollarsAccording to a global insurance company analysis.
Munich Ray Company has taken account of the damage caused by natural disasters around the world. heavy rain and floods in eastern australia The most expensive natural disaster in 2022's "insured loss" So far, an estimated $6.6 billion.
Queensland and parts of New South Wales The last week of February saw record rainfall and flooding, with the highest rainfall since 1900.
America was the biggest meteorological damage -insured and uninsured-, with approximately $28 billion during the first six months of the year. A series of severe storms were the primary cause, along with tornadoes that destroyed more than $3 billion in property in early April. Over the entire period of the study, severe storms in the US caused a total of $22 billion in damage, including $17 billion in insurance losses.
One thing is becoming very clear: Climate change has powerful effects. more and more clear, And the consequences are becoming more apparent to people around the world.
in Europe, extreme heat and dry conditions They caused water shortages and wildfires in the early summer, especially in Italy, Spain and Portugal. Winter storms, particularly in February, swept through northern and northwestern Europe, causing Hurricane-force winds In some places such as Ireland, England, parts of Belgium, the Netherlands, northern Germany and the Baltic coast. The total loss was $5.2 billion.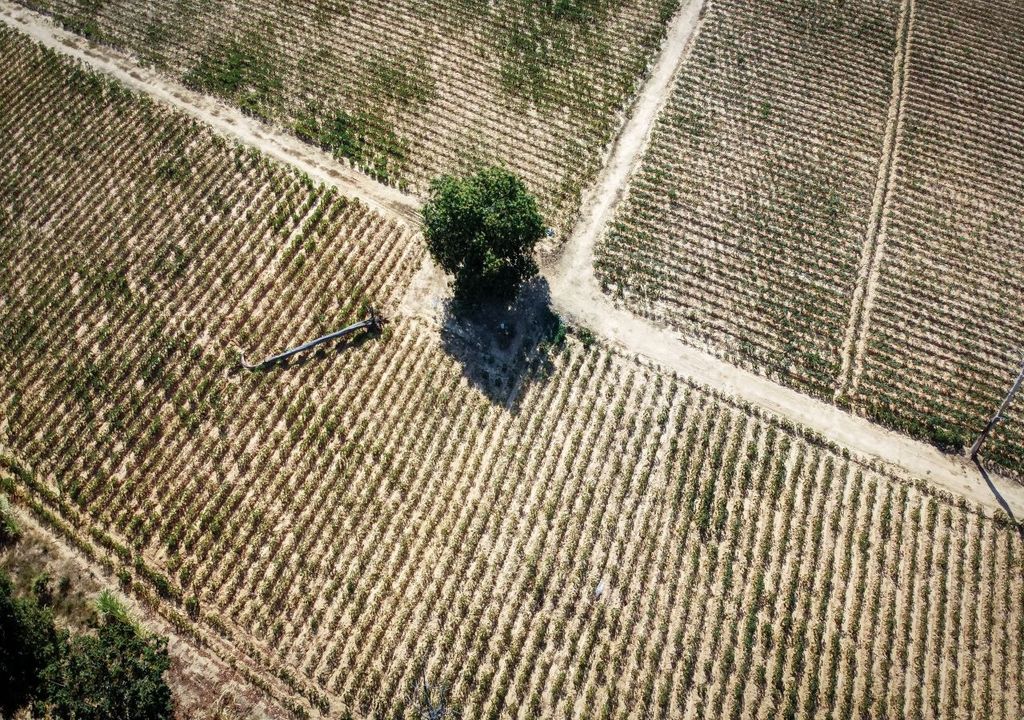 However, the losses due to natural disasters in the first half of 2022 were lower than the same months in 2021. Total damage caused by floods, earthquakes and storms about 65,000 million Compared to last year's $105,000 million.
increase in the number of deaths
The biggest human tragedy was caused by a powerful earthquake in Afghanistan, about 1.200 persons they died As a result of the earthquake, which, with a magnitude of 5.9, devastated the eastern part of the country. Globally, about 4,300 people lost their lives in natural disasters in the first half of 2022, an increase compared to previous years.
Major research institutions such as Colorado State University believe that Current weak La Nia conditions may become even more pronounced during the main phase of the hurricane season In September, a . with increased storm activity, Munich Re considers approximately 18 named tropical storms, eight hurricanes and four severe storms.
Ernst Rauch, Munich Re's chief climatologist and head of the Climate Solutions Unit, said that "These may all be separate events for different reasons, but combined together, one thing is becoming very clear: Climate change is having a powerful impact more and more clear,