The ideal battery range is between a minimum of 20% and a maximum of 80%.
Charge our smartphones It has become an integral part of our everyday lives. It seems that we can't go anywhere without depending on the constant operation of this device. However, a debate is emerging as to whether it is advisable or harmful to charge our devices to 100% every time.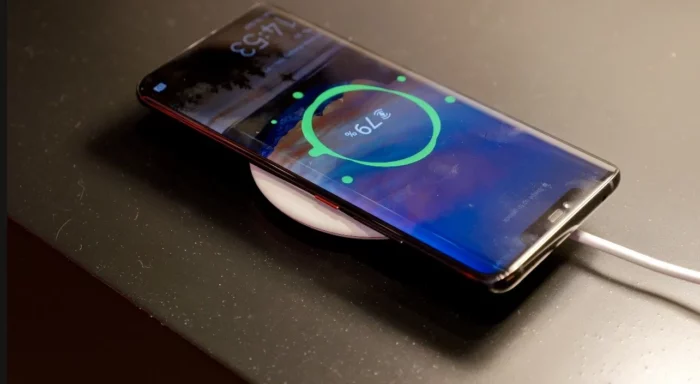 Importance of charge cycles
While fully charging seems to be common practice, there are a number of reasons why it might be wise to consistently avoid it.
It is often considered easier to leave the phone fully charged overnight. However, it is also worth considering the alternative of unplugging the device before it reaches its maximum charge level.
First, it's important to remember that most mobile devices are built-in Lithium Ion Batteries that have a limited useful life charging cycles.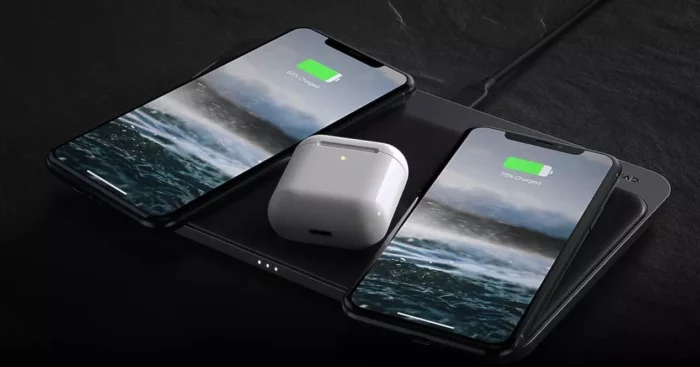 Every time we max the phone's charge, it completes a charge cycle. This is one of the main reasons why progressive wear that the battery experiences over time.
For this reason, repeatedly charging the phone to the maximum can speed up this process and gradually reduce the overall capacity of the battery over time.
This in turn could lead to a duration of shorter battery life and may require replacement of both the battery and the device itself.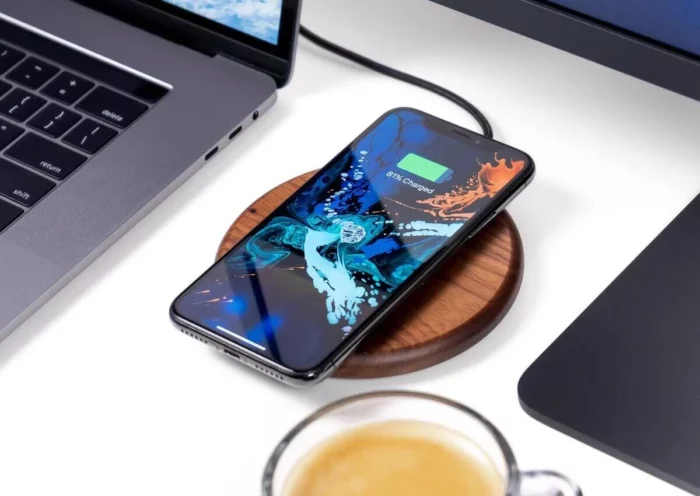 Heat causing problems
However, this is not the only concern. When the device reaches 100% charge, power generation may occur an excess of heat This affects the battery and leads to long-term damage.
Many experts agree that the battery must be kept in a charging area fluctuates between 20% and 80% This is generally considered the best practice for extending battery life.
Efficiency also plays a crucial role. For most phones, fast charging occurs in the initial stages of charging, typically up to around 80%.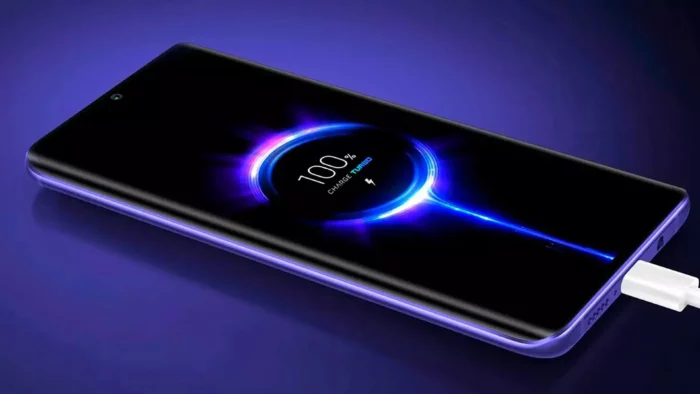 From this point on, the loading speed slows down significantly. Therefore, it may be less efficient to bring the load to 100% time and energy as the last part of the process takes more time compared to the first upload.
For this reason, it is advisable to think about not always charging the phone at 100% because, as we will see, it has other benefits for your phone.