Since the nineties, lithium battery They are the main source of power for many of our devices. They are found in mobile phones, electric cars and even satellites.
However, three decades later, with more advanced technology, this type of battery has serious drawbacks. They are expensive to manufacture, their inputs—such as cobalt, nickel, and manganese—contaminate the environment, and their charging time—and therefore their useful life—is insufficient for our current lives.
Faced with these shortcomings, scientists have found the perfect solution in lithium sulfur battery, the reason? This last chemical element is more abundant, cheaper and more durable than lithium. The only downside to this power source is that its low durability hinders its large-scale commercial use.
However, that problem may have finally come to an end. And that is, in May 2022, a team of chemical engineers from Drexel University in the United States, led by an Indian expert Vibha Kalraaccidentally discovered a way to keep these types of batteries from degrading, an aspect that could change our planet and the way we live.
Batteries with longer useful life and higher energy density will change the way we live and care for the planet. Photo: Coach
Affordable, long lasting and clean batteries
Kalra's research team was looking for a way to redesign lithium-sulfur batteries — a lithium anode with a sulfur cathode made of carbon fiber — in the hope of eliminating the chemical reaction that forms polysulfides, compounds that make the battery worse. Compromise the ability and life of.
But when he started experimenting with the device, he discovered something incredible: a strange chemical phase of sulfur known as Monoclinic sulfur in gamma phaseWhich had stopped its degradation after going through thousands of charge and discharge cycles.
The discovery was surprising, as this chemical phase had previously only been observed in nature in oil wells, and when they tried to replicate it in the laboratory, it was only stable above 95 °C and for a maximum of 30 minutes.
According to the team, after more than a year of testing, the sulfur cathode remained stable, not degrading its performance 4,000 charge and discharge cycles which is approximately equal to 10 years use– and, as predicted, the battery capacity was more than triple compared to lithium.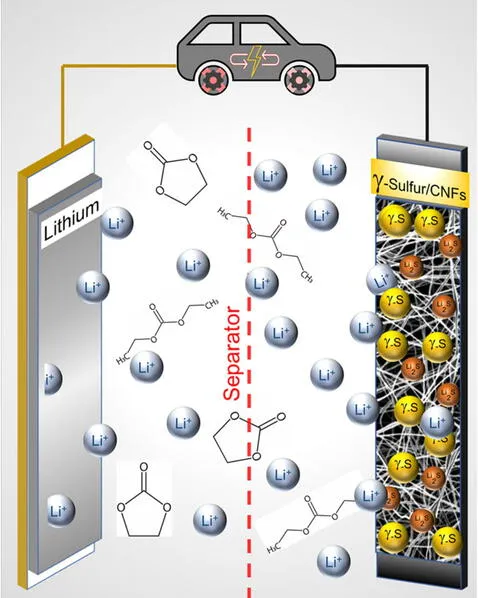 Incorporating sulfur into batteries could expand their capacity, extend their useful life, and become a sustainable alternative to lithium-ion batteries. Photo: Drexel University
Advance to replace lithium battery
Although it is not known exactly how that stage of sulfur chemistry was achieved, the accidental discovery by the Drexler scientists, described in the Communications Chemistry article, is a complete revolution for the energy industry, as it brings us closer to more sustainable technology. Is. and durable battery.
Similarly, lithium-sulfur tariffs could allow a wide variety of activities to become electric and would make the zero emissions targets set by countries and companies more realistic.
"Getting rid of the reliance on lithium and other materials that are expensive and difficult to mine from the earth is an important step forward for battery development, and expanding our capabilities to use renewable energy sources," the chemical engineer said in a Statement from the University.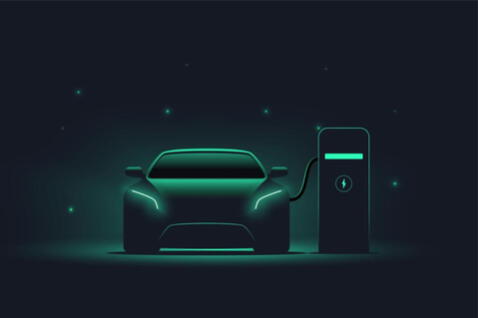 Lithium sulfur batteries have been shown to provide three times the capacity of standard lithium ion batteries. Photo: UC Davis