The Ministry of Economic Affairs and Digital Transformation has published in the Official State Gazette (BoE) the foundations that support research and development around the next generation mobile technology, advanced 5G and 6G as well as the first call. regulate the supply. Within the framework of the Recovery, Transformation and Resilience Plan for 2022-2023.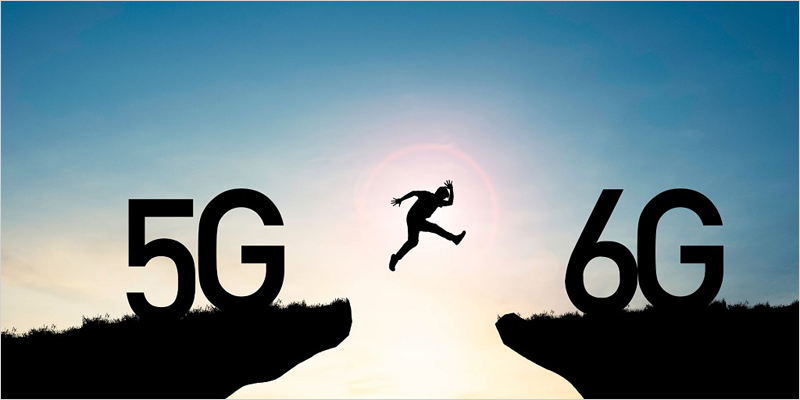 With a budget of 116 million euros for 2022 and 2023 – 86 million for this year and 30 for the next – subsidies for research and development in next-generation mobile technology, advanced 5G and 6G, will be allocated to two programs: One for funding 6G research infrastructure and acquisition of scientific-technical equipment and the other for the development of 5G+ R&D projects led by Spanish companies.
Within the framework of the strategy to promote the deployment of 5G included in the agenda of Digital Spain, this is the second phase of the program for the universalization of digital infrastructure for harmonization (unique) I + D, which favors the creation of an ecosystem . Research and innovation by promoting projects at development levels between 3 and 6
This call complements the previously resolved call in 2021, which awarded more than EUR 90 million to 113 research projects from public centers with low maturity levels (2-4), to strengthen the R&D cycle +i Targets the most advanced stages of The fabric of business, creating quality jobs, promoting entrepreneurship and start-ups, and favoring public-private collaboration.
beneficiary of assistance
Universities and public research centers focused on R&D&I will be eligible for assistance from the program aimed at funding the infrastructure and scientific-technical equipment, endowed with 23 million euros, for research in the field of 5G+ and 6G technologies. allow projects to be completed. The initiatives they offer must be personalized and with a budget of between 300,000 and 2 million euros.
For their part, the subsidies are aimed at developing R&D projects in 5G+ with an allocation of 93 million euros for Spanish companies in areas such as optical and photonic technologies, machine learning, RAN systems, edge computing, public-private To promote cooperation. Privacy and Security.
The last date for submission of applications will be 15 business days from August 18, the day on which the assistance was sought in the BOE.