27 October 2022 – 13:00 hrs.

More and more studies are trying to delve into the potential effects. artificial sweeteners in human body. is that these products can cause just as much damage as the sugar they are supposed to replace.
New research from the University of Southern California has found that some of these sweeteners can cause brain changes that, in the long run, significantly impair memory.
Previous publications have shown that the consumption of sweeteners can increase glucose concentrations in the same way as with sugar. And these also increase the chances of suffering from certain heart diseases.
What are sweeteners in the study?
In the investigation, experts administered juvenile rats, Saccharin, Stevia You acesulfamo-kthree types of sweeteners low calorie and authorized by the United States Food and Drug Administration (FDA) for safe consumption.
that yield?
After a month of consuming the sweetener, experts noted that the rodents had significantly impaired memory.
"Low-calorie sweetener exposure during puberty and adolescence elicits genetic changes associated with collagen synthesis in the hippocampus and induces hippocampal-dependent memory dysfunction later in life," the experts wrote.
Memory is a process that seems almost magical to me and the main responsible person (not the only one) is the hippocampus. One of the most beautiful and striking brain structures, both anatomically and anatomically, was actually here that LTP was discovered, but that would come later. pic.twitter.com/lSS1DpsBik

— neuroscientist (@THEneuroSC) 6 August 2022
They also showed other changes in the brain, particularly in an area associated with reward-motivated behavior.
Even experts found that these rodents had fewer receptors on the tongue to sense sugar and changes in metabolic signals that process sugar, which may increase the risk of diabetes.
How does it affect humans?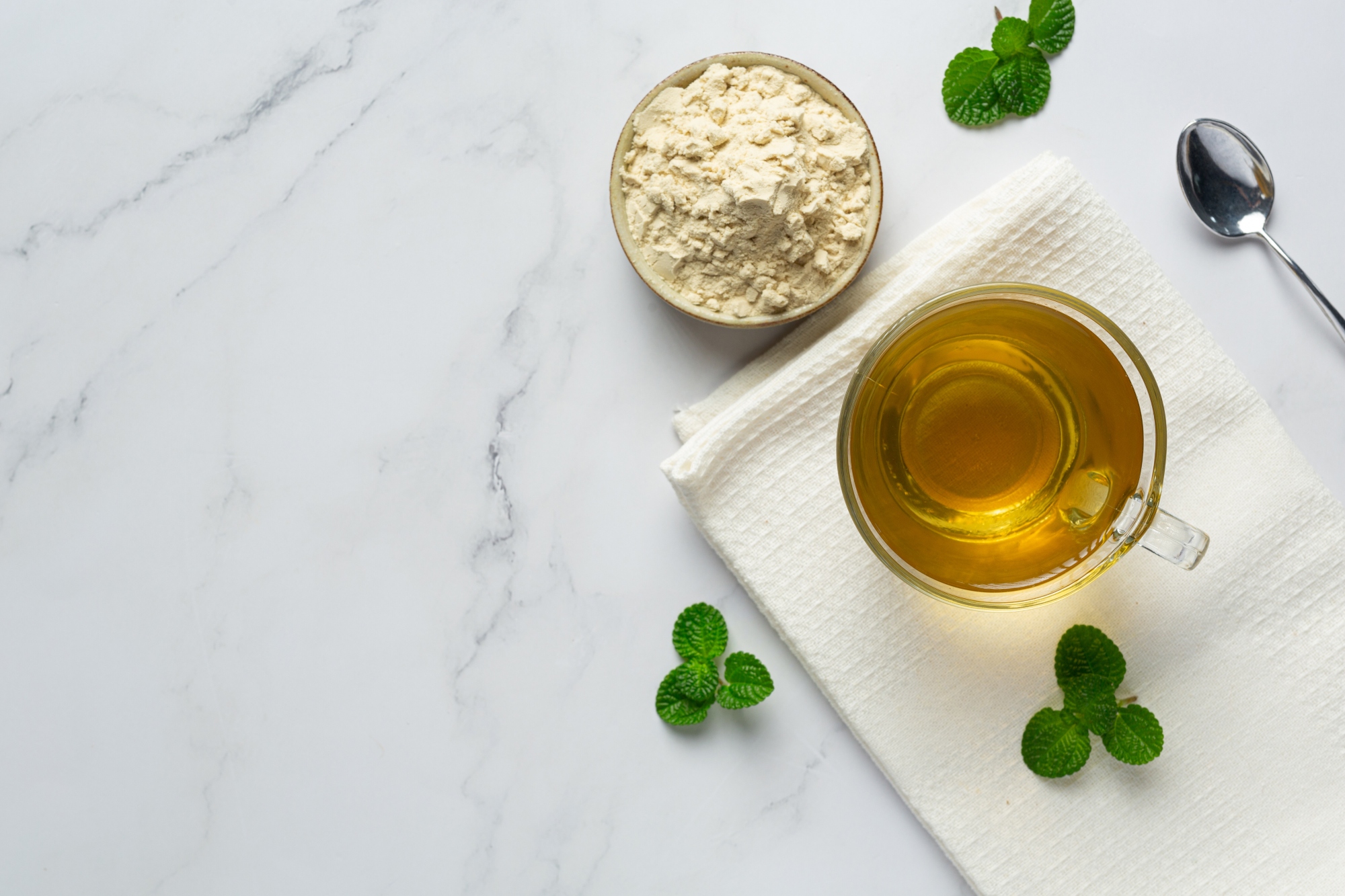 Although the study was done on animals, experts were concerned that the dosage of sweeteners distributed was in line with the FDA-approved amounts for human consumption.
"While our results do not necessarily suggest that people should not consume low-calorie sweeteners, it does highlight that habitual consumption of sweeteners during the first years of life can lead to long-lasting unwanted effects. are," he explained. Scott KanoskyStudy home academic.
all about healthy eating
All about scientific studies