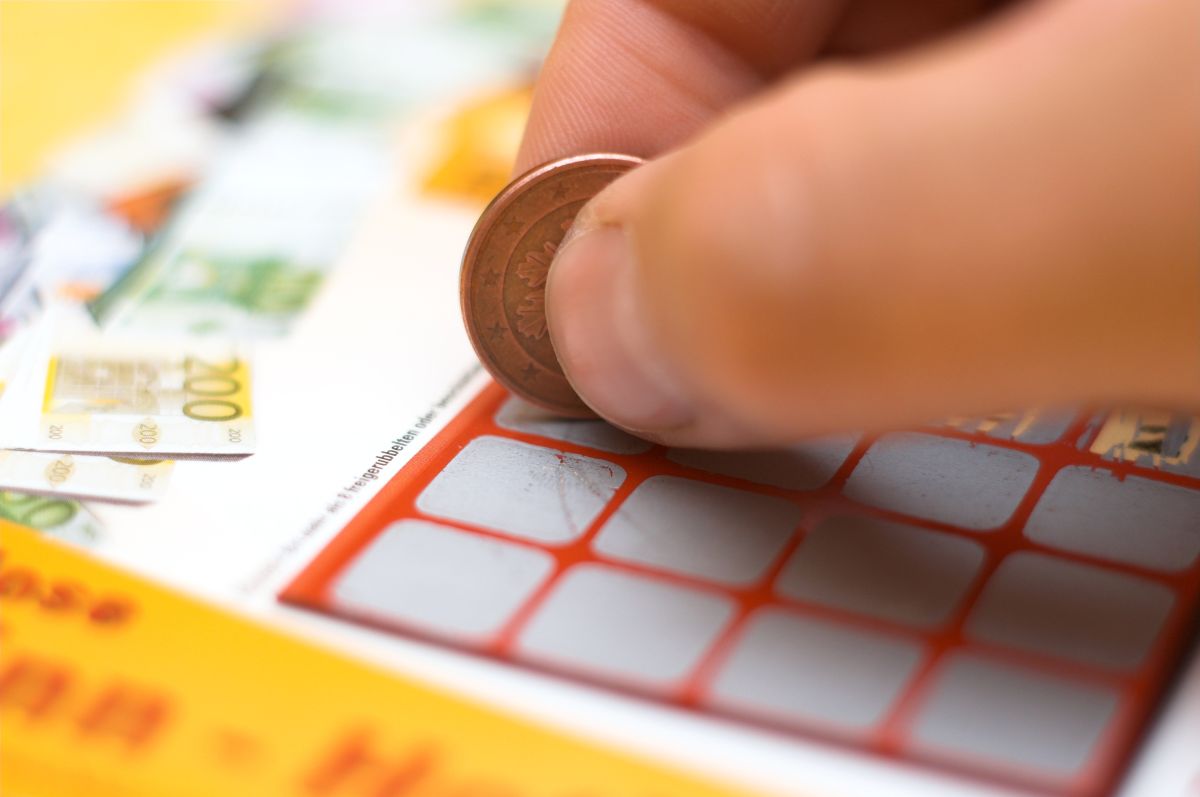 Photo: jerissa / shutterstock
A Wake County, North Carolina nurse is having an even better Christmas than usual after winning $100,000 with lottery tickets.
A woman named Berra Sen stopped at Walmart after her shift to do some Christmas shopping. While at the store, he bought a $20 Mega 7 game ticket on Friday morning and was told it was worth $100,000 to scratch.
,It will certainly be a great Christmas with my children and grandchildren. they are my worldSen said.
Sen, a 60-year-old pediatric nurse, bought the lucky ticket at the Walmart Supercenter on the GB Alford Highway in Holly Springs.
"When I scratched it off, I couldn't believe it because my birthday is the 19th and it matched the 19th on the ticket. I'm still in shock," said the lucky winner.
He went to the Lottery headquarters to collect his prize and after necessary state and federal tax withholdings, he took home $71,016.
Sen said he would use his earnings to pay off the loan, save a little and have a nice Christmas with his family.,
The Mega 7 game launched in October with four $2 million prizes and eight $100,000 prizes. Three $2 million prizes and six $100,000 prizes remain to be claimed.
You may also like:
– Husbands change their routine while buying lottery tickets and end up winning $100,000
South Carolina man comes to a store to greet his father, buys a lottery ticket and wins $200,000
-North Carolina man runs to buy snacks at halftime of game and wins $100,000 in lottery
– North Carolina man tells his wife he'll win the lottery for Christmas and takes home $100,000
– 3 tips from a lottery expert to reduce the "luck factor" and guarantee a win
– South Carolina man wins only $15 in lottery, buys another ticket, wins nearly $400,000 – Wins more than $1 million in lottery within a week of his wedding