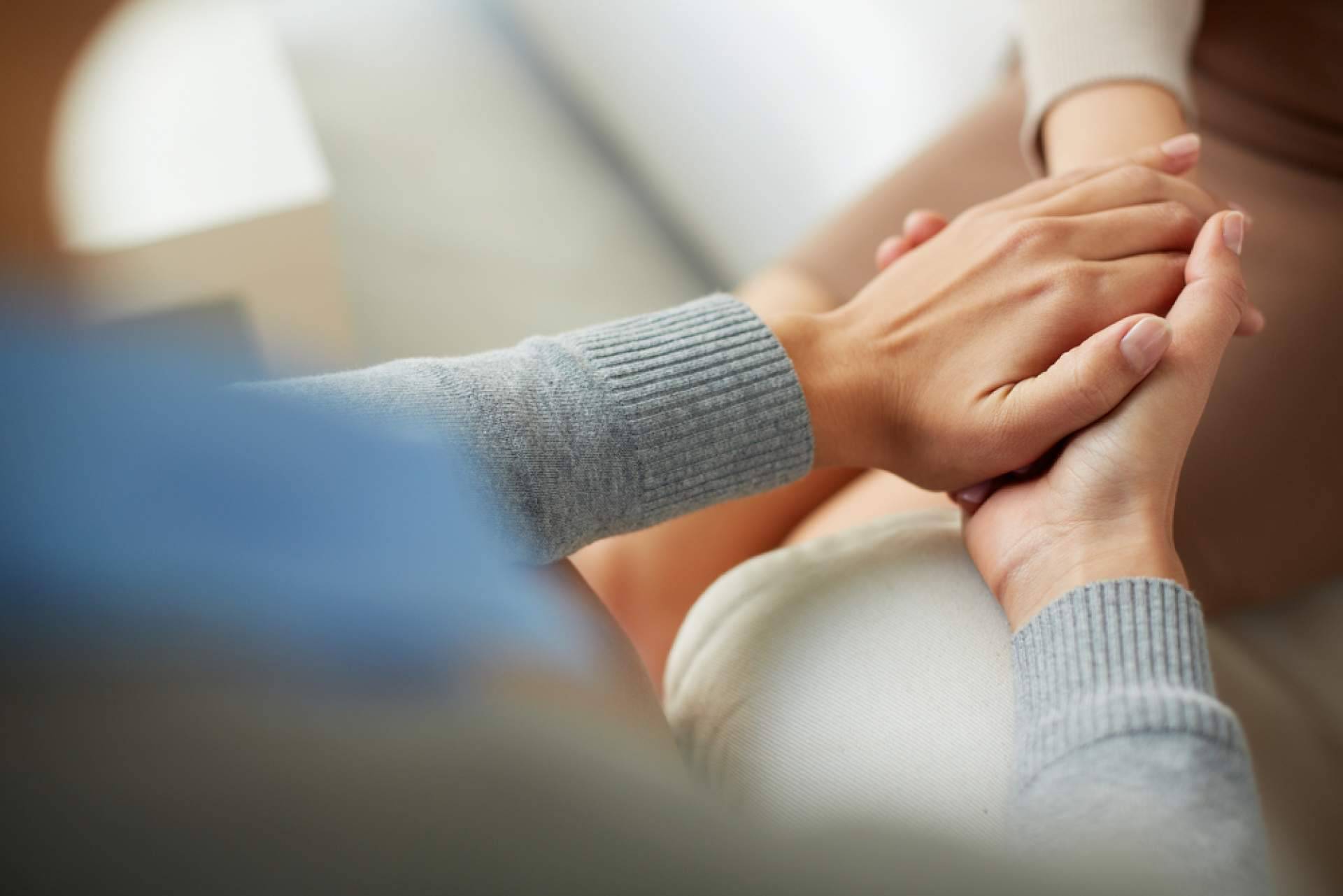 Ohana Psychology, a renowned center for psychology and psychoanalytic care with a cognitive behavioral approach, is aimed at different populations such as adolescents, children, adults, couples and family environments, with service coverage in Madrid.
The main objective of the therapeutic team, led by Dr. Cristina Luzon, is to provide, individually, the appropriate and most effective tools for rebuilding balance and personal growth, allowing Enjoy better conditions and quality of life, For this reason, visiting a psychologist constitutes a fundamental activity within the processes of each stage of life, from the first years when relationships and social interactions begin to be established, to middle and old age, with the myriad challenges presented by emotional, Relationships, financial obligations and projects.
supported by professionals
Ohana has become a comprehensive mental health care center, with a variety of offerings that are in line with these aims. First of all, care in child psychology It is one of the most essential, as it is a determining stage of personality and social existence. In this sense, the center works closely with parents and schools to address attitudes, moods, panic attacks, phobias, mania, separation anxiety, self-esteem, social skills, and eating behaviors.
On the other hand, it provides consistent in juvenile transition These include experiencing low mood and motivation, insecurity problems, rebellion, aggression, bullying, eating behaviors, addictions, sleep problems, Attention Deficit Hyperactivity Disorder (ADHD), etc.
Also, looking for Ohana optimal functioning of adults in their vital areas: work, family, partner and leisure, through the resolution of personal situations, sexual orientation, the process of adaptation to changes, integration of the couple, diseases, psychoactive substance abuse, jealousy, attacks of anger and self-harmful behavior.
In the same way, the office launched a low-cost psychological counseling service, expanding care and access to populations with less ability to pay through sessions. Online 50-minute, guided by graduates in Psychology who are studying General Health Master.
Training & Workshops Online

Psychological counseling and treatment in clinics and establishments approved by the Ministry of Health significantly reduces the number of diseases and conditions such as depression, anxiety, eating disorders, behavior, personality and stress.
Ohana also values ​​mental health through education, with the design of preventive workshops, mentoring to respond to needs and improve productivity in institutions and companies. Likewise, it supervises the clinical cases of professionals in psychology, with the contribution of successful tools and techniques.