Only three minutes left at the charging station: Harvard professor presents super battery for electric cars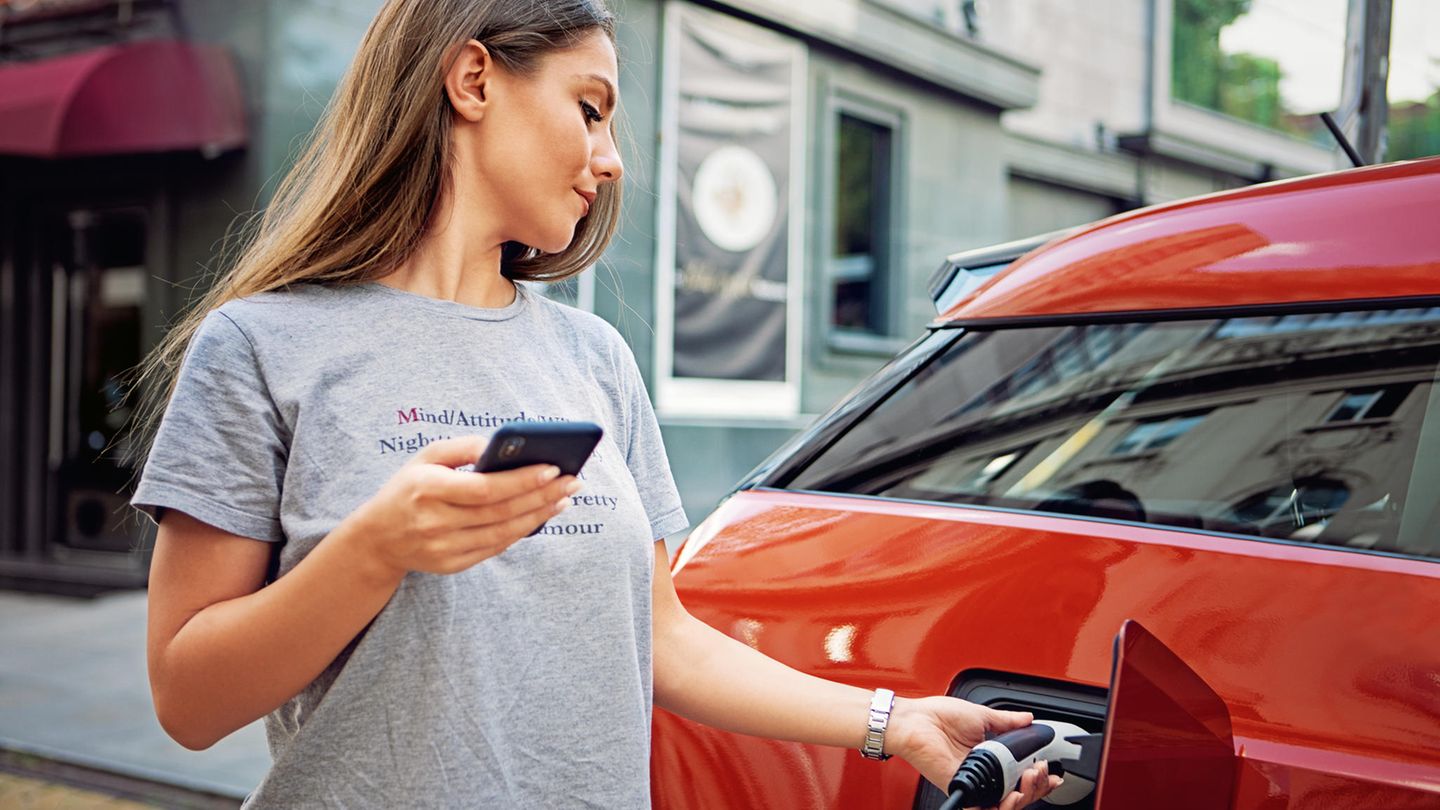 In theory, longer breaks after hundreds of miles in the car aren't a bad idea. In practice, however, you don't always have the time to stay at the rest area for half an hour or longer while the battery of the electric car gradually charges. To solve the problem, new battery technology is needed – because the current batteries simply need a certain amount of time on the cable.
Harvard professor and co-founder of the university startup Adden Energy Xin Li wants to change that with his team – and has now presented his work on a solid-state battery that can be charged in just three minutes and withstand more than 10,000 cycles.
To further his work, Li received a license from the university and $5.15 million in research funding from private investors. This should enable the team to get the prototype ready for the market and start production.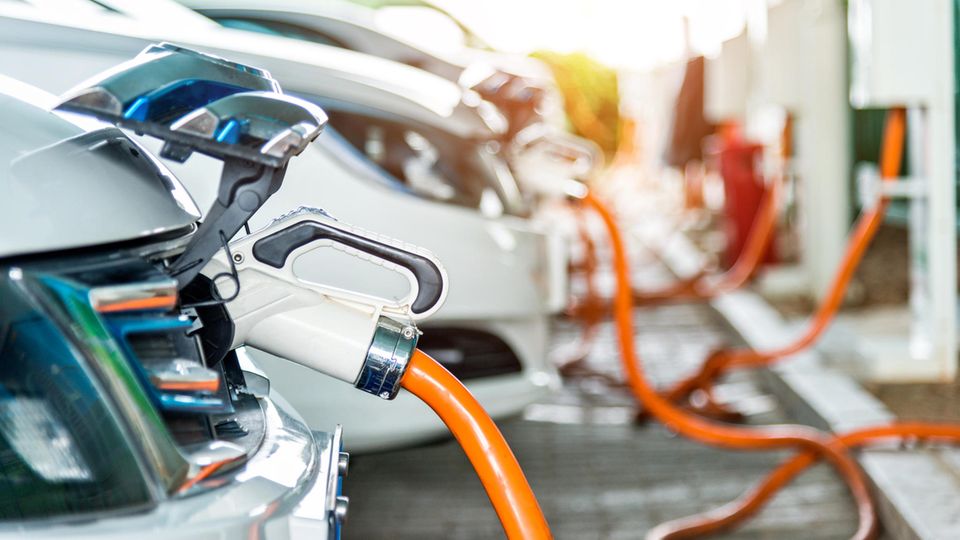 energy transition
This is how you succeed in switching to an electric car
Significantly more power for the electric car
First, the battery should grow, because the current test object is still very small. The first step is to turn it into a kind of mobile phone battery, in order to then build a battery for electric cars. The team has set itself a maximum time limit of five years for the work, and the energy density of the batteries should be 631 watt hours per kilo. For comparison: With current Tesla batteries, one assumes 126 to 250 watt hours per kilo.
The energy density is so important because it determines how long the range is and how heavy a battery has to be. With low values, you simply need a lot of mass to achieve the desired result. The higher the density, the smaller the battery can be – with the same performance.
So-called solid-state batteries, often also called solid-state accumulators, have long been regarded as a savior for the annoying range and charging time problems of current electric cars. To put it simply, these batteries use a solid electrical conductive medium (electrolyte) – and not a liquid one. As a result, they can be built lighter and more compactly and offer a higher energy density. They do not require a refrigeration cycle, can achieve significantly more cycles, and cannot self-degrade or overheat, which increases safety.
Insulate, generate electricity, change
Twelve tips on how to reduce your energy costs as a tenant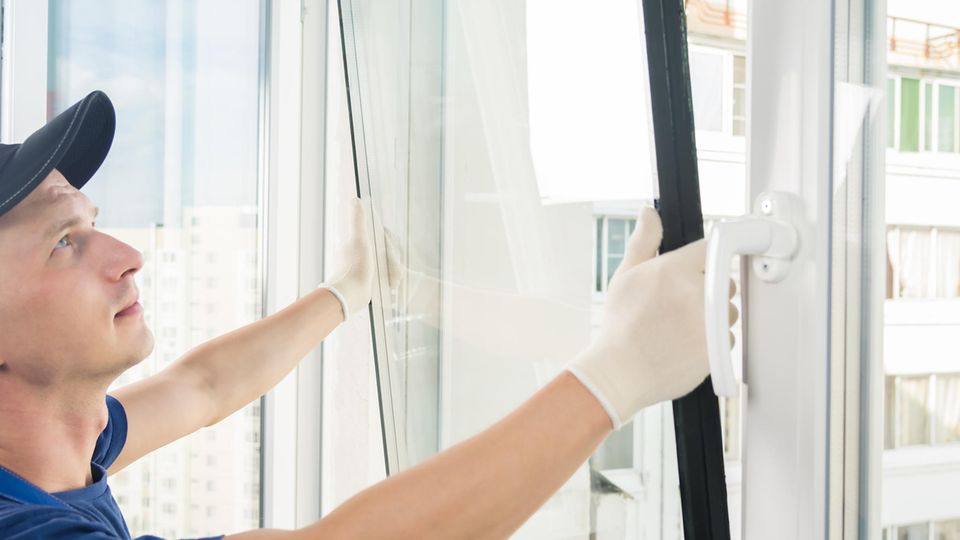 And should you be able to charge such a battery in a few minutes, the overall range hardly plays a role – and thus also allows the use of lighter components. So far, large ranges have been achieved with particularly large batteries – a finite path that cannot be expanded at will.
Volkswagen is also researching, Nio wants to be ready by the end of 2022
Other companies are also researching such batteries, such as QuantumScape, a company financed by the Volkswagen Group. VW itself is officially planning to mass-produce the first batteries from this research in 2025 – this is in line with Adden Energy's plans. Only recently, however, delays are said to have been announced, reports the technology portal "Golem".
The Chinese car manufacturer Nio wants to solve all this faster: by the end of 2022, they want to install the first solid-state battery with an energy density of 360 watt hours per kilo. Compared to the results of Adden Energy, this is still small – but would have been on the market many years earlier. Nio has not yet commented on the loading times – range is still the topic of the hour.
Those: Harvard John A. Paulson School of Engineering and Applied Sciences (SEAS), Golem, Cnevpost, Volkswagen#Subjects