Switzerland has been in the grip of heat wave for several days. Temperatures around 35 degrees are currently part of the normality of Swiss weather. This Monday, Stabio, near Chiasso, measured 36.4 degrees, a tenth of a degree lower than the local record. Whereas in Geneva it was 36.0 degrees.
Also on Monday, the heat remained constant in Switzerland. Again there were very high temperatures, especially in the west and south of the country. A daily high was recorded at Stabio near Chiasso in Mendriciotto. There it measured 36.4 degrees. The temperature there was only a tenth of a degree below the highest temperature ever recorded in southern Ticino, and it was only recorded last Friday. Earlier the record from July 1983 till now was 36.3 degrees. The consistently high temperatures in southern Ticino are no surprise, as the heat and dryness of the Po Valley are making themselves felt there.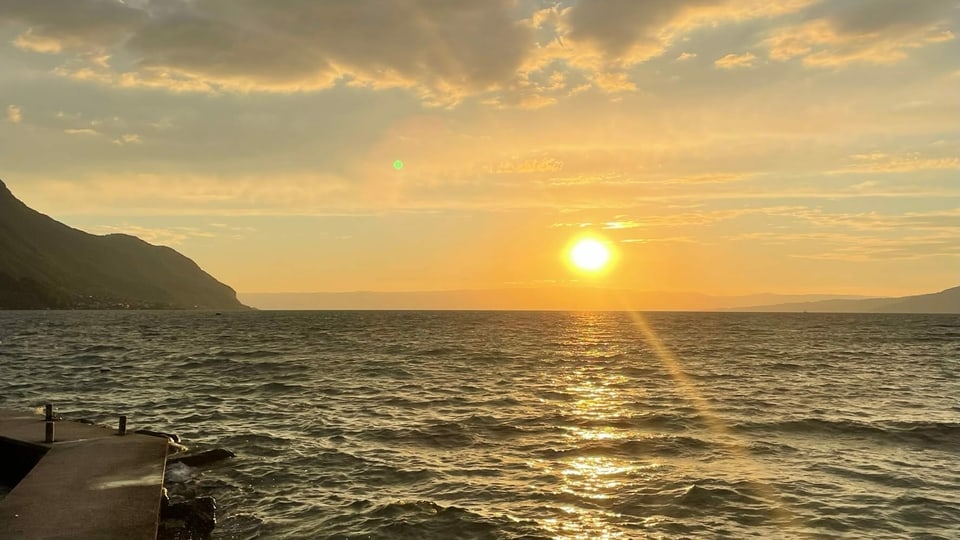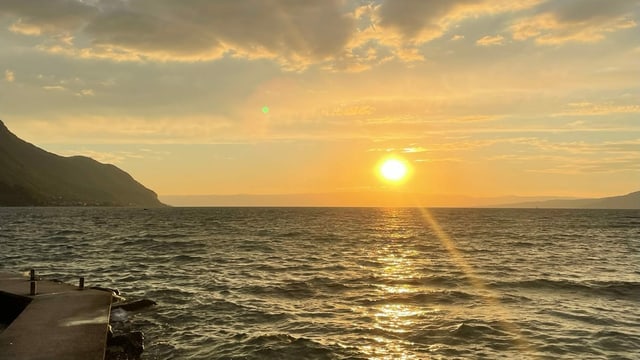 Some new highs for the year
New annual highs were recorded in the eastern FOH areas on Monday afternoon. Chur and Bad Ragaj measured 35.1 degrees. In Bad Ragaz, it was also the eighth highest value ever measured there. It was even hotter in the west than in the east. The thermometer in Geneva showed 36.0 degrees Nyon, it was 35.8 degrees. It was not enough to set the record there. It was quite hot in the west early last week. In Geneva, the mercury reached 38.1 degrees. It was the highest temperature in Switzerland since July 2015.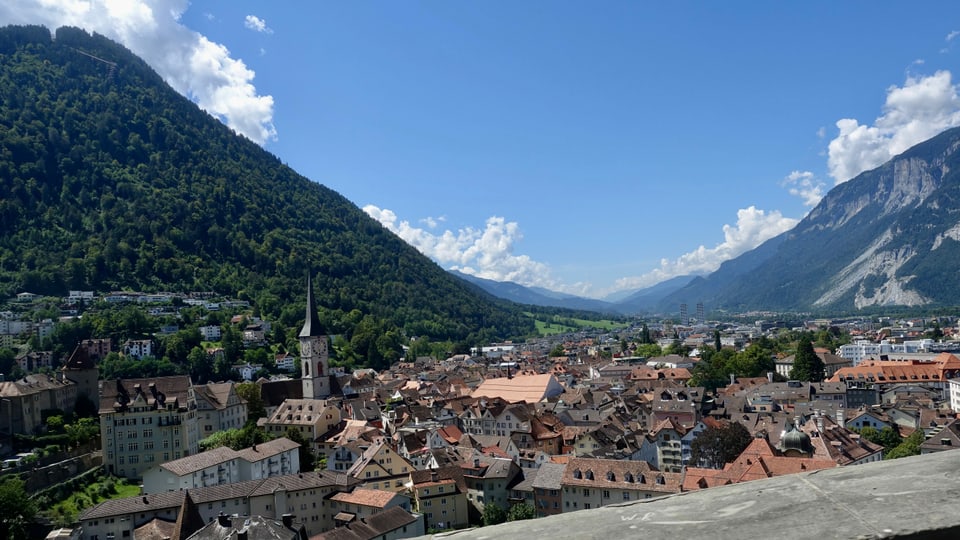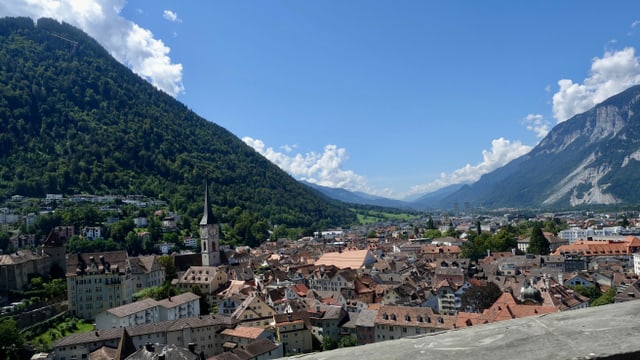 Was it the summer heat?
Less warming continues to the north behind the nighttime fault zone. The maximum temperature on Tuesday was in the range of 26 to 31 degrees. The summer season will remain between 25 to 30 degrees for the rest of the week, but the peak of the heat seems to be breaking for the time being. In the south, the same values ​​as Monday are expected to recur on Tuesday, after which the maximum temperature will be around 30 degrees Celsius. It should remain very hot even in August, 35 degrees is not impossible, but it is unlikely at the moment.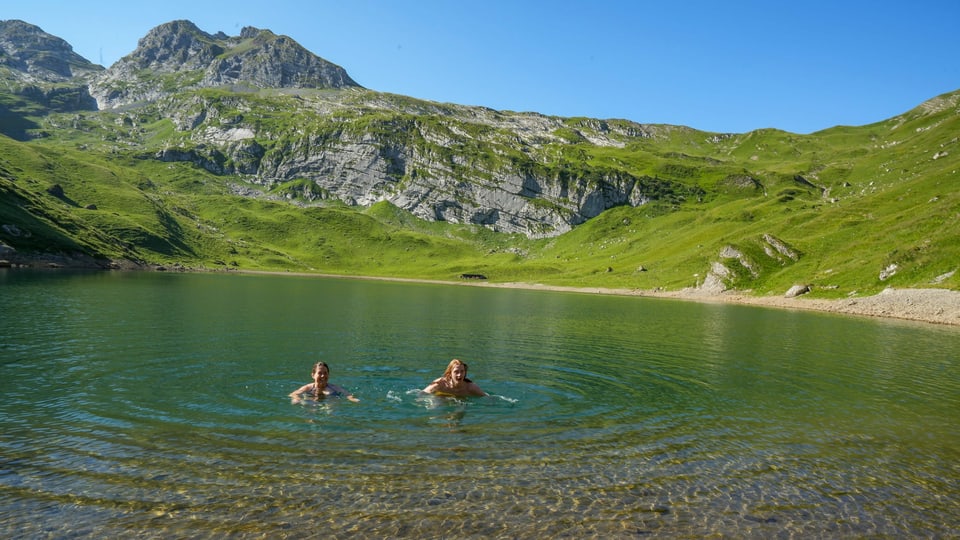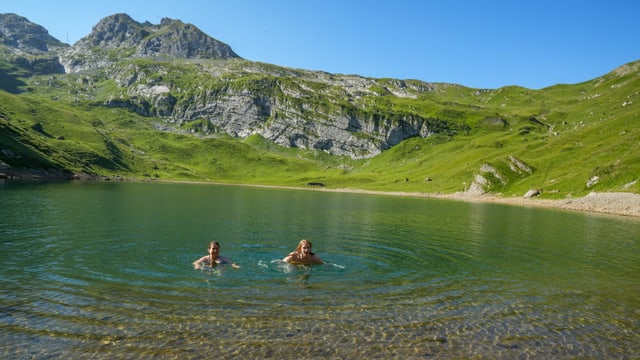 and dry?
In the coming days, there will be frequent rains, especially over the mountains and also in the south. However, heavy rains that will end the dry phase are still not visible. Only widespread rain with a total amount of 50 to 100 mm spread over two or three days would ease the situation.