The disclosure of the evidence that has been done, the preliminary investigation of Pierre NY St-Amand, accused of killing two children by throwing his bus against a daycare in Laval, should take place next March or April.
At the end of a hearing on Tuesday at the Laval courthouse, Crown and defense lawyers as well as the judge agreed to meet again on November 29 to determine the parameters of the preliminary investigation that should last a week.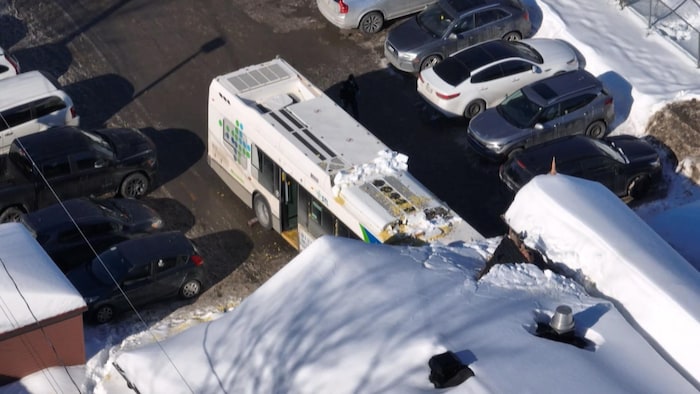 Pierre Ny St-Amand, who is detained at the National Institute of Forensic Psychiatry Philippe-Pinel, did not attend the hearing. However, he must return to court in November.
The charges against him have been postponed several times. In August, the Crown specifically requested more time to disclose evidence. Which is now done.
As for Pierre Ny St-Amand, he was deemed fit to stand trial in February after a psychological evaluation. But a separate review, looking into Mr. St-Amand's mental state at the time of his alleged crimes and whether he should be held responsible for the crime, was sealed by a judge in April.
At the age of 51, the former Société de transport de Laval bus driver is accused of killing two four-year-old children and injuring six others on February 8, by driving his bus into a daycare in the district of Sainte -Rose, in Laval.
Pierre Ny St-Amand faces two counts of first degree murder as well as seven other counts, including attempted murder and aggravated assault.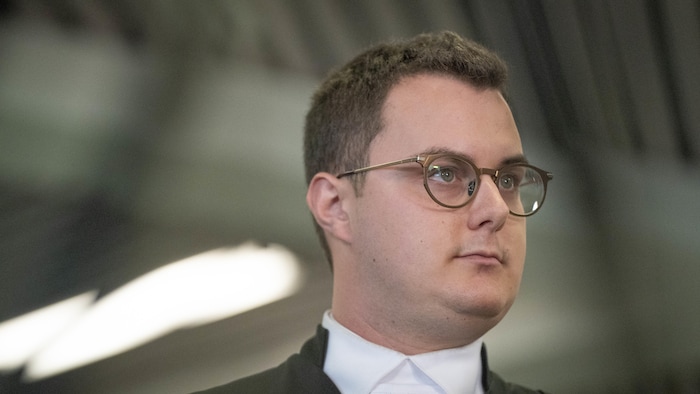 Pierre Ny St-Amand's lawyer, Me Julien Lspérance.
His lawyer, Me Julien Lspérance, hopes that his client will not have to go through a trial. The lawyer told reporters on Tuesday that he would argue at the next hearing that his client should not go on trial, but declined to provide more details on the grounds he plans to plead.
If there is a trial in this case, it should happen in the fall of 2024.