Pinar del Río today received a donation made up of basic kits, medicines and expensive medical supplies, with the aim of supporting the services of the Maternal and Child Care Program.
The load comes with funding from the United Nations Children's Fund (UNICEF) to the Government of Canada and will benefit pregnant women, mothers, children and adolescents in the province most affected by Hurricane Ian on Sept. 27.
We raised 50,000 Canadian dollars to buy 20 sets of essential drugs such as analgesics and anti-inflammatories, as well as basic kits and supplies, said John Geoffrey Gartshor, Canada's ambassador to Cuba.
He said these actions allow us to continue the fight for a more just, inclusive, sustainable and secure world.
We estimate the supplies will reach a total of 22,000 people, as it is part of UNICEF's strategy to strengthen Cuba's health system, said Alejandra Trocero, that organization's representative in the largest Antilles.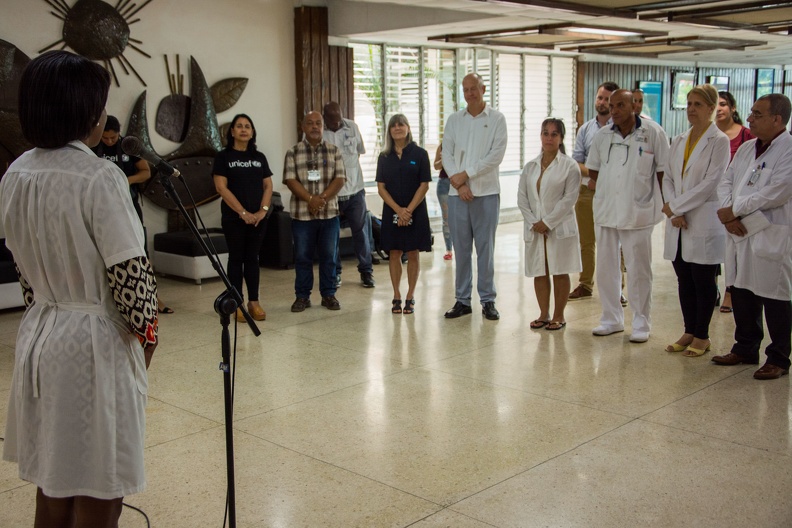 Likewise, he congratulated the people and authorities of Pinar del Río, as their resilience after the meteorite is commendable, as well as the collective effort so that the region continues to flourish in all senses, he remarked.
Abel Santamaría Cuadrado, who teaches at the Pepe Portilla Pediatric Hospital and the general hospital in the province, will use the material to enhance medical care in both institutions.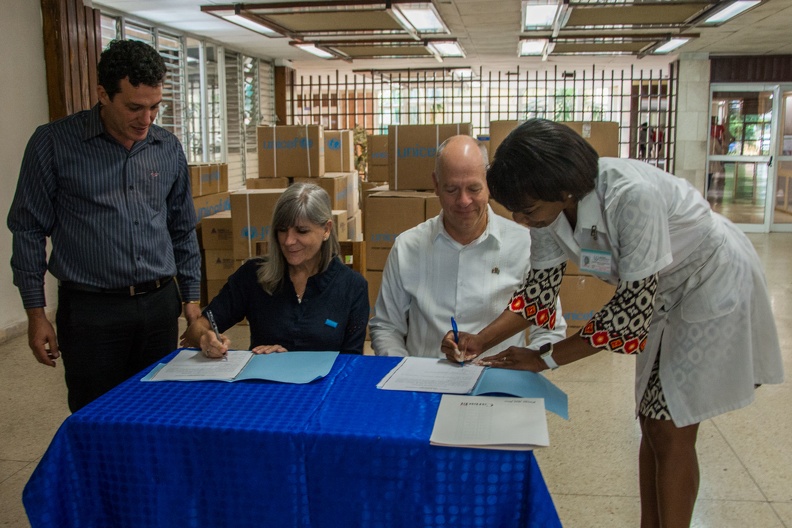 These resources are part of efforts to strengthen the national public health system, amid the United States' economic, commercial, and financial blockade against Cuba.
The Canadian government's support is notable as Hurricane Ian passes through the western part of the country to maintain the vitality of health services, which are affected by the country's complex socioeconomic context.
Since 1983, the Maternal and Child Care Program aims to achieve satisfactory results in the care of pregnant women and minors, a priority for the state and the Cuban government.