On September 21, 2022, Donte Group was born, the group under which the Vitaldent, Moonz, Smysecret and Maex brands operate. A year later, the company takes stock and updates its future plans. Among other things, we go to Europe.
"We want to go to other countries with a similar market to Spain, such as Portugal e Italy but also for those in Central Europe," said Javier Martín, CEO of Donte Group, during a meeting with the media where the report "Oral health and economic exclusion: avoidable social costs" was presented.
As they work on their internationalization, Donte Group continues to expand its network of dental clinics in our country. In fact, in the last twelve months "We have opened 40 new centers", he explained.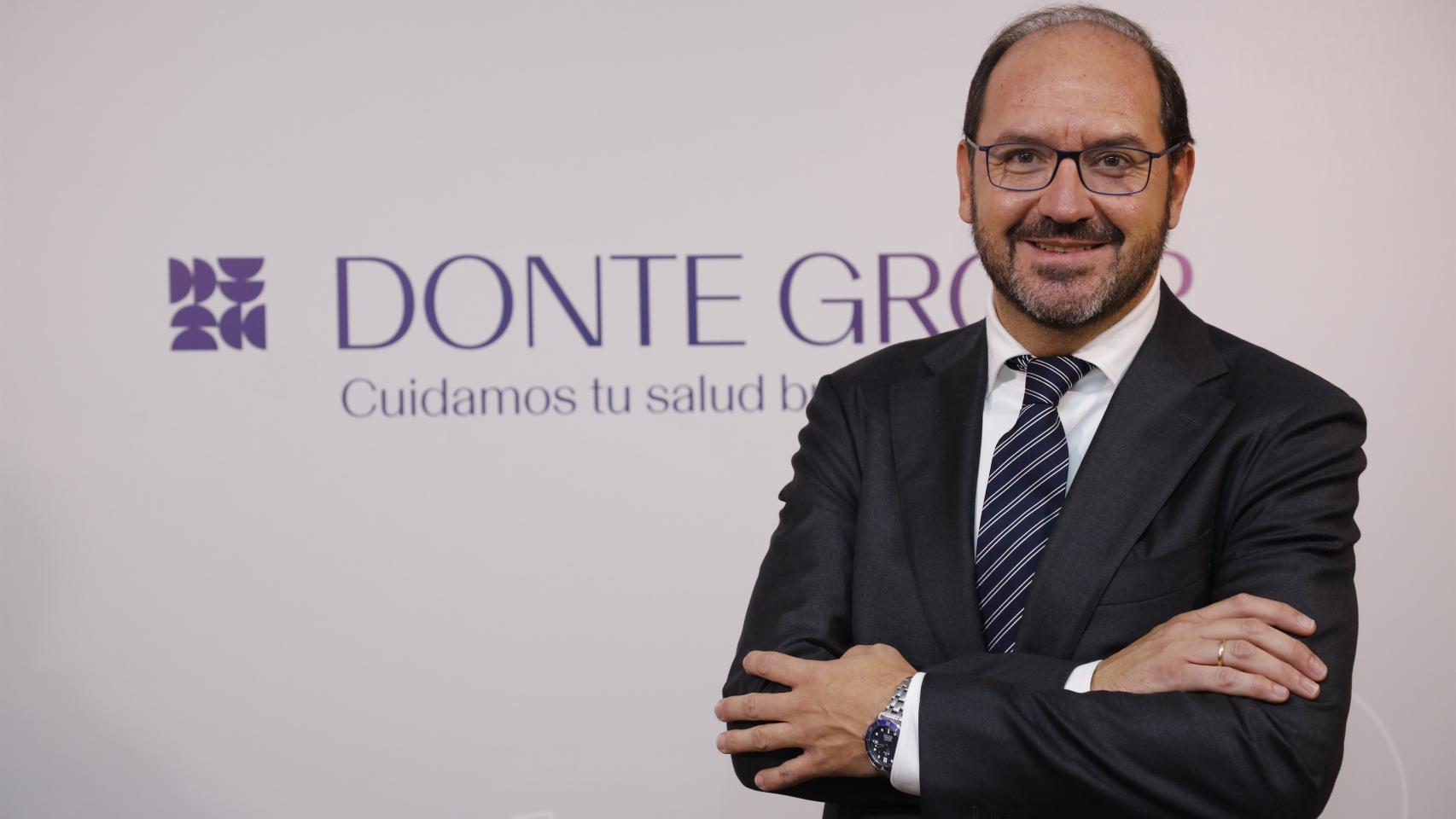 The goal is to continue to grow: "We want to double the number of branches in four years," added the CEO of the company under which the well-known Vitaldent brand operates.
To achieve this goal, the group… different plans for each of their brands.
(Spanish families spend 212 euros per year on the dentist)
Currently, Donte Group has 15 centers Moonz, these are clinics that specialize in children's orthodontics and pediatric dentistry. "We want to grow here," said Martín. The goal in this case is to "have Moonz clinics in all autonomous communities".
They are currently present in Madrid, Catalonia, the Basque Country and Andalusia, as well as the United Kingdom. The deadline set by Donte Group for the opening of clinics in all autonomies is: within three to four years" said its CEO.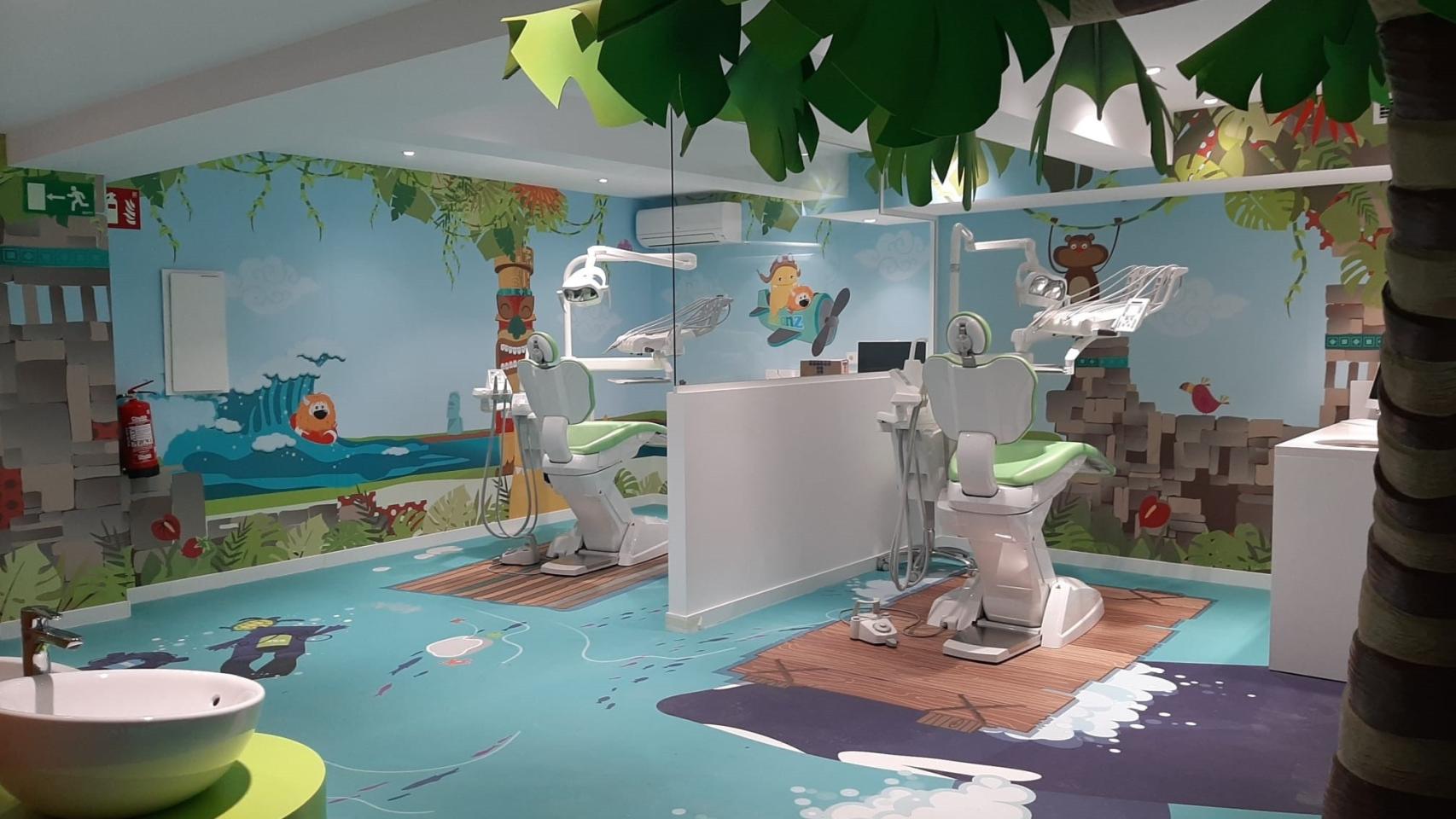 Interior of a Moonz clinic.
In turn, for the dental aesthetics brand Smysecret There are also expansion plans. "We want it to reach the 400 Vitaldent clinics in the coming months," explained Javier Martín. This means that the group aims to integrate this brand into Vitaldent's own branches.
Is left Maex. This brand, presented by Donte Group last year, is "a new concept of specialized clinics striving for dental expertise and excellence" and for which the group had planned an investment of between 40 and 50 million euros. Now Martín has detailed that the goal is "to reach 100 Maex clinics in four years".
Effects of Inflation
No sector has been immune to the effects of inflation. Neither does oral health. Although Donte Group "managed to contain the problem, it was not 100% successful," explained the group's CEO.
In fact, they were forced to pass on the increased costs to the consumer. "We have increased the price of our services by 6%" Martín confirmed.
The CEO did not want to venture any further details regarding the financial prospects for 2023. It is worth remembering that last year Donte Group recorded a turnover of 338.5 million euros, which is 21% more than the previous year. A growth that is in line with the openings of new clinics that the company has carried out.