Ensenada. A long line of patrol cars from the Directorate of Municipal Public Security (DSPM) were part of the funeral procession for police officer Jose Alfredo Solorio Torres, 27, who died in the line of duty.
The incident occurred at dawn on Friday, February 10, when the Solorio element responded to an emergency call for a disturbance at an address located on K Street of Ejido Francisco Zarco in Valle de Guadalupe.
---
advertising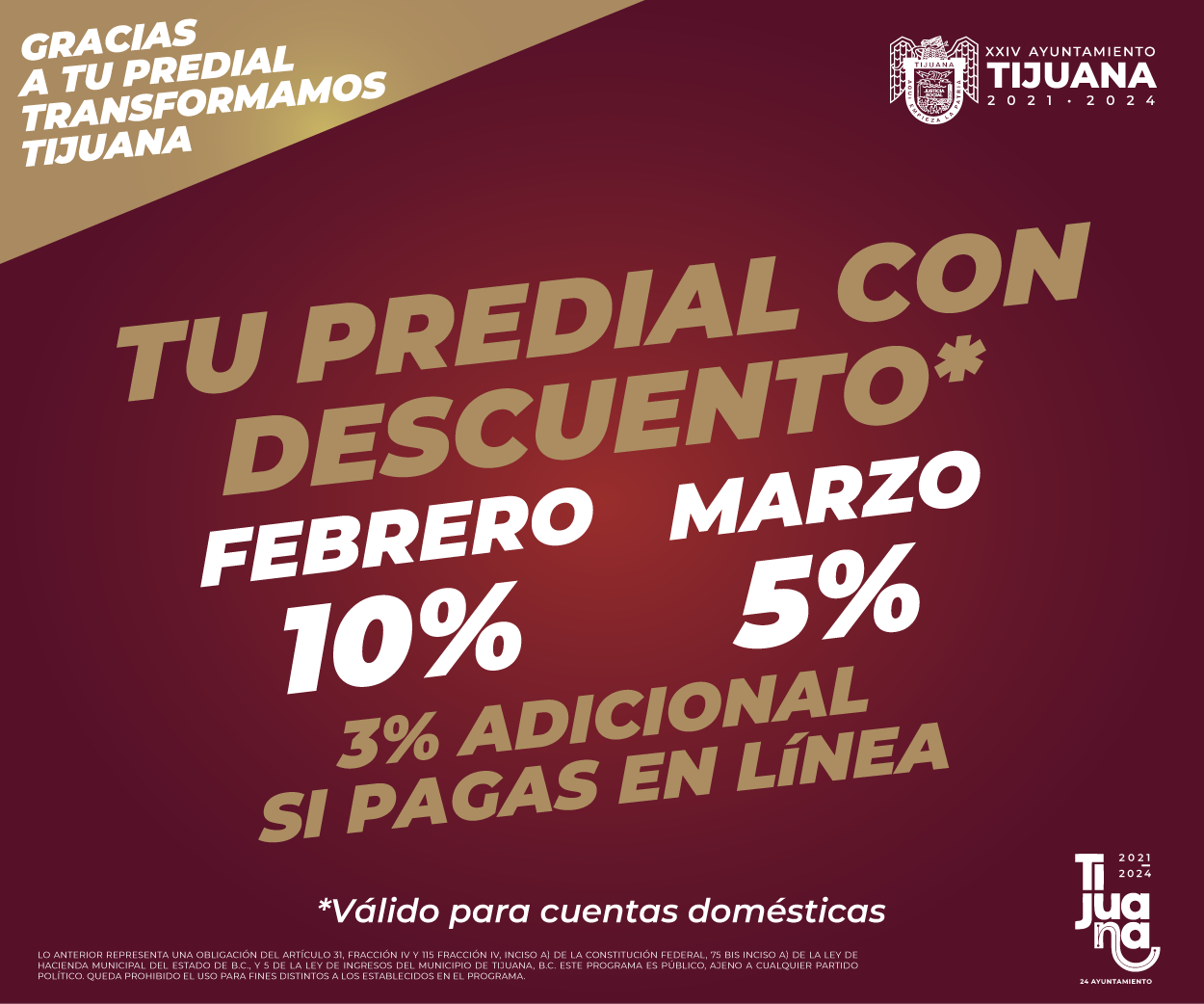 ---
Upon the report's arrival at the scene, they were greeted by a group of men drinking alcoholic beverages, and bullets hit Solorio, K9 Boris, as well as three other officers who were wounded by firearms.
One subject is detained for manslaughter and attempted murder, other federal crimes and whatever the consequences, three other detainees for administrative offenses and whatever the consequences.
One AK-47 gun and two AK-47 magazines have been seized.
The officer's body was placed at the El Ángel Funeral Home and as part of the ceremony, a mass was held for the body in Purísimo Corazon Parish, then they went to the police cell located in Lomas de Valle Verde.
---
advertising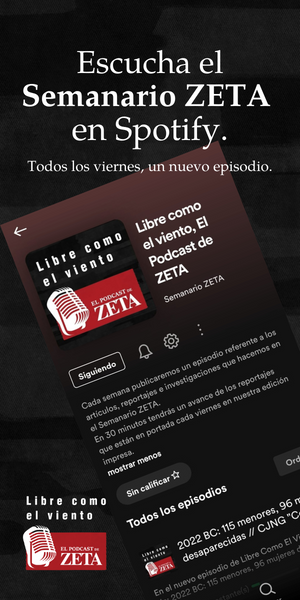 The one who was not present was the mayor Armando Ayala Robles, and on his behalf he sent the Secretary General of the Government. Ruben Best Velasco, who gave a flag to the Mother of Elements.
Finally they reached the Jardín Modelo cemetery, where there was a long line of civilian vehicles as well as municipal patrolmen with their strobes on.