One suspect was arrested Monday after crashing into a bus and escaping police in a car and then walking along with another suspect, Madison police said.
There were only two adults on the bus and no one was hurt, Madison Police Sergeant. This is stated in a statement by Nicholas Ill.
A Wisconsin patrol was chasing the car on Interstate 94, approaching the Badger junction, when officers stopped the pursuit for safety reasons, Eull said.
Shortly thereafter, the driver of the same vehicle crashed into a bus on Highway 30 near North Thompson Drive in Madison at about 4:16 pm, Yull said. Both cars were heading west.
The suspect vehicle suffered damage that "incapacitated," so two passengers fled the scene on foot, Eull said.
Ill said law enforcement had arrested one of the suspects in block 4900 of Commercial Avenue with the help of a citizen. The other was not found.
Madison police investigated the accident and helped State Patrol find the car's second passenger.
Photos: Looking back at a deadly 100-car raid on a foggy interstate in 2008.
I-90 automobiles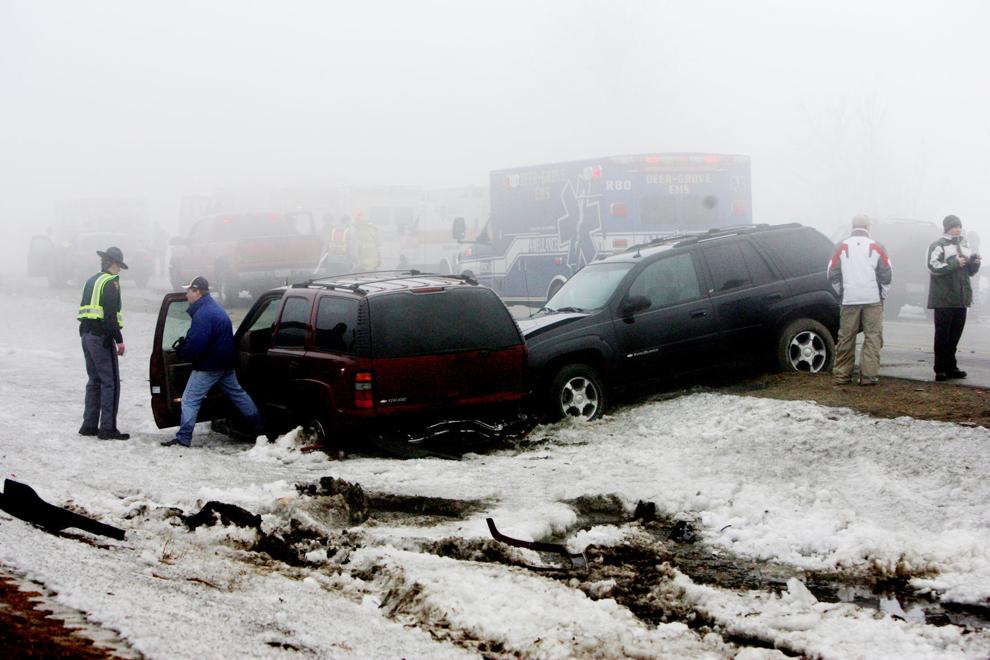 I-90 car coup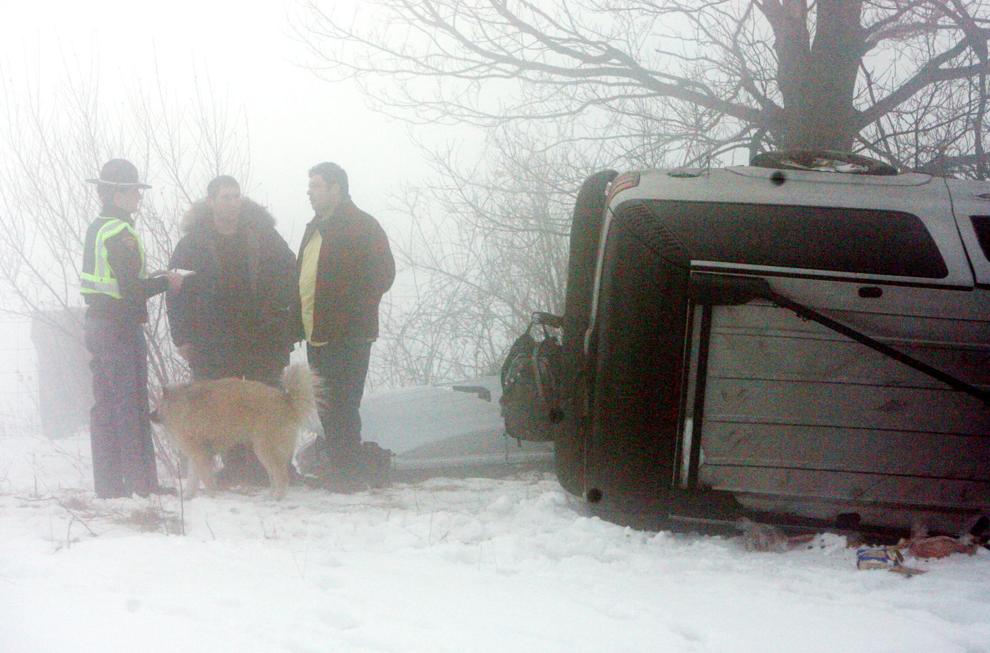 I-90 Shina.jpg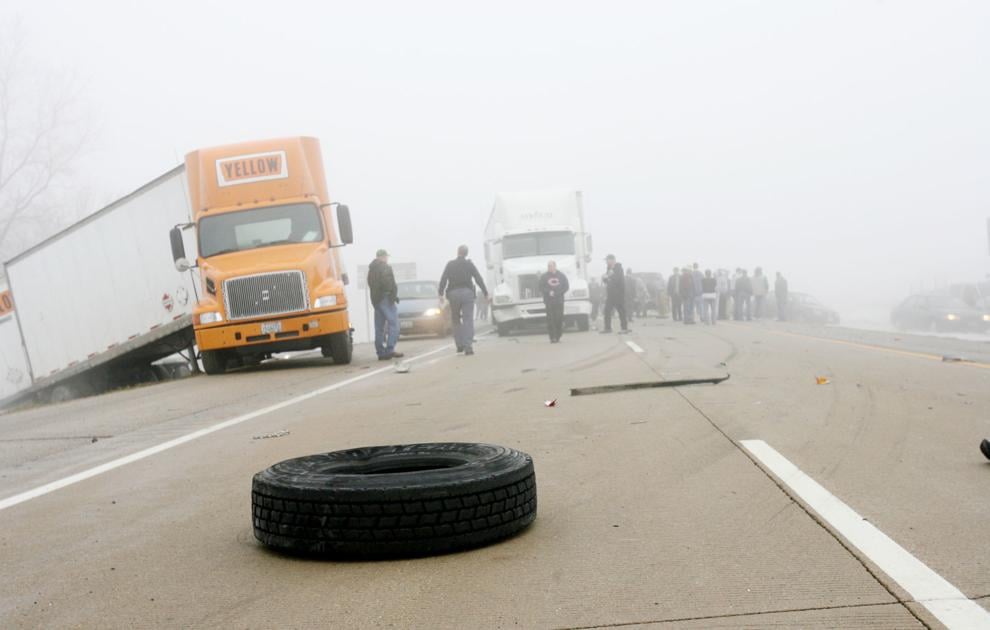 I-90 Permanent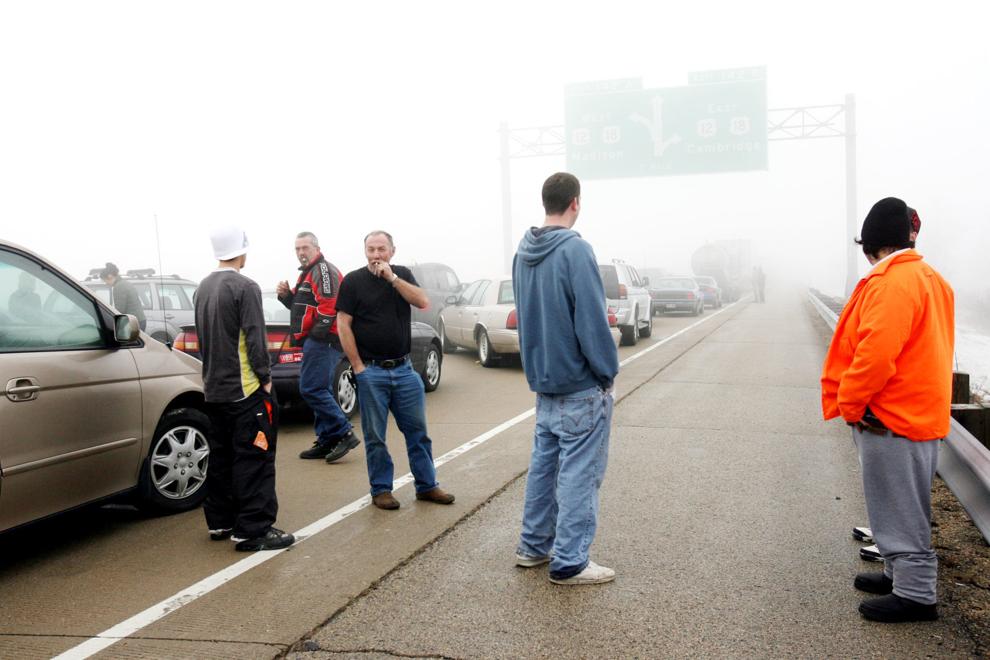 Semi-car I-90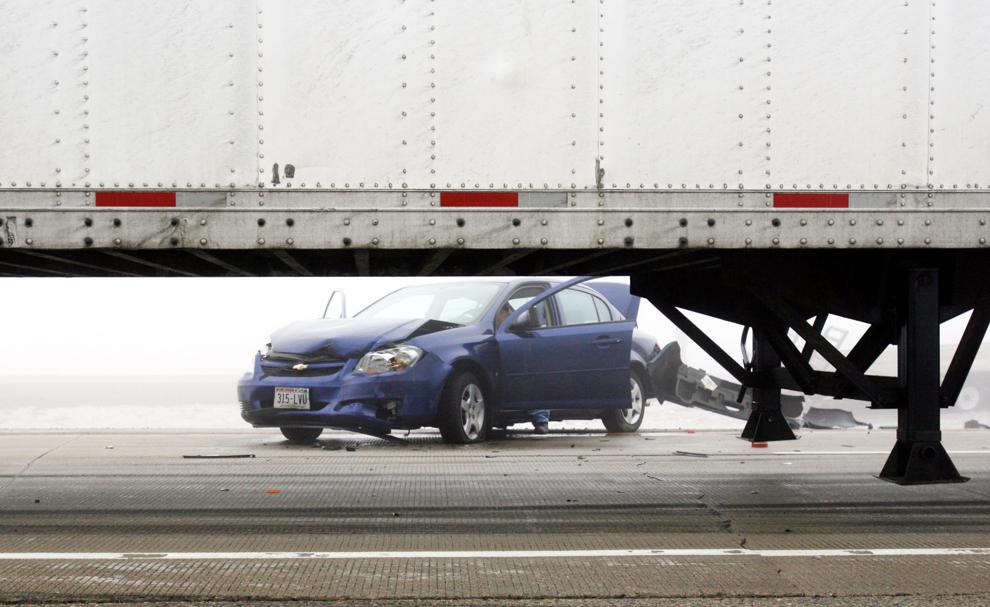 I-90 Raymod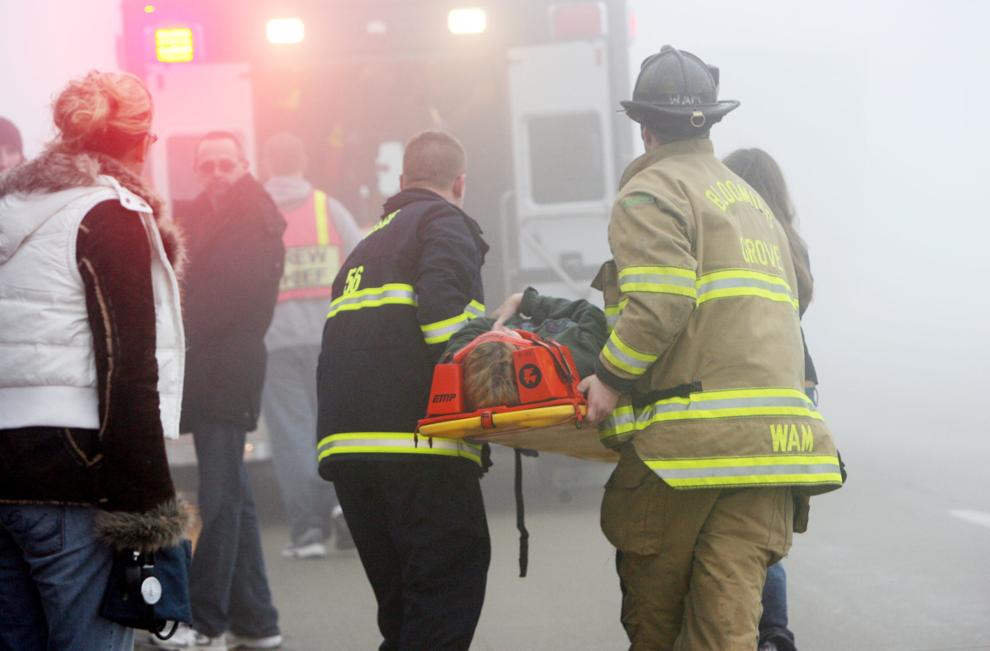 I-90 people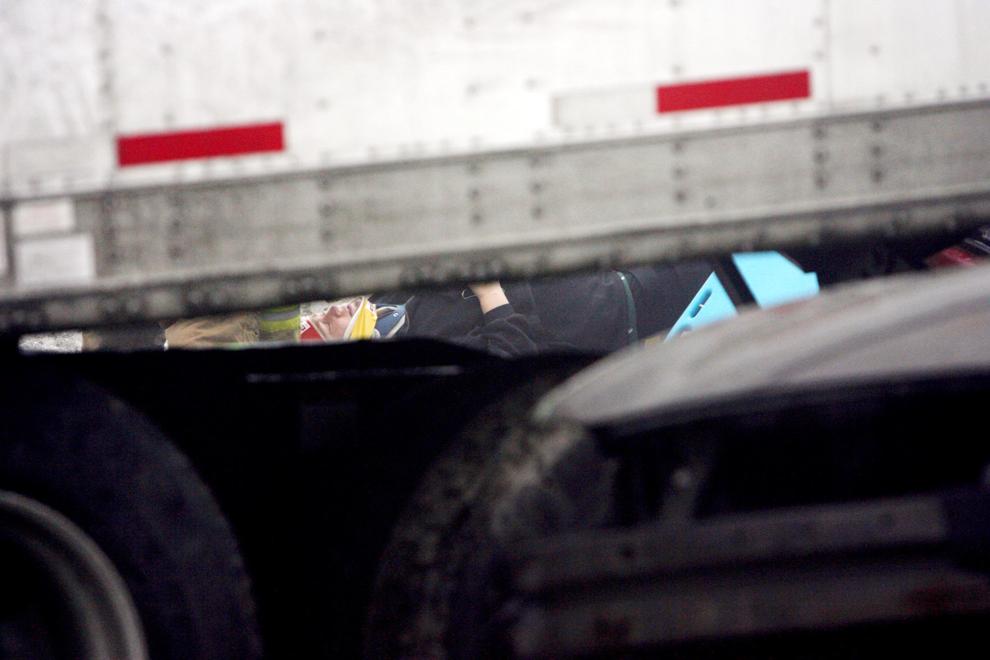 I-90 patrol bus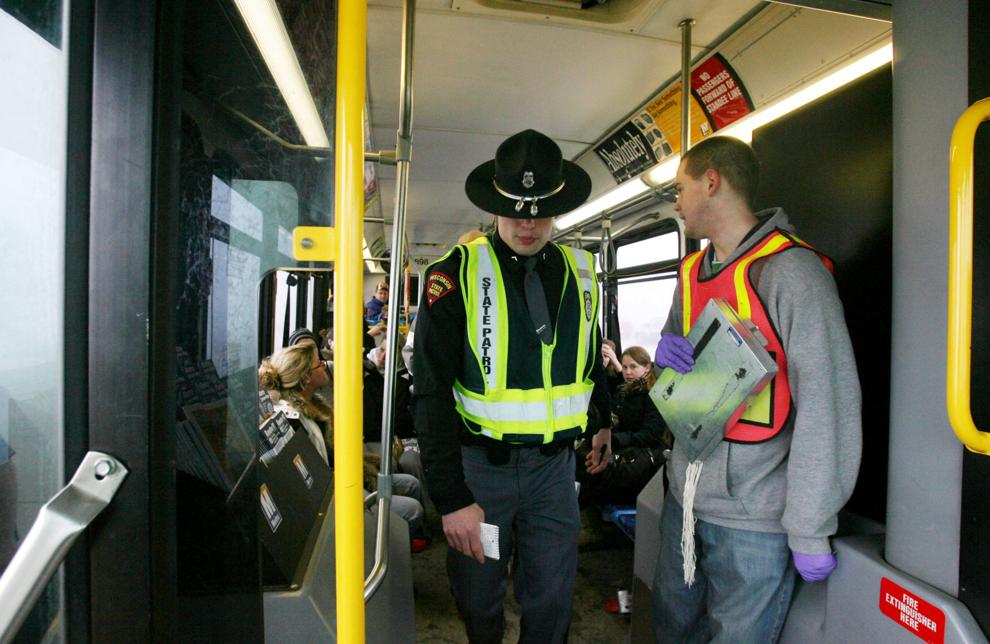 Help I-90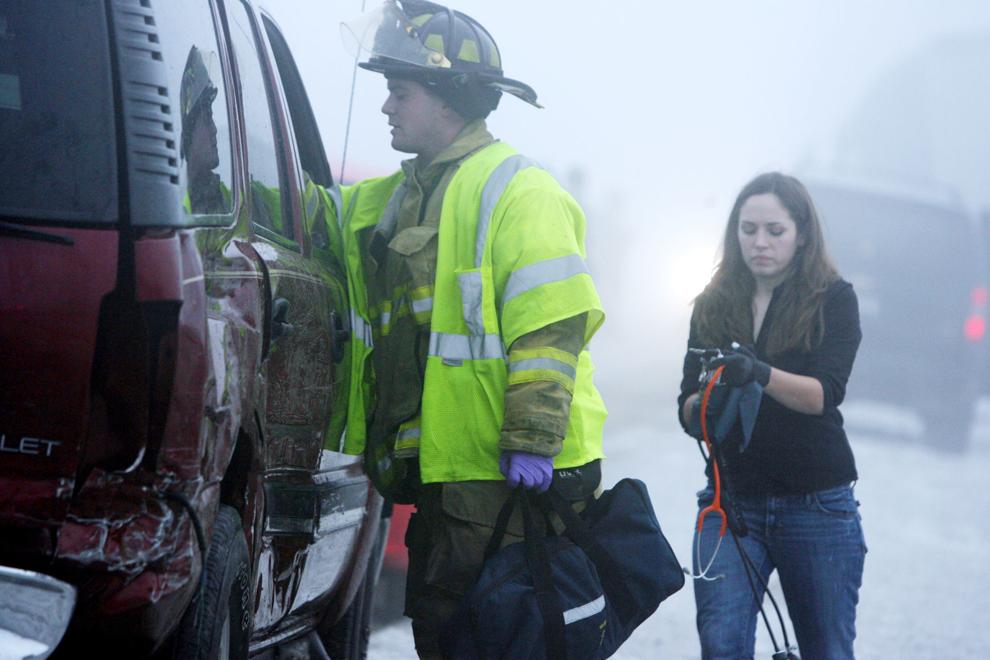 I-90 Firefighter
I-90 cell phone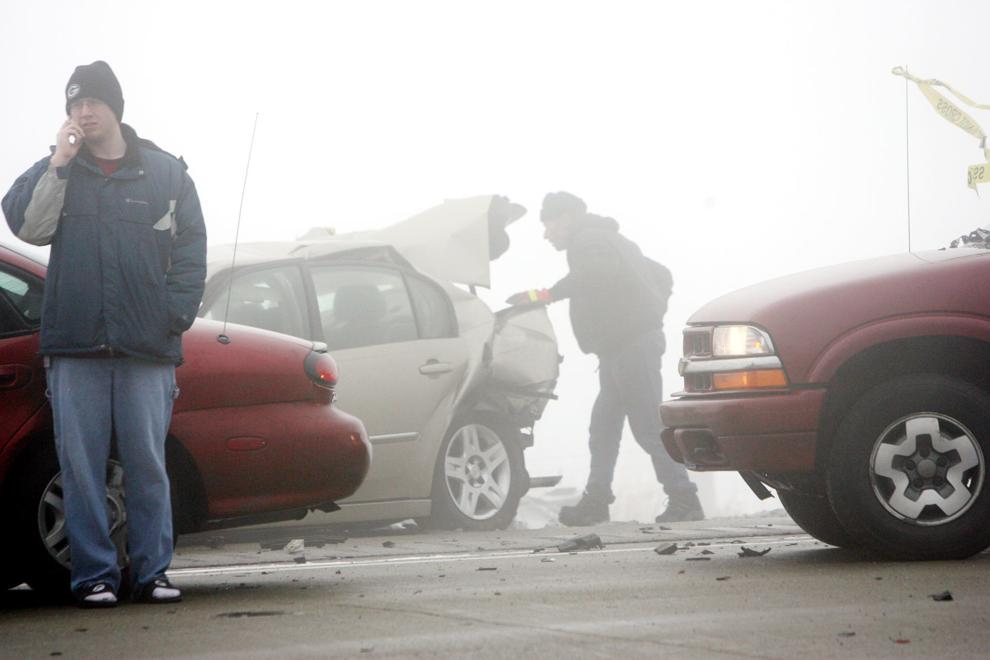 I-90 Paratrooper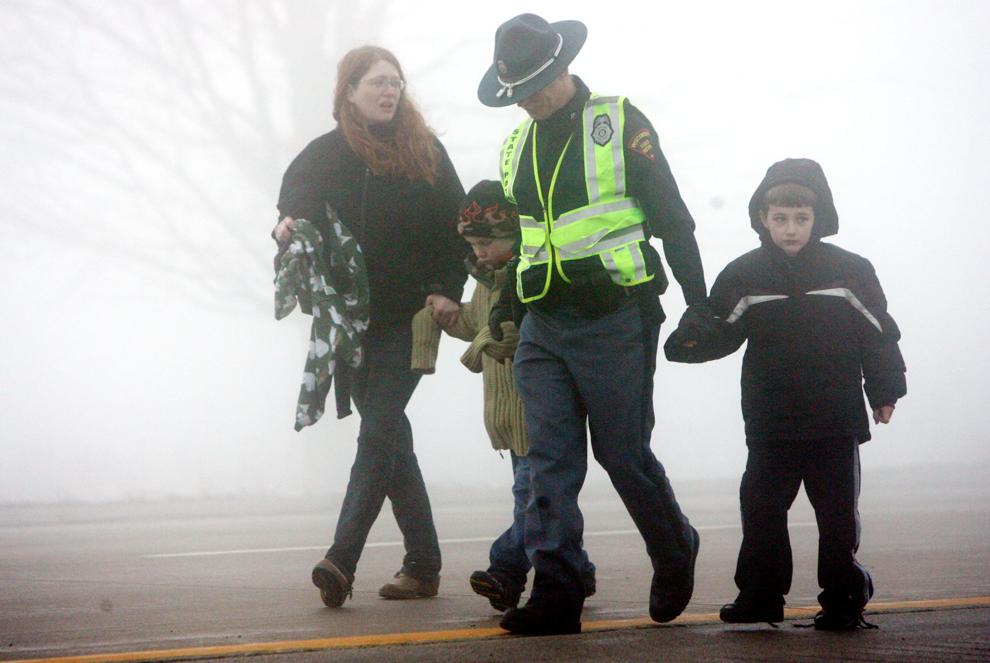 Patrol officer I-90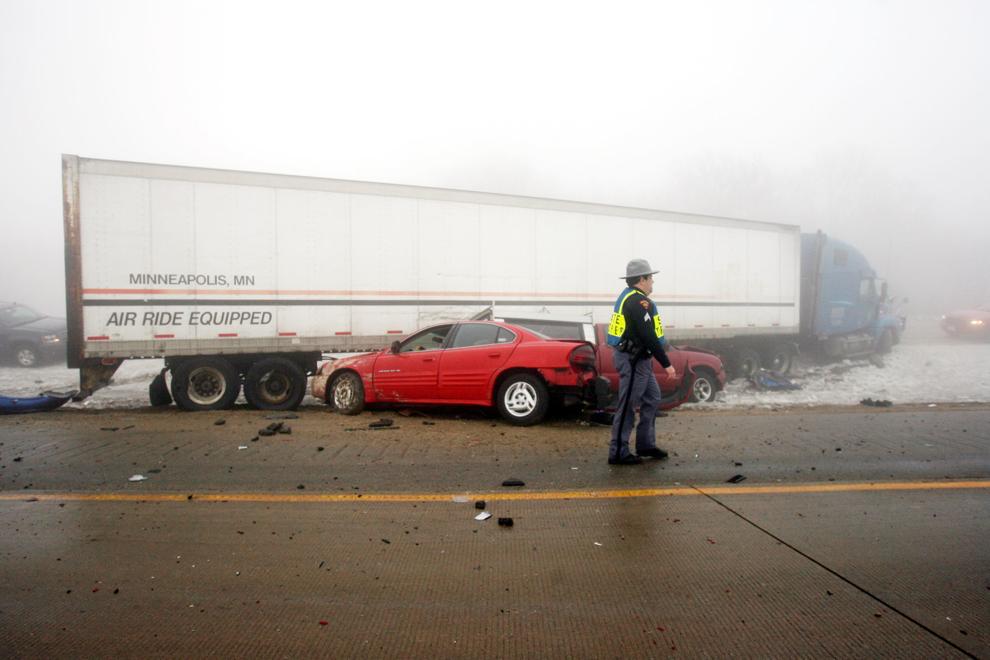 I-90 Car side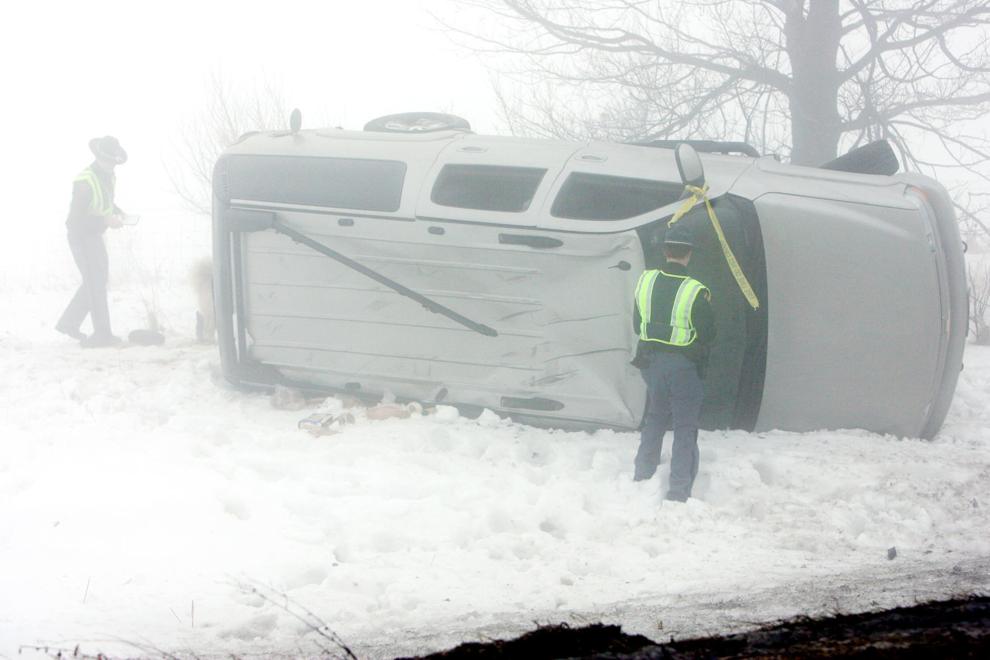 Bus I-90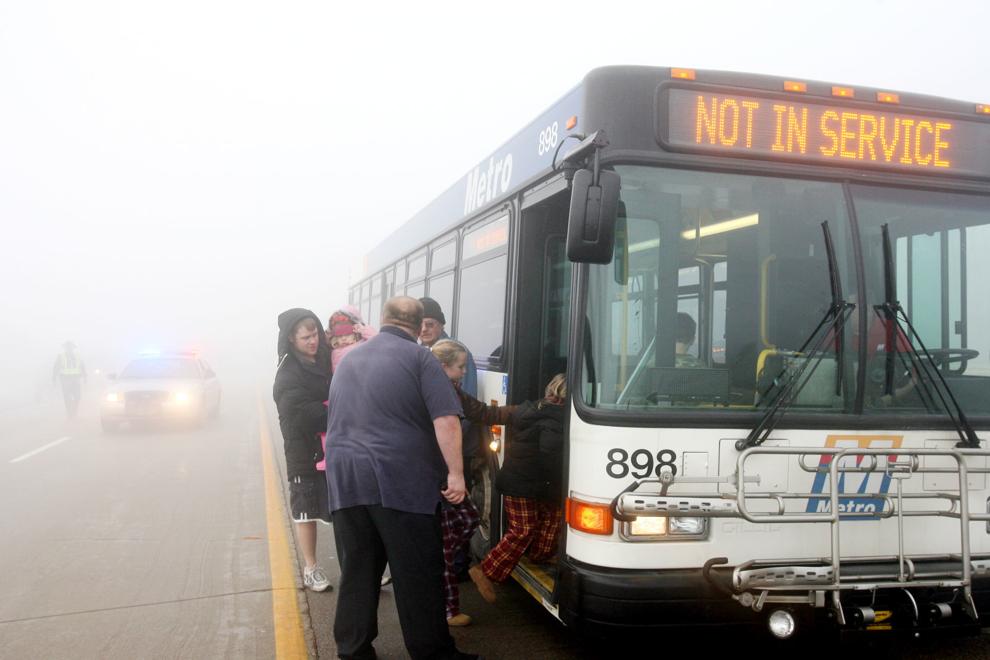 …