From January 9 to 15, premieres such as the previous season of 'Hunters' or the musical 'In a New York Neighborhood' are also notable.
Streaming platforms know that we are facing a new year, which is why they also release new movies and series to add to their extensive catalogs. Thus January's slope is a bit more bearable.
For most moviegoers, We're One of the Most Nostalgic Movies of Recent Years, due to the actors who have decided to return to their respective roles, apart from A film for music lovers that you will surely enjoy.
For those who love series, there's also a series about a legendary strip club that had problems with the law, as well as a curious animated series and a second season of Mythology starring Bryan Cranston.
We leave you below with all the premieres, both Movies and series streaming on Prime Video, Disney+, HBO Max, Movistar+ and Filmin the week of January 9 to 15: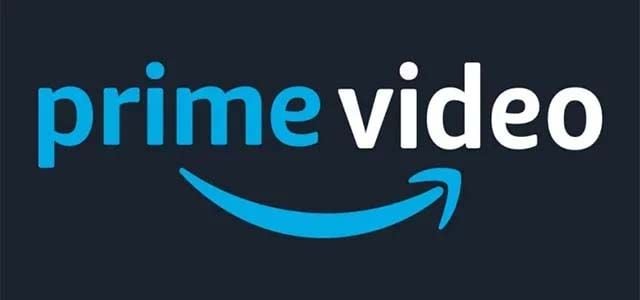 -Chain-
Hunters – Final Season
The series follows a diverse group of Nazi hunters living in 1977 New York. The Hunters, as they know themselves, have discovered that hundreds of high-ranking Nazi officials live among them and are plotting to create a Fourth Reich in the United States. ,
Premiere: 13 January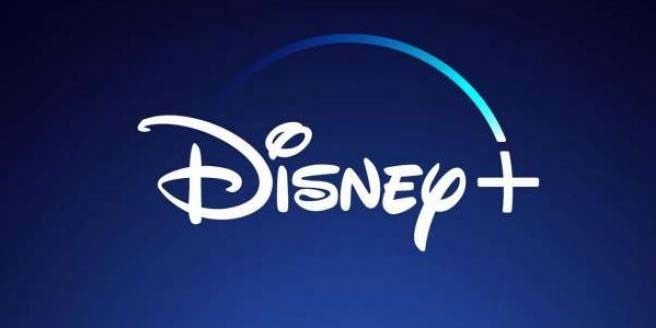 -Chain-
welcome to chippendales
Based on a true story, the series follows the scandalous story of Somen Banerjee, an Indian immigrant who became the founder of the world's largest male stripping empire. But it came that he did everything possible to remain in his empire. Even kill…
Premiere: 11 January
Premiere: 11 January
Premiere: 9 January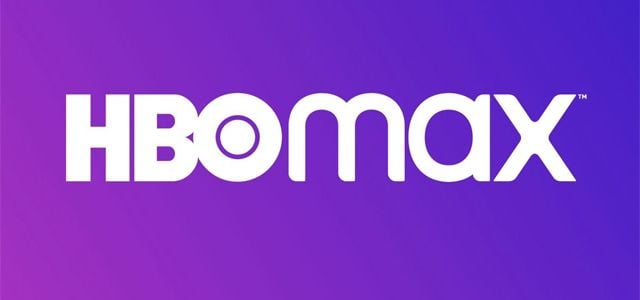 -films-
in a New York neighborhood (in the heights)
Based on the Broadway musical In the Heights, the story follows a group of residents of the Washington Heights neighborhood in New York. Usnavi is the friendly owner of a winery and has been raised by his grandmother. But one day he dreams of returning to his native Dominican Republic.
Premiere: 13 January
-Chain-
Velma
The story revolves around the origins of Velma Dinkley, the unnamed and under-appreciated mastermind of the Scooby-doo gang, thus revealing the colorful past of one of the most beloved mystery investigators in animation history.
Premiere: 12 January
-films-
jurassic world: dominion
One of the most nostalgic movies of recent years as Laura Dern, Jeff Goldblum and Sam Neill return to their respective roles in Jurassic Park. After the destruction of Isla Nublar, humans coexist with dinosaurs all over the world.
Premiere: 13 January
eyes of fire
This time in a new version of the Stephen King tale, Zac Efron stars as Charlie's father, Andy, the one on the run for more than 10 years to hide her from the hands of a sinister American agency.
Premiere: 14 January
Premiere: 9 January
Premiere: 9 January
-Chain-
litvinenko
The series tells how in November 2006 two policemen were called to London's University College Hospital to interview a patient with health problems. It is about Alexander Litvinenko, a Russian dissident who claimed to have been poisoned on direct orders from Vladimir Putin.
Premiere: 11 January
Your Honor – Time 2
Michael Desiato is a respected New Orleans judge whose honest life is thrown off the rails when his teenage son accidentally kills crime boss Jimmy Baxter's son and goes on the run.
Premiere: 13 January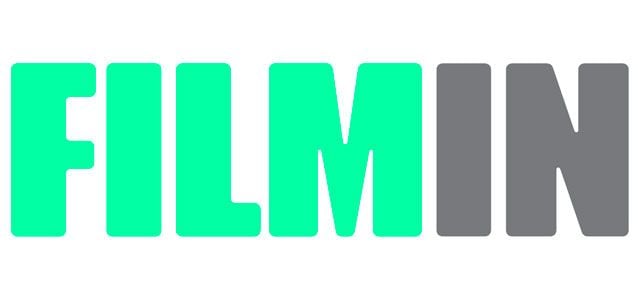 -films-
1976
The story is set in 1976 Chile with Carmen as the protagonist. She goes to the beach to inspect the remodeling of her house. But when her family priest asks her to look after a young man she has been secretly sheltering, her life takes an unexpected turn.
Premiere: 13 January
Premiere: 13 January
-Chain-
Bali
Based on the 2002 terrorist attacks in Bali, the story explores how everyday heroes in Bali, Australia and beyond defy the odds to fight their way out of chaos and despair.
Premiere: 10 January