prinz charles
He is said to have invited Harry and Meghan – they declined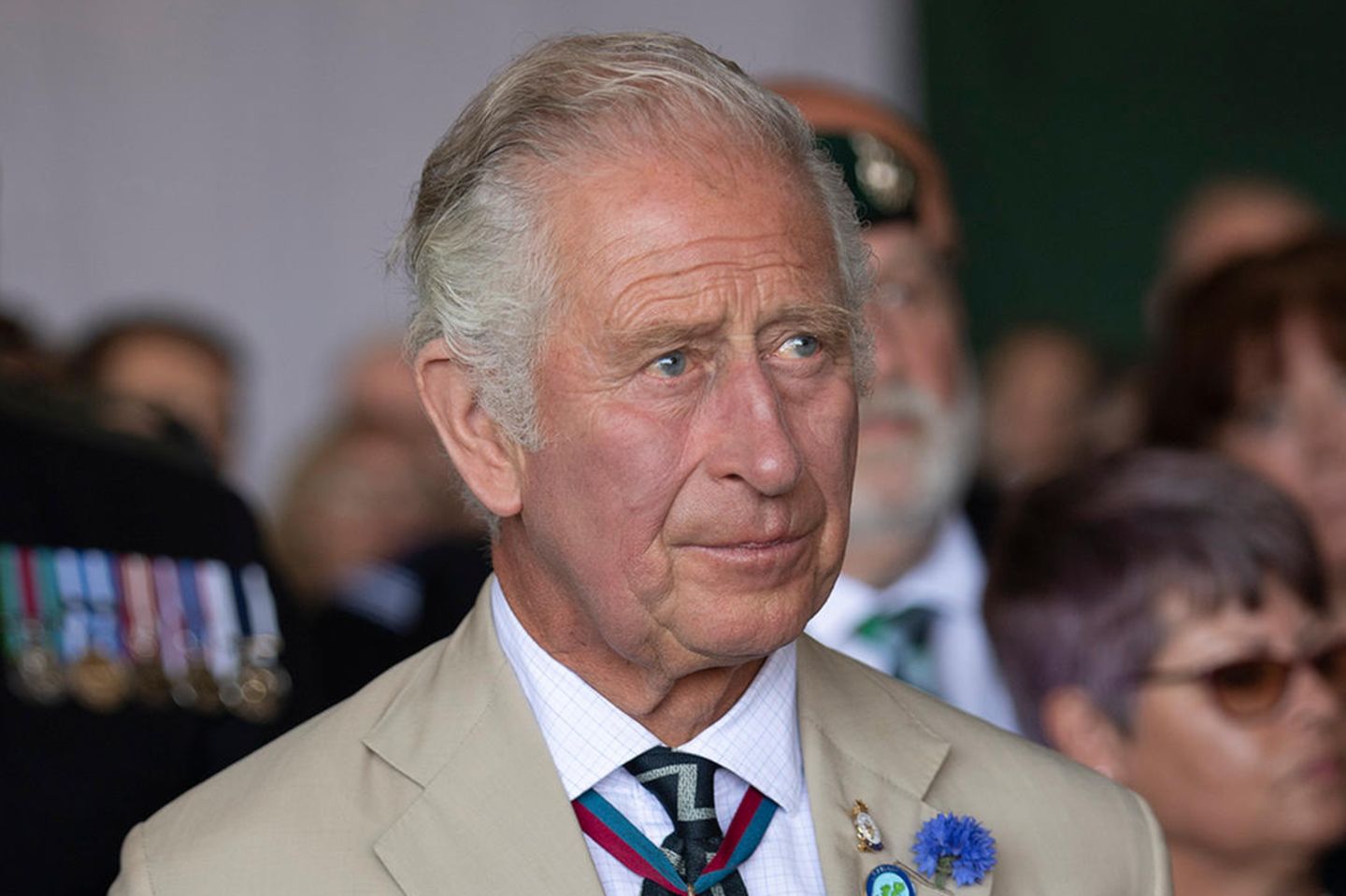 Prince Harry and his wife Duchess Meghan are spending a few days in the UK. It seems that Harry does not want to visit his father, Prince Charles.
Prince Harry, 37, and his wife Duchess Meghan, 41, are returning to Britain this week. This is due to two charity events. For Prince Charles, 73, his son's visit was an opportunity to contact him again and invite him to Balmoral, a source reported to the "Mirror". However, Harry is said to have turned down his father's proposal.
Prince Charles: Approach to son Harry is said to have been rejected

On 4 September, the Sussexes will participate in the One Young World Summit event and then, a day later, the Invictus Games in Düsseldorf on 5 September. They will then fly back to London on Thursday 7 September where the couple will attend the Wellchild Awards in London.
A way for Prince Charles to mend a broken father-son relationship. "The Prince of Wales has reiterated his invitation to give Harry and Meghan and the entire family a place to be with them this summer while he is at his home at the Balmoral Estate," the source said. Thought it would be a good way for everyone to take stock and relax, but the invitation was declined."
She can't do without this accessory at any appointment


84 pictures
Where will the Sussexes live?

The couple plans to spend their time at Frogmore Cottage in the UK, just a short walk from their new Cambridge home. There are also no plans to meet Harry's brother Prince William (40) and his family. The Queen, 96, who is currently at her Balmoral estate, is also unlikely to meet the couple. Whether there will actually be any connection between the Sussexes and their family in the UK remains to be seen.
Source used: Mirror.co.uk
soo
Festival