Operators of porn sites do little to protect minors. Nik Gugger (EPP) wants to force you to take an age test, the proposal is with the Council of States.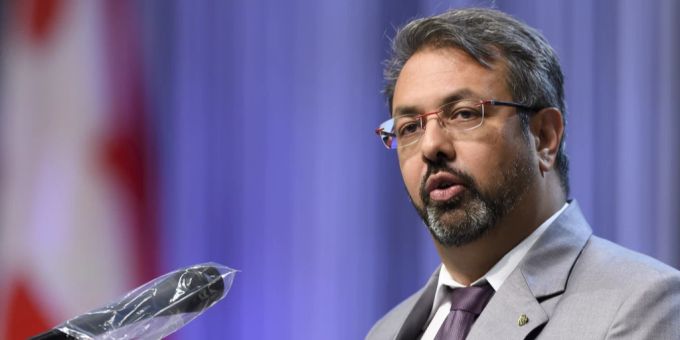 in short needed
Children under the age of 16 should also be protected from porn on the Internet.
Nick Gugger criticizes the age-old pop-ups that are mostly used today.
His proposal will now be discussed in the Commission of the Council of States.
With the summer holidays in Bern also coming to an end, politics is going about its daily business again. Parliamentary commissions meet on this Monday, including the KVF of the State Council, which is responsible for transport and telecommunications.
Public representatives will tackle the question of how to better protect children and youth on the Internet. Specifically, the issue is that under-16s should no longer have access to pornographic material.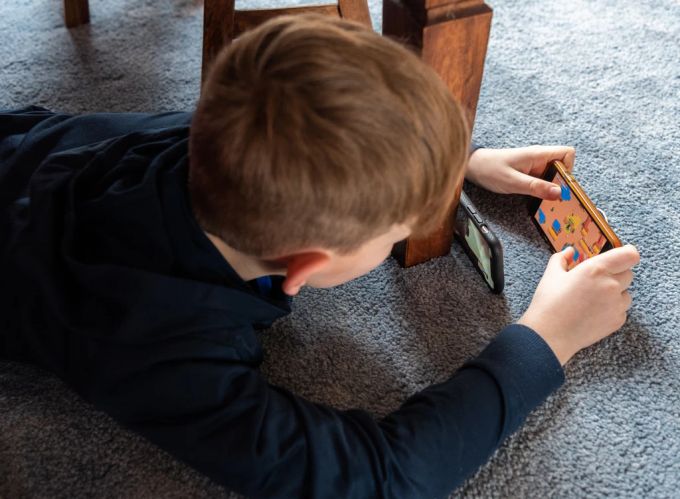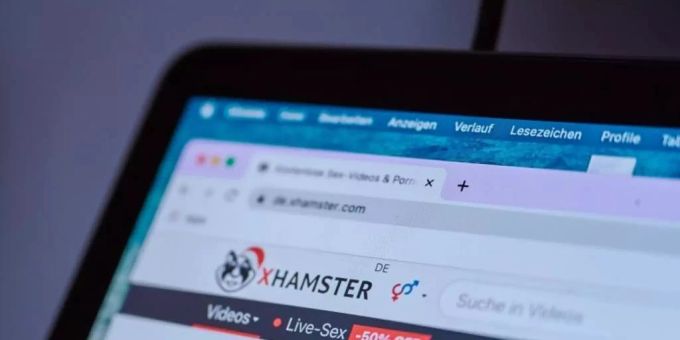 Anyone who provides or makes such material accessible to a person under the age of 16 is already liable to prosecution. For operators of porn sites on the Internet, this means they must block access for children and young people.
However, effective lock is not present on most of the pages. Normally, only a pop-up window appears asking if you are already 16 years old. Just click "Yes" and you are in. However, the provider of such content, "Pornhub", which is most popular among Swiss people, currently does not even have this minimum barrier.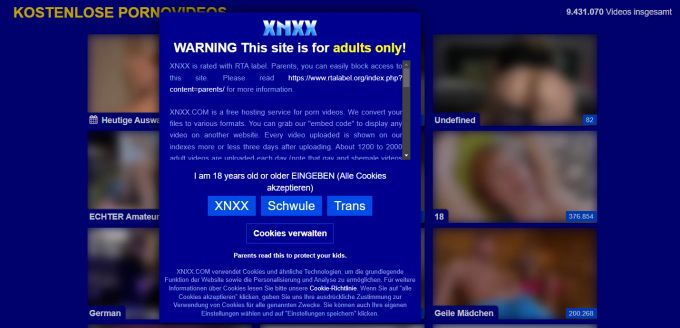 The cantons are responsible for criminal prosecution, declared federal councilor Simonetta Somaruga in parliament in May. However, prosecution of offenders abroad is complex and difficult.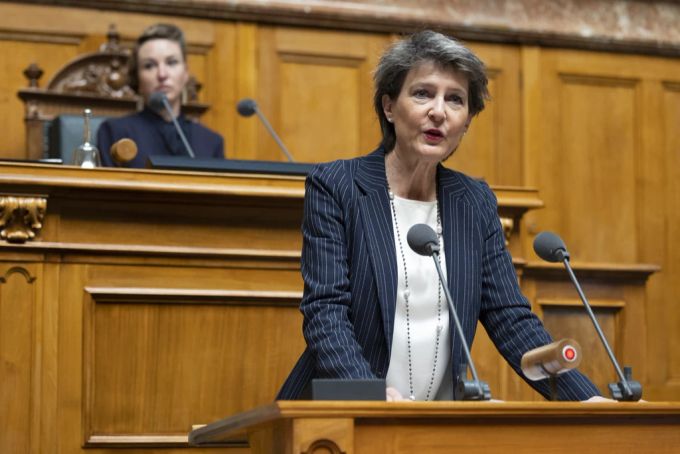 EPP National Counselor Nick Gugger says the current situation is absolutely inadequate. "There's never been a complaint. You can even delete the paragraph immediately."
With his initiative, Gugger now wants the Federal Council to look into the matter. His proposal demands that telecom providers introduce effective youth protection for all porn sites.
Guggar was convinced by a two-thirds majority in the National Council.
It's not about setting up network constraints. "It is only about forcing site operators to submit an appropriate age identification." It's not up to them to provide a specific solution, says Gugger. Technical possibilities are certainly available, for example by providing credit card or SMS activation as usual in online shops.
Can porn sites be accessed only after age verification?
42%
Yes, the present situation is unsatisfactory.
1
Yes, the present situation is unsatisfactory.
58%
No, no action is required.
2
No, no action is required.
"My proposal has secured a two-thirds majority in the National Council. Therefore I believe that the majority in the State Council is aware that this is a sensitive issue. And I also believe in the goodwill of the Commission," Gugar told Nau. Said confidently in an interview with ch.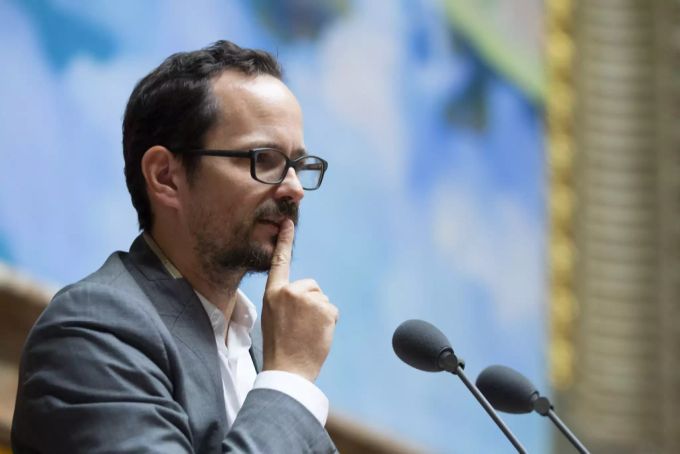 It was already shown in the National Council that the majority would agree with the children. Even as the anti-Barrier fighter Balthasar Glatley supported the proposal, Gugger was pleased.
More on the topic:
Simonetta Somaruga Balthasar Glatley National Council Network is blocking credit cards Federal Council Parliament Council of States Internet EPP Porn