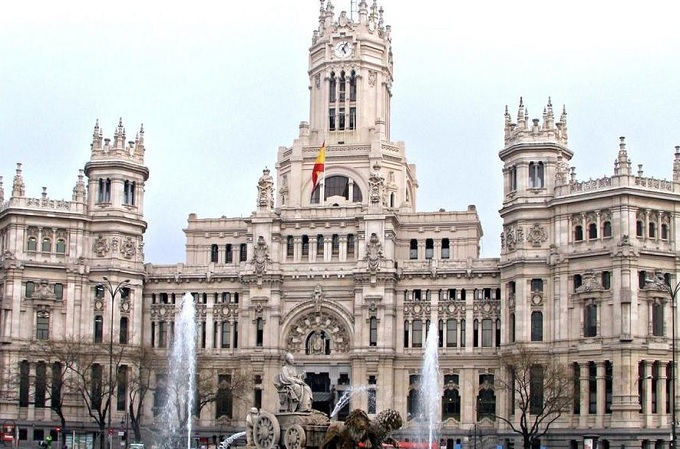 Public administration in Spain exceeded EUR 1,033 million in investments in technology during the first quarter of 2022, indicating About 35% more than the same period in 2021According to the latest quarterly barometer from consulting firm AdjudicacionesTIC.
The area of ​​highest growth in terms of investment sectors has been technical services, which increased by more than 50% More than 626 million euros – more than 60% of the total – and 1,794 prizes. In this case, the increase is mainly produced by increased investment in software development and cloud services, With an increase of 33% and 42% respectively.
opposite of this, Hardware investment decreased by 3.87% compared to the first quarter of 2021Thanks, above all, to 924 prizes worth 164.37 million euros, thanks to investments in servers and storage.
In software, 112 million euros were invested, 41% more than in the first quarter of 2021, despite a 35% drop in infrastructure software, and 736 projects awarded. Finally, in communications, public investment increased by 31% compared to the same period last year, reaching a figure of about €130 million and 329 projects, with a special emphasis on telecommunications, account for half of the budget. was responsible for more.
NTT Data, Telefonica and Indra were the three companies that were paid the highest amount during this period. In this case, NTT Data took the lead from Telefónica this quarter, as it was awarded 83.85 million euros across 24 projects (up 160% over the first three months of 2021); It is followed in the Telefónica Grupo ranking, with EUR 81.84 million spread across 125 contracts (down 23% compared to the first quarter of 2021); and Indra Grupo with 76 contracts worth €66.67 million (a figure similar to the same period last year).
From the point of view of most investing organizations, the most dynamic organization during the beginning of the year was Madrid City Council, About 65 million euros were invested in 11 different projects; This is followed by the General Secretariat of Digital Governance (SGAD), which awarded 14 projects worth EUR 61.89 million; and ADIF, with 33 contracts and 46.24 million euros.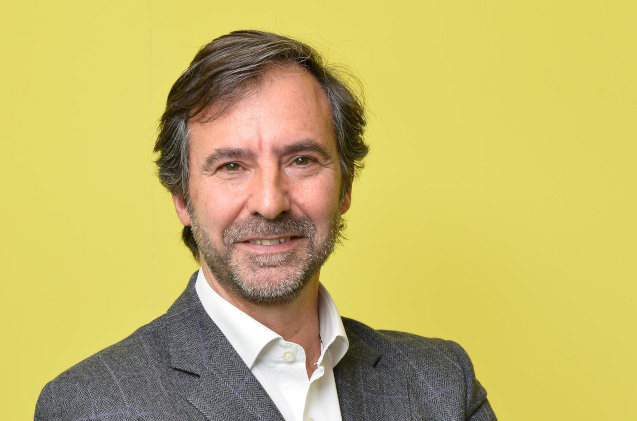 "Despite some economic complexities, 2022 is a year with a lot of activity in terms of technical investment in public administration, and we see it with the momentum picked up by the administration in these first months, with investments exceeding 34% compared to the corresponding period last year, never reached a figure during the first quarter of any previous year", he says. Carlos Cannitrot, Consulting Director of Adjudicaciones TIC. "The numbers in these first months foretell us a very good year, in which we will be able to see, if the trend continues along this line of growth, a spectacular figure of 6,000 million euros at the end of the year".