Comodoro Rivadavia (Chubut) – He National Agricultural Food Health and Quality Service (SENASA) certified First Export Of 10 Ton King Crab To The United Statesin his presentation of Finished Products Directly To Gondola From the city of Puerto San Julián, Santa Cruz Province.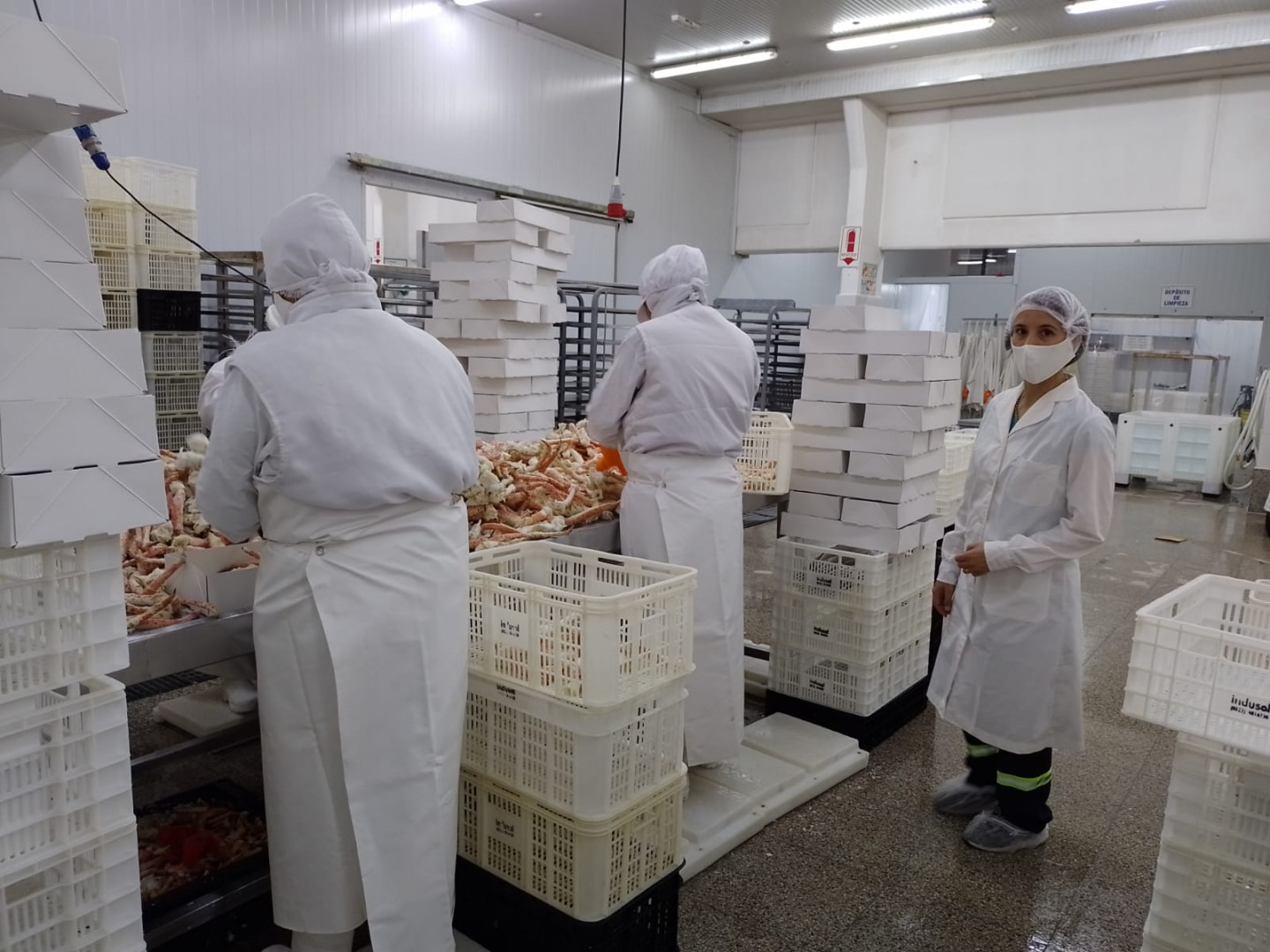 is in this patagonian city Processing Establishment NumberTHE ONLY ONE IN THE COUNTRY WHO IS EXCLUSIVELY DEDICATED TO THIS PRODUCT 170 tons produced in the year 2022,
King crab are exported annually in large quantities of packages to complete their processing in the destination country This export is a novelty as it is a finished product for direct sale in the retail market.Which generates more added value and employs more labor on the land, creating sources of work of great importance to the city of Puerto San Julián.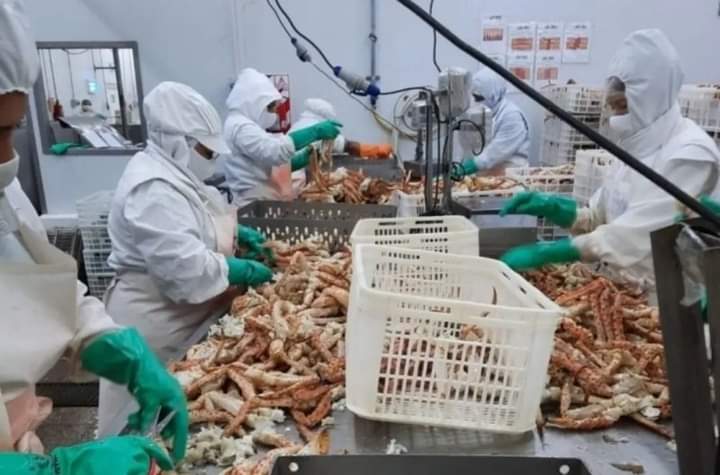 He Senasa South Patagonia Regional Center Performs safety control and certification of fishing products in Puerto San Julián through Su's personnel Office In that city: eva inostroza why gustavo erossupervised by John Martinez Paiva,
The remainder of crab meat production for export is achieved in the processing of freezer ships on the high seas, which operate on the natural banks where this animal is found.
premium
The spider crab is a crustacean that lives in the seas of Argentina and belongs to the family of crabs, which is a premium product of high commercial value – about $18,000 per ton – and with a fairly complex production process.
It is a crop species – it has specific fishing seasons to be able to respect its biological and reproductive cycles – which is captured by means of nets or pots, its fishing quota is selective, unlike other species To avoid mortality due to accidental capture of.