The Queensland state government has announced the extension of the mask-wearing mandate implemented in Brisbane and Moreton Bay yesterday to include the Gold Coast in the state's south-east on Wednesday.
It comes as officials announced a new locally acquired case Wednesday morning after announcing four new mystery cases a day earlier. Despite no new hospitalizations reported, this has raised fears for a possible lockdown in Brisbane, Moreton Bay and the Gold Coast.
The twin clusters come just days after thousands of people attended the state-sanctioned NRL Finals and the Riverfire Festival in Brisbane, both of which fit the markers of what is considered a super spreader event.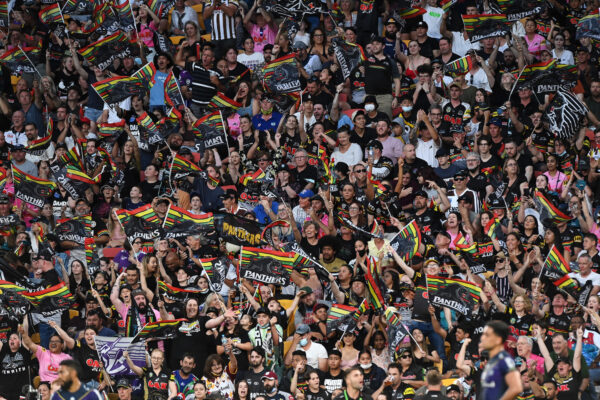 Of particular concern was a truck driver who was in the state of New South Wales (NSW) and had been infectious in Brisbane for eight days. He stayed in three different hostels between Thursday and Monday in Spring Hill and South Brisbane.
The fourth case is of a woman who tested positive on her fifth day from hotel quarantine, however, officials note that she may be a false-positive.
On Tuesday, Queensland's Chief Health Officer Janet Young warned that a "large number" of new cases could trigger the lockdown, News.com.au reported.
"Of course, I always consider a lockdown and then I work on what we need to do," she said on Tuesday.
"At this stage, I don't think much is needed. That could change."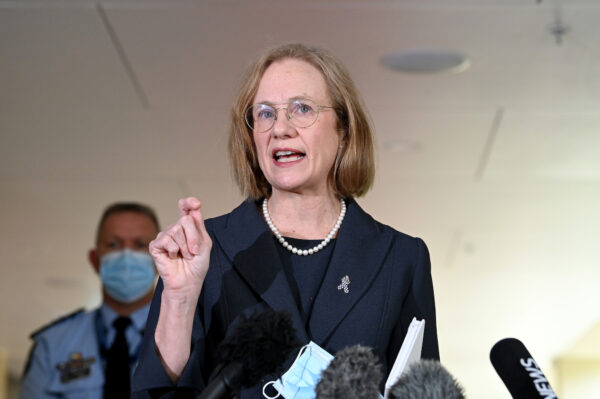 Citing reported COVID-19-related deaths in southern states, D'Ath urged Queenslanders to go out and get vaccinated as a preventative measure.
People were advised to monitor the Queensland health website as exposure sites have been added.
The outbreak has also cast doubt on the NRL Grand Final at Suncorp Stadium on Saturday night.
Queensland's chief health officer said a decision to close it and potentially move football games to Townsville could be made by Saturday morning.
Exposure sites are listed at Albany Creek, Aspley, Eatons Hill, Rockley and South Brisbane.
These include Adlong Student Guesthouses in South Brisbane and McDonald's Southbank, and a Chemist and a Café in Spring Hill.
The Queensland government has moved to make at least one jab mandatory for truck drivers entering the state.
Since 24 August, at least seven truck drivers have entered the state from NSW after being infected with COVID-19.
Freight drivers must get their first jab by 15 October and two jabs by 15 November.
AAP contributed to this rep
.
This News Originally From – The Epoch Times