Nuevitas, January 18.- Renovated studios and administrative areas with greater comfort are demonstrated today by Radio Nuevitas, a station since the first time. August 1939 reaches the homes of that coastal town.
Federico Hernández Hernández, member of the Central Committee of the Communist Party of Cuba and first secretary in Camagüey, on the reopening of the plant, congratulated the workers, managers and builders who made it possible to complete the work with quality for the enjoyment of the people. ,
Waldo Ramírez de la Rivera, first vice president of the Cuban Radio and Television Institute, presented the 100th anniversary stamp of Cuban Radio to Yoandri Quintero, sound producer of the aforementioned station, who has accumulated an outstanding career giving colors to words.
The reopening ceremony was also attended by Belquis Pérez Cruz, an official of the party's Central Committee; Yuzaima Cardona Villena, General Director of Cuban Radio; Governor Yosili Góngora López; Alicia Sosa Velazquez, Provincial Director of Radio, who recognized the dedication and support of the province and northern municipal authorities to successfully complete the construction work.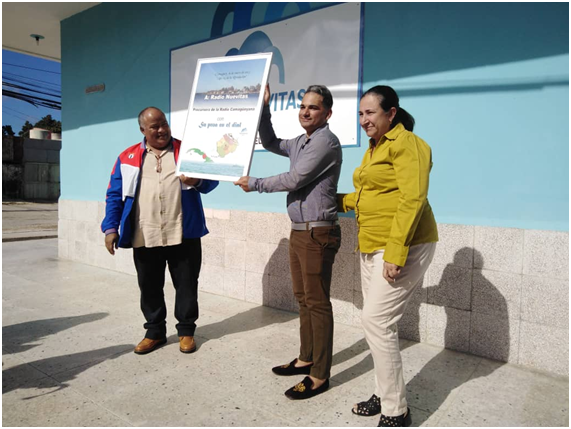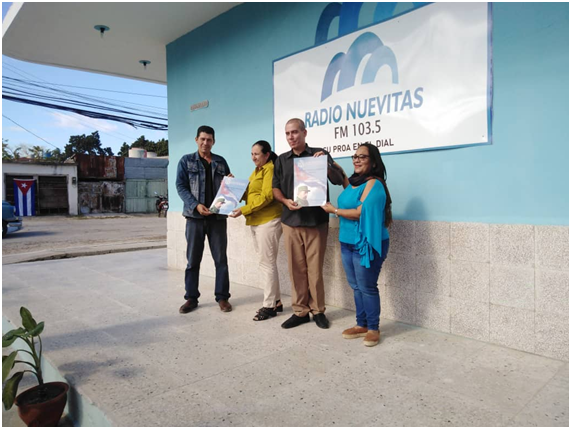 Thus began commemorative events for the centenary of radio broadcasting in Camagüey, a route started on January 16, 1924 with the 7AZ signal from the Plaza Hotel, a fact that made Ciudad de los Tinajones the first of this type in Latin America. . Social, communication and cultural events.
During a tour of the building, Hernández Hernández addressed the people of the area through the master studio's microphone, and mentioned some of the works, such as the re-opened station, aimed at improving the quality of life.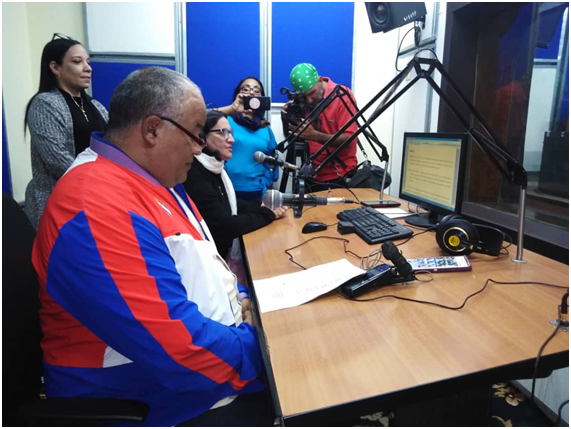 Delegates also attended the Provincial Assembly of the Federation of Cuban Journalists before the organization's Eleventh Congress, which is currently developing a comprehensive program as a prelude to the event.
With its bow on the dial, Radio Nuvitas broadcasts more rejuvenation from today with a commitment to protect the story through communication and remain loyal to its audience.
(RCA)