He said that being trapped in the US Capitol on January 6, when Donald Trump supporters were looking for legislators like him, was so horrible that Rep. Adam Kinzinger (Republican from Illinois) thought he might have to use his own gun to save your life. Rolling Stone on Monday.
"… There was a moment when I thought," Dude, this is a real sense of evil. " I cannot explain this further. And I'm not one of those guys who feel really bad. But I just felt real darkness, like a heavy, bad feeling, "Kinzinger said. "And there was a period of time from 15 to 30 minutes, when at some point you realize that they violated the Capitol. I know that if they can break these external lines, they can get anywhere, including my office. "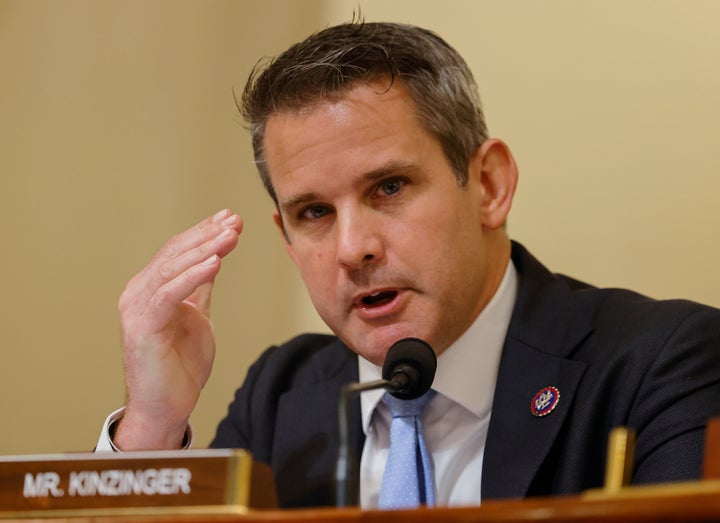 Kinzinger said he had already been "targeted on Twitter" that day and earlier.
"And people know where my office is. So I barricaded myself here thinking, "If this is as bad as it sounds, they might end up in my office and break this shit, and I might have to do my best," he said.
Kinzinger said he spent six hours in his office that day, "squatting with my pistol, ready to defend against my own party." He also had a bad feeling about that day, even before it even started, and told his staff to stay at home because he was worried about the abuse.
"I knew there would be violence. I didn't necessarily know they were going to sack the Capitol, but I knew there would be violence. In fact, I warned [House Minority Leader] Kevin McCarthy two days before. And he, of course, was very dismissive of this, – said Kinzinger.
Check out his full interview here…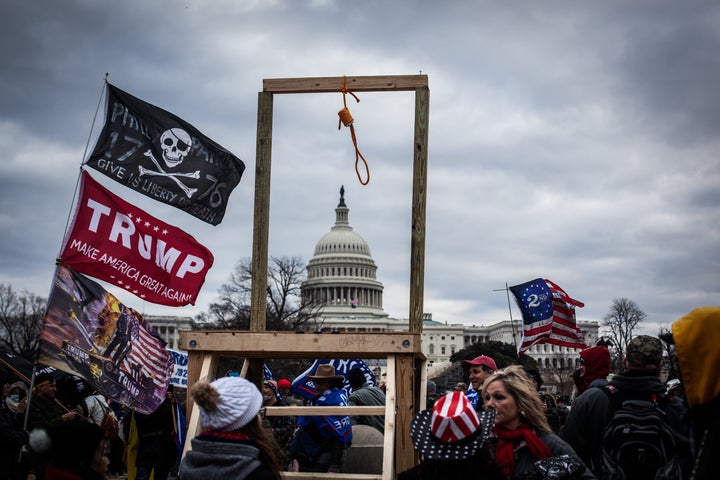 var _fbPartnerID = null; if (_fbPartnerID !== null) { fbq('init', _fbPartnerID + ''); fbq('track', "PageView"); }
(function () { 'use strict'; document.addEventListener('DOMContentLoaded', function () { document.body.addEventListener('click', function(event) { fbq('track', "Click"); }); }); })();