Police
The controlling judge considered that there were sufficient elements to establish Mario Cesar's alleged responsibility in Cristian's murder, for which he issued an order binding him to process and preventive detention.
Culiacan, Sin.- for their alleged responsibility in the crime of murder of christian i committed last sunday in the subdivision Villa Bonita, Culiacan, A controlling judge issued an order binding Mario Cesar to process and informal preventive detention.
In continuation of the preliminary hearing held this Saturday Regional Headquarters of Criminal Justice and Oral Charges Central Regioncontrol judge, Edna Patricia Camachoreported that the employees of State Attorney General's Office (FGE) He presented enough evidence to believe Mario Cesar's involvement in the incident.
upon request of agents public ministry (MP), the Controlling Judge, requested a period of 3 months for supplementary investigation, which is expiring on 28 April.
Cristian died last Sunday, January 22, after receiving at least five shots from a firearm projectile, allegedly perpetrated by his neighbor, Mario Cesar, following death threats he had received on his way home. Went to complain about. mother-in-law.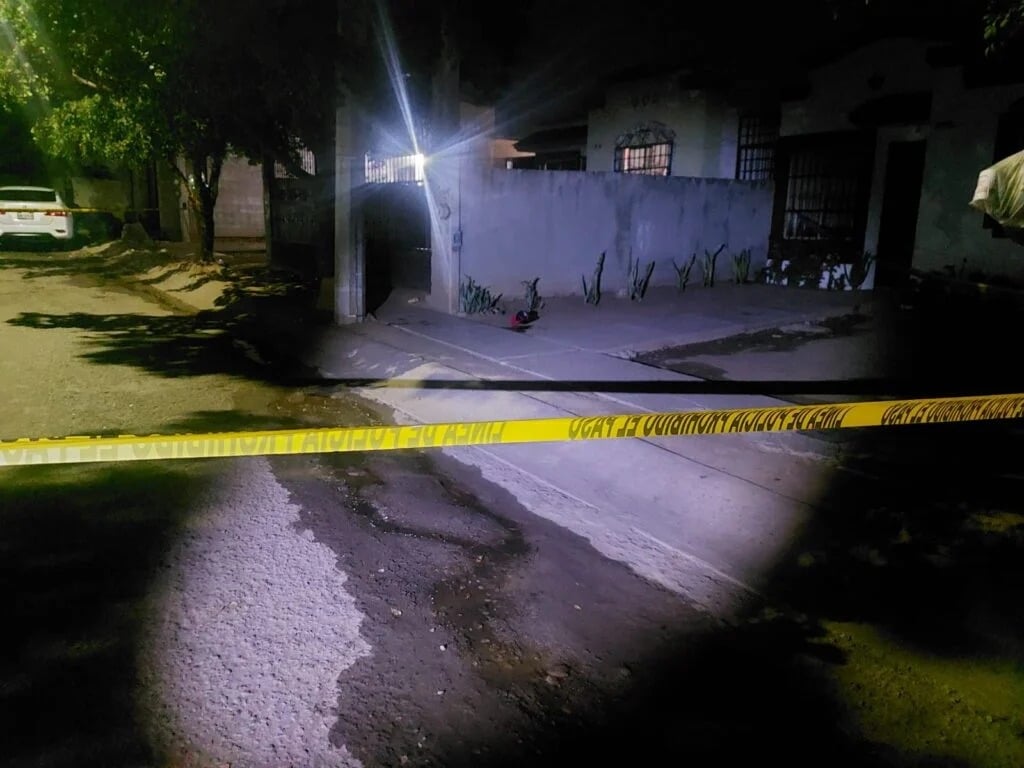 Christian He was 32 years old, a resident of Calle Privada Sierra Umbra, in the Villa Bonita subdivision, south of Sinaloan's capital.
According to the information on the day of the events, it was shortly after 9:00 p.m. when Cristian was outside a house located on Valle de la Trinidad Street, when he was shot by unknown persons, who then came to escape. events, and, according to eyewitnesses, before the attack, the young man argued with some people, the same people who shot him.
twitter content
However, three days later, i.e. on Wednesday, 25 January, Mario Cesar was arrested and presented in a preliminary hearing for being the alleged killer of the 32-year-old man.
Under Criminal Case 45/2023, Social representation filed charges against Mario Cesar "B", for the crime of Intentional murder before the Criminal Control and Prosecuting Judge And requested links to process, and now, this man accused of being Cristian's killer faces justice, whose family demands jail time to pay for holding him responsible.