Border guards were successful in rescuing 37 others who drowned eight migrants in the US-Mexico border river.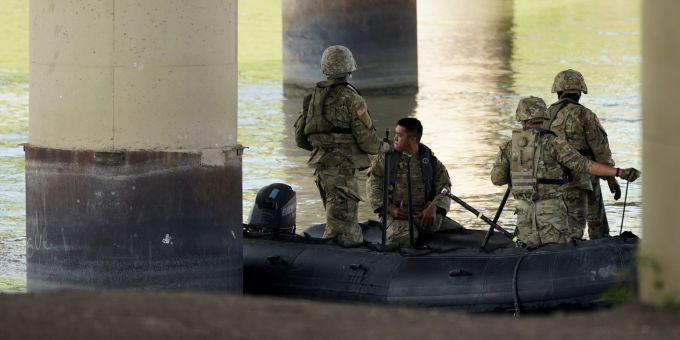 in short needed
Eight migrants trying to get from Mexico to the United States drowned in the Rio Grande.
Another 37 people were rescued from the high level river.
A total of 92 people of the group were stopped by the border guards on both sides of the border.
According to media reports, at least eight migrants have drowned in the river border between the US and Mexico. Another 37 migrants were rescued from the Rio Grande (called Rio Bravo in Mexico), as the US newspapers "New York Times" and "Washington Post" reported on Friday (local time), citing local officials. .
According to it, a large group of migrants tried to cross the river near Eagle Pass, a Texas border town on the US side, which had high levels and strong current after heavy rain.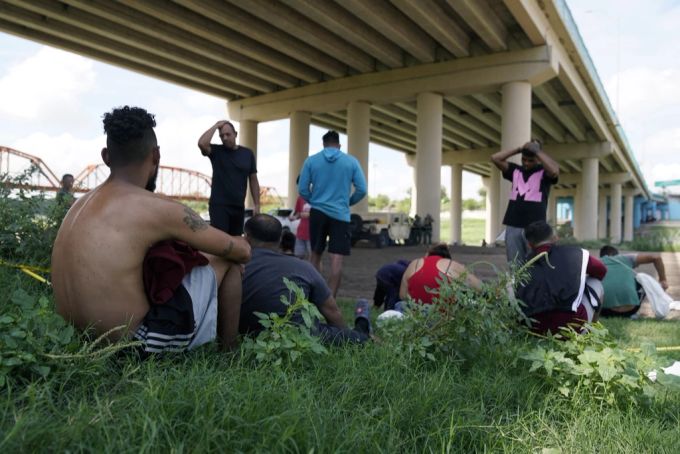 In all, Border Patrol agents reportedly nabbed 53 members of the migrant group on the American side of the Rio Grande on Thursday, including those rescued. Mexican officials picked up another 39 migrants from the group. Initially, there was no personal information about the migrants.
Repeatedly, Illegal Border Crossing Deaths
The number of illegal border crossings from Mexico to the United States has been enormous in recent months. Court decisions in the United States have so far prevented the US government of President Joe Biden from being able to remove restrictive border rules from the tenure of his predecessor, Donald. Trump.
For example, due to the pandemic, many undocumented migrants are immediately deported to the border without being able to apply for asylum. According to US media reports quoting border security agency CBP, there have already been several deaths in the border river this year.
Among other things, the lack of legal entry options means that many migrants dare to cross the dangerous border. In June, 53 dead migrants believed to have been smuggled into the United States were found in a truck trailer parked in the sweltering heat of Texas near the Mexican border.
More on the topic:
Donald Trump Joe Biden Government