Hawaii is home to many lava caves, lava tubes, and geothermal vents. And a new study that researchers published in Frontiers in Microbiology It turns out that these caves have higher bacterial diversity than expected. Researchers have discovered thousands of ancient unknown bacteria hidden within caves.
Scientists find thousands of ancient unknown bacteria hidden in caves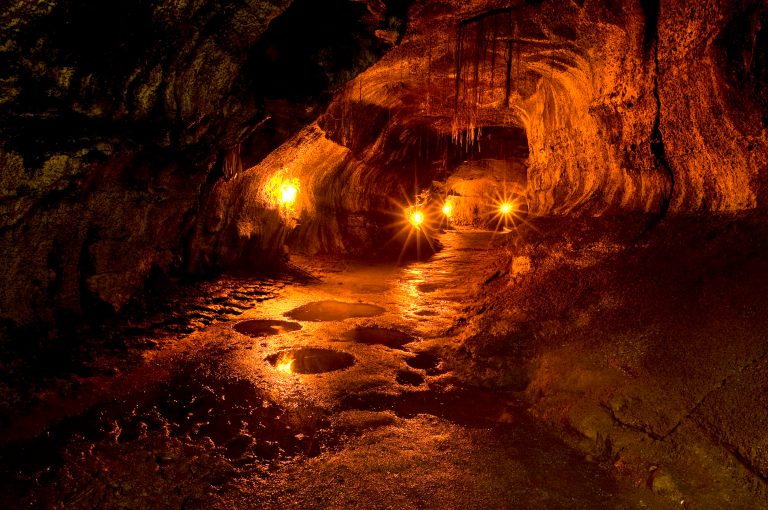 Scientists say these bacterial ecosystems represent how life may have existed during Earth's earliest ages. They also say it could give us insight into what life looked like on Mars before it lost most of its atmosphere. The caves, home to lava tubes and geothermal vents on the island, are home to the oldest unknown bacteria we've ever seen.
The paper's first author, Dr. Rebecca D. "This study points to the possibility that more ancient lineages of bacteria such as the phylum Chloroflexi may have important ecological 'jobs' or roles," Prescott said in a statement. Bacteria is so intriguing that some scientists have begun to call it "microbial dark matter," because of how undiscovered and unstudied it is.
Scientists collected 70 samples of ancient unknown bacteria from lava caves in Hawaii. They collected samples from several sites around the area to ensure that the proper variation of bacteria was collected for observation. They expected that bacteria from harsh environments would be less diverse than those from other regions.
That eventually turned out to be true. But scientists say that there was something more surprising in their discovery.
Harsh environment led to more complex interactions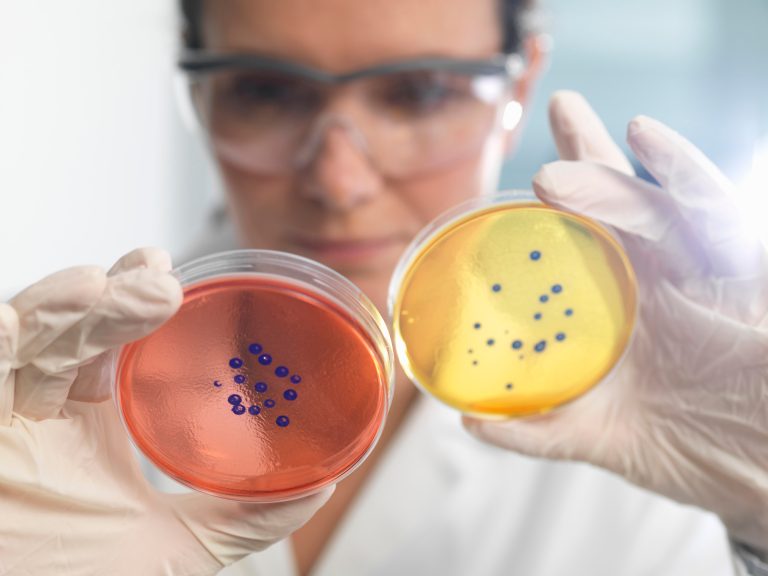 The diversity of ancient unknown bacteria in the harsh environment was low, which is true. But, scientists say, the interactions between bacteria were far more complex. This unexpected complication left the team with more questions than answers, says Dr. Prescott.
"This leads to the question, do extreme environments help create more interactive microbial communities, in which microorganisms are more dependent on one another," she asked. "And if so, what is it about the extreme environments that helped create it?"
The discovery of this ancient unknown bacterium is very remarkable. And the questions it helped bring to the fore will undoubtedly be on the minds of Dr. Prescott and other scientists for some time. On top of the unexpected complexity, scientists had trouble determining the microbes' species. Or even what their work was in the community.
Dr. Prescott says this has shown how important it is to study microbes living in co-culture environments rather than isolating them. Living together appears to have somehow changed the gene expression of ancient unknown bacteria. More observations will need to be made for some scientists to fully understand.