Resignation after eight years: Aue boss Leonhardt throws in the towel!
Aue President Helge Leonhardt (63) resigns. He takes responsibility for the underground start to the 3rd division.
Oh – The crisis at FC Erzgebirge Aue has the first consequence: Helge Leonhardt (63) resigned on Sunday after eight years as President. The step taken by the 63-year-old after being relegated to the second division in May and the completely messed-up start to the season with just three points from nine games was no longer so surprising.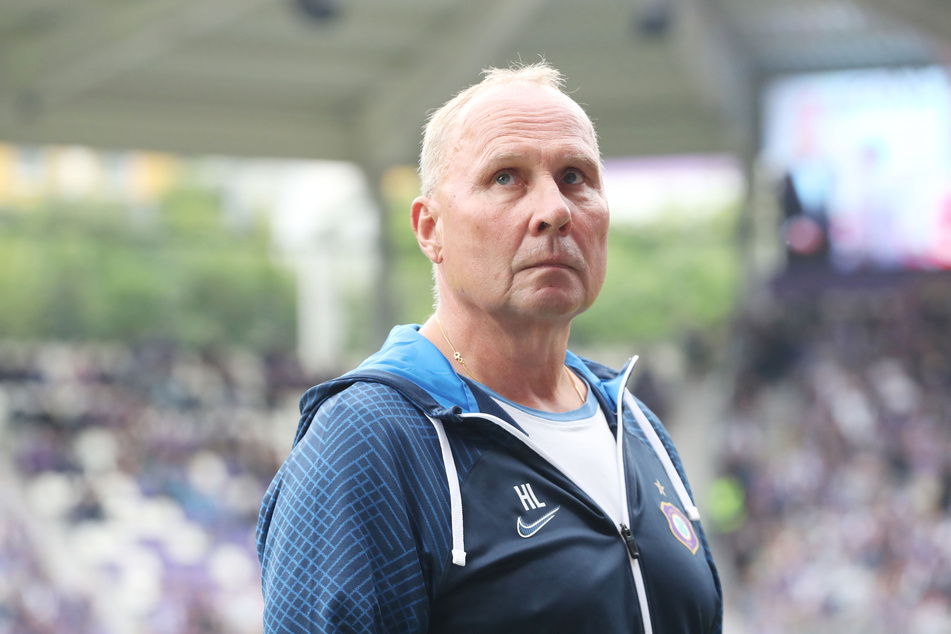 Leonhardt said on Sunday evening on the FCE website that "I informed the presidency of the supervisory board in a constituted meeting today that I, as president, will take responsibility for the current sporting situation of the professional team and will therefore announce my resignation ".
In the days between the 0:1 in the derby against Zwickau and the 1:3 on Friday at 1860 Munich, the atmosphere around the club had changed. The past 18 months, the numerous mistakes in the operative business, many individuals acting alone and the fear of falling into the regional league made everyone active.
First, 43 fan clubs signed an open letter. They demanded the orderly withdrawal of the board of directors and the supervisory board. Days later, 29 sponsors joined Leonhardt's predecessor Lothar Lässig (Electronic Tools Eibenstock). They, too, called for the committees to withdraw in order to be able to make a fresh start.
Biggest crisis in 25 years in Aue! The consequences of the will-be-already mentality
The Ultras stopped supporting on Friday. "Ending! Out of! board out", was read on a banner after the 1: 3 at the lions. Leonhardt acted first on Sunday: "I very much hope that an orderly new beginning can be designed with it and that further escalations that bring the club public damage could be prevented," said the entrepreneur.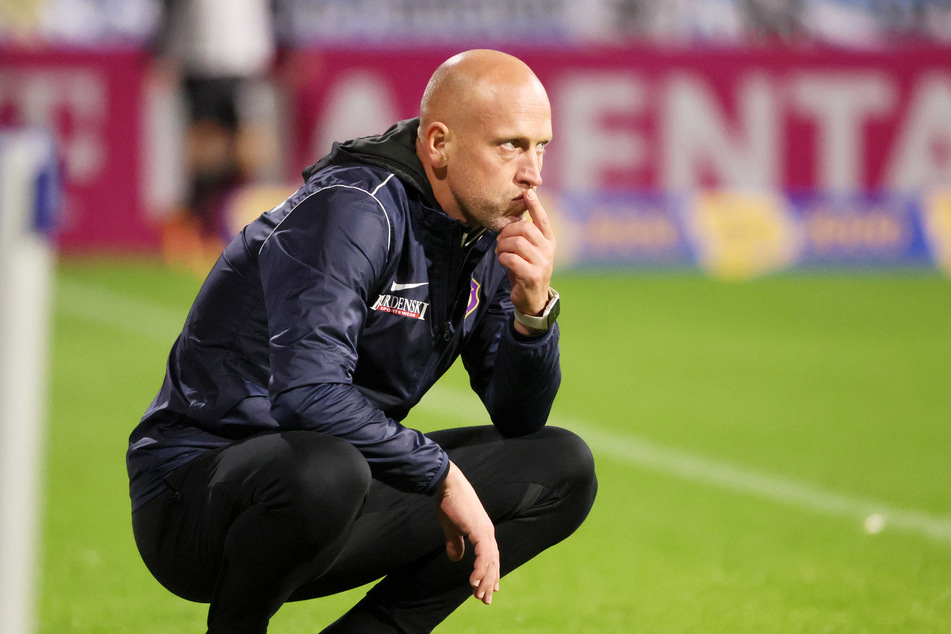 "I ask that you respect this decision, which was also made in the interests of my family. At the same time, I would like to thank everyone who supported me over the last eight years, during which I was able to play a key role in shaping the fortunes of our association and who faithful."
He never goes into malice or anger, he goes in prudence, "with mature consideration and with warm hearts". Leonhardt was a supporter of coach Timo Rost (44) to the end and stuck with him.