Sai Pallavi is one of the most beloved and celebrated actresses in the country. His on-screen presence, top-notch acting, and bubbly personality make millions of hearts flutter every time.
The actress recently revealed that she was assaulted by her parents after they discovered a love letter she had written to a boy when she was in 7th grade.
Related news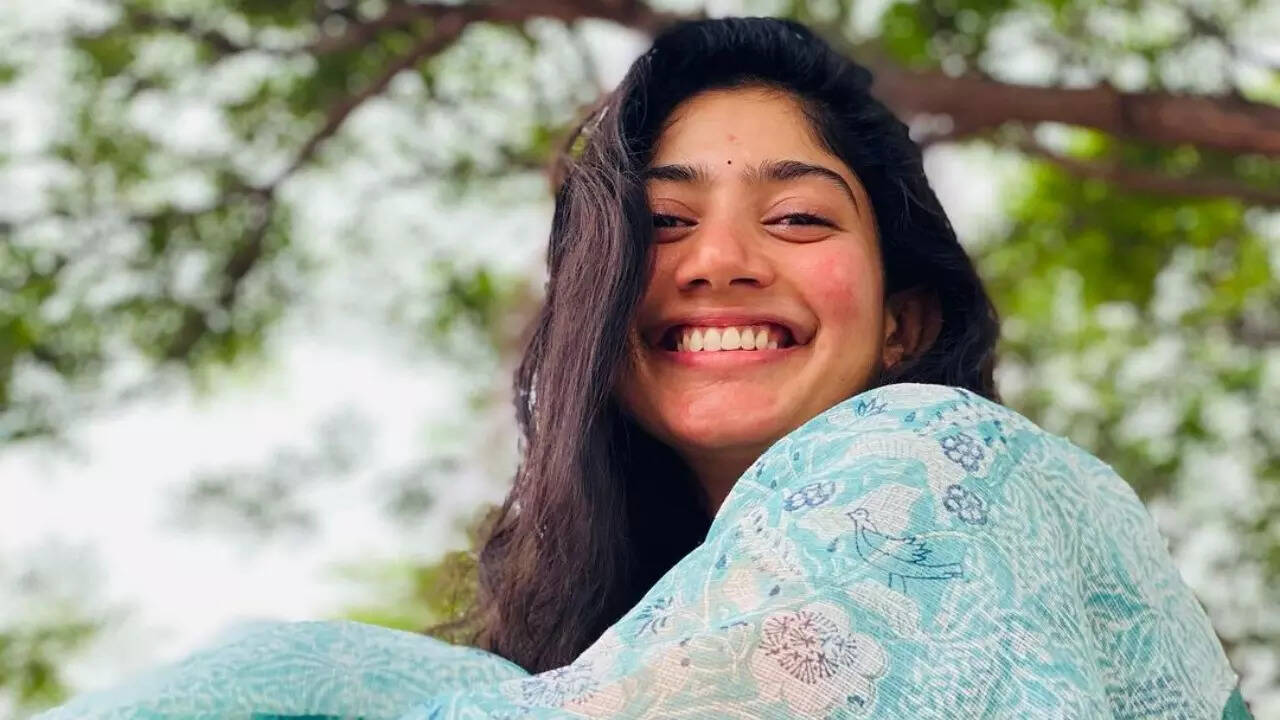 Sai Pallavi clarifies on the observation of the Kashmiri Pandits genocide: 'Violence in the name of any religion..'
Related news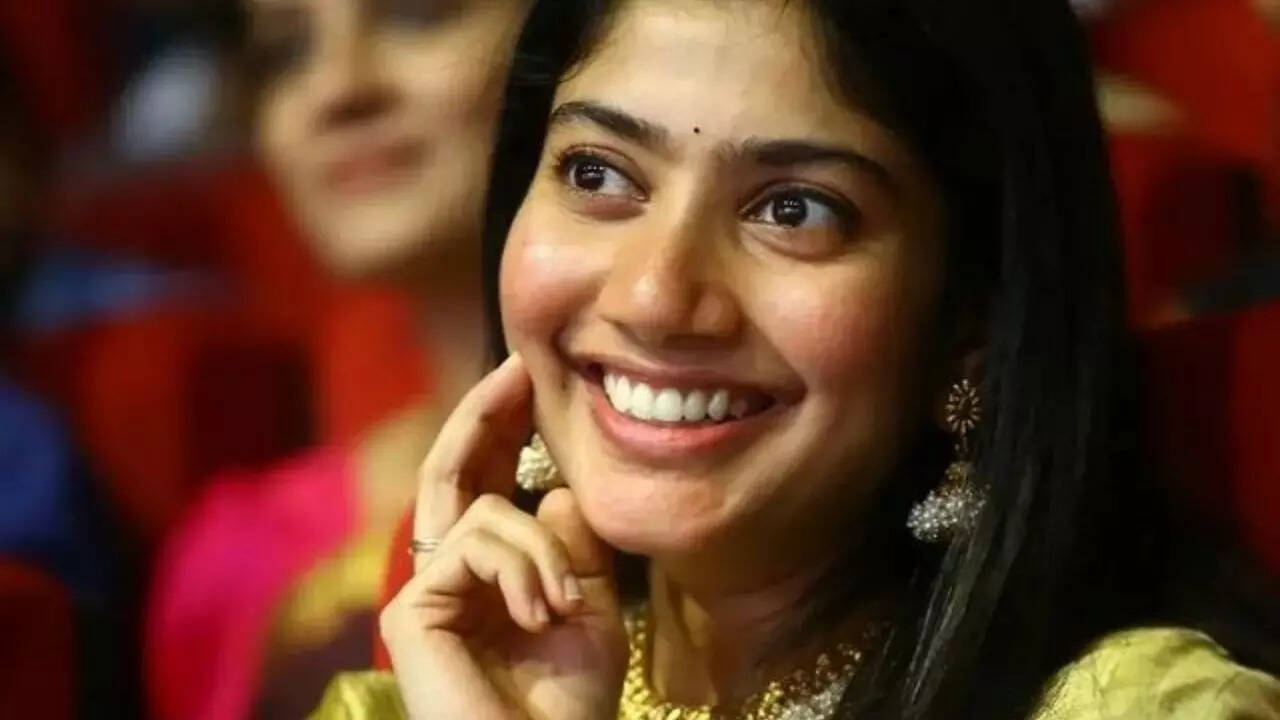 Sai Pallavi's recent saree look is ideal for welcoming spring, here's how to get it
Yes, you read that right. Pallavi's Last Film Viarata Parvam shows her in a role that risks her life in an attempt to deliver a letter. In a recent interview about the film with the YouTube channel My Village Show, made possible by Netflix, the actor recounted a similar incident in real life.
Pallavi revealed that she was once picked up by her parents after she wrote a love letter to a boy when she was in 7th grade.
When asked if the letters she sent in the film were real or if she was just faking it, she said: "In this film, I wrote them as per the director's instructions. But in real life, I wrote a letter only once. I wrote a letter to a boy, it was in my childhood. Maybe when I was on my 7th pattern. I got caught. My parents beat me a lot, a lot."
Well, that was very interesting, wasn't it!
Parvan Virata hit theaters on June 17. The film did not do well at the box office. It began streaming on Netflix on July 1. The next Pallavi will be seen in Gargi. The film will be released on July 15th.
Did you enjoy reading about Sai Pallavi's childhood incident? Tweet us at @TimesNow!