The Superintendent of Tax Administration (SAT) reported that as of this Friday, November 18, four customs duties have been blocked by carriers who reject the increase in fuel prices and the higher cost of the basic basket.
The losses caused by the blockade are estimated at Q18.3 million per day in taxes and according to SAT Customs Intendant, Werner Ovalle, they also affect foreign trade as they generate negative effects.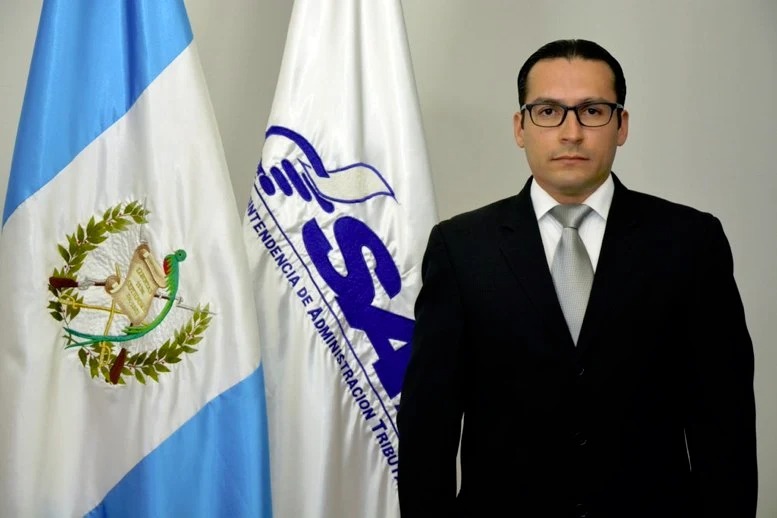 The estimate offered by Ovale will be based on the daily foreign trade collection target.
This Friday, November 18, blockade has been done in various departments of the country for the fifth consecutive day.
They are led by the transport coordinator of San Marcos, Totonicapán and Quetzaltenango as well as the collective and heavy transport associations of Guatemala and began on Monday, November 14.
"It is a strong impact on foreign trade, but we are also concerned about all the external effects in the loss of goods that many exporters, importers have, breach of their contracts, that is why we have made the call so that they Open and remove barriers across borders", Ovale explained.
Infuriated, she insists that there are people around who are helping her by trying to tell her where to go outside. read here #LaHoraDeActualizarnos https://t.co/wyWSogrXRA

– La Hora Newspaper (@lahoragt) November 18, 2022
The mayor noted that the blockades lead to a daily loss of Q18.3 million in taxes. There are currently four customs blocks and each has a daily generated damage:
– Pedro de Alvarado of Q6.7 million per day
– San Cristóbal Q2. 2 million daily
– Tecún Uman Q8.7 million daily
– El Carmen Q700 Thousand
Coordinate with importers and exporters
The official explained that these blockades are done in rejection of the high price of the fuel, which is foreign to SAT, due to which it has coordinated with importers and exporters as well as along the logistics chain, explaining to them some alternative procedures. Can be used.
They also informed that they are coordinating with the Customs Directors of other countries to expedite the free passage.
Impress Daily Collection
"We have a direct impact on the daily collection targets. We must add this to the losses that many of our importers and exporters are experiencing, given that we are in a season of high customs duty due to the Christmas holidays, which are approaching," Owale pointed out.
influence at the bilateral level
In addition, he assured that the impact is bilateral, with neighboring countries that depend heavily on the country's exports, "also, there are transits of many goods that come from Mexico that go to Costa Rica, Panama or Honduras. Because customs are blocked, they are not passing through," he insisted.
According to the deputy, the subsidy will benefit different productions of propane gas cylinders as follows https://t.co/Zdhz9zTr50

– La Hora Newspaper (@lahoragt) November 19, 2022
negative impact
Ovale asked those who are analyzing these barriers and "think about all the negative effects we have in the country, many efforts have been made to attract investments, many efforts have been made to improve competitiveness and This creates several delays and effects actors who have nothing to do with it," he said.
Staff will increase in these after unlocking
The mayor pointed out that after the blockade is released, customs personnel will be increased to expedite procedures.
It's up to the Legislature to approve it, Pimentel explained. Details here #LaHoraDeActualizarnos https://t.co/4zF3ALmu4L

– La Hora Newspaper (@lahoragt) November 16, 2022