"Nothing can be counteracted by the persuasive power of perfume, enters us like air enters our lungsIt fills us, it saturates us, there is no cure for it." The sentence comes from Patrick Süskind from his famous novel "Perfume". Perhaps less dramatic, but just as fascinating, is our true relationship with flavors. This is not just about the so-called aromatherapies, which use various smells as "medical" elements (which has not been scientifically proven), but also about their evocative and quite relaxing effects.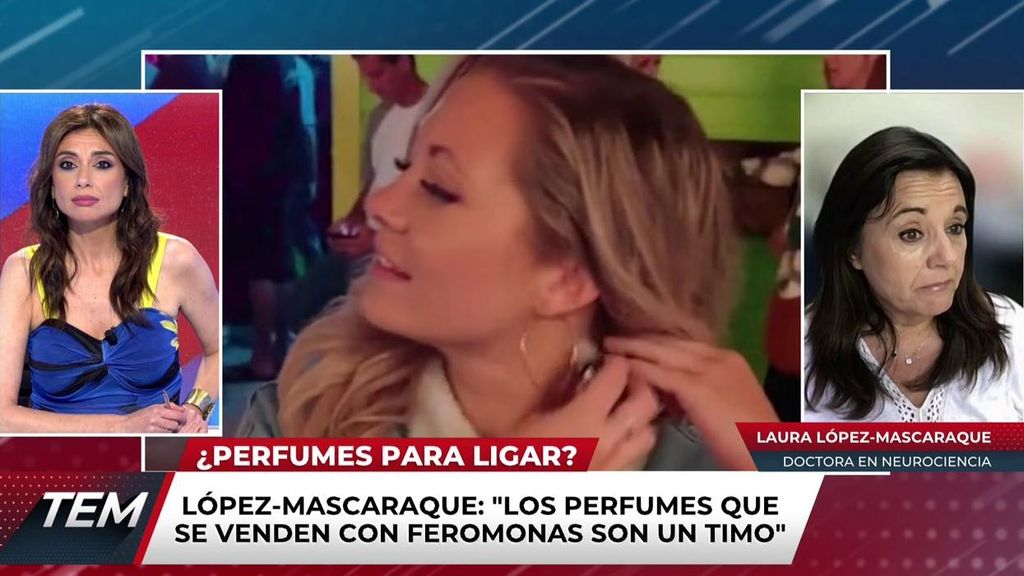 Are perfumes effective for flirting?
Now, a group of researchers at the University of California at Irvine have conducted a study in which they were able to demonstrate that subjects exposed to certain flavors over specific periods of time experienced significant increases in their cognitive abilities and memory. The process couldn't be simpler: Each participant – women and men between the ages of 60 and 85 – received a diffuser and seven cartridges, each with one content, for six months a unique and different natural oil: Rose, orange, eucalyptus, lemon, mint, rosemary and lavender. Participants in the enriched group received very potent cartridges (they used a different scent every day), while participants in the control group received only minimal doses. The Fragrance diffusers were automatically activated for two hours all night long. However, the results of the experiment were not at all consistent: people in the enriched group showed an increase of 226% cognitive performance compared to the control group, based on tests assessing memory.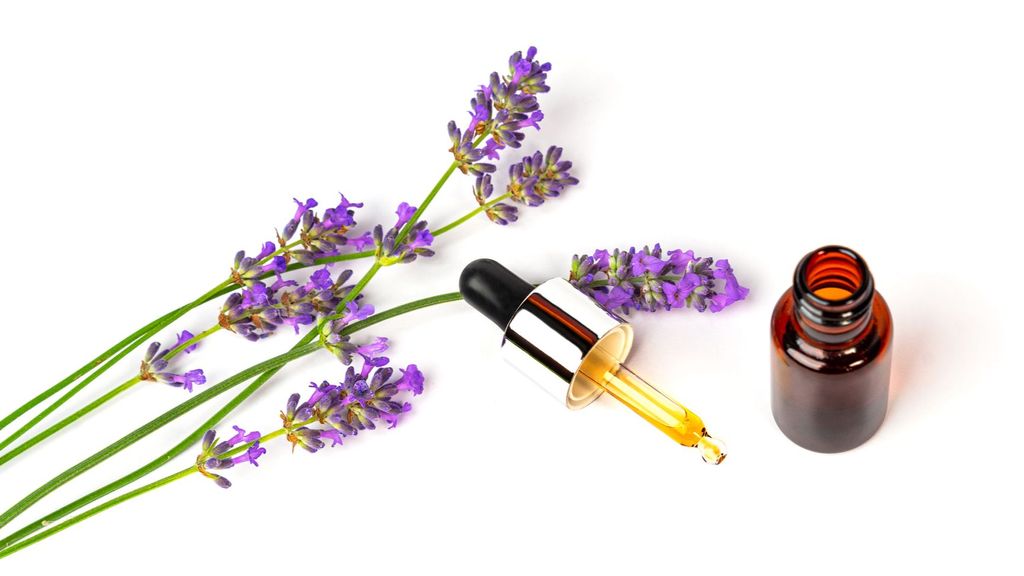 Lavender essential oil.Iryna Veklich
The connection between smell and cognitive impairment is not new. As the authors of the study themselves point out: "With increasing age, the sense of smell declines before cognitive abilities deteriorate." For example, the effects of COVID (one of the most noticeable symptoms of which is known to be the loss of the sense of smell) on cognitive decline continue and dementia examined.
Scientists also certify that stimulation with scents helps restore these olfactory abilities, which could lead to improvement in brain activity affected by dementia. And with that in mind, they point out in their study that after the revelation People with moderate dementia When they responded to different smells twice a day (up to 40 different ones were considered), their memory improved, their language skills improved, and there was relief from depression.