More and more small shops like stationery or cafes rely on self-checkout systems. It has advantages, but also disadvantages.
in short needed
After Migros, Coop & Co., the first small shops are also introducing self-checkout.
Experts say this trend is likely to continue.
Self-checkout tiles are very popular in Switzerland. That is why they have long been found in many stores such as Migros, Coop, McDonald's or H&M. But more and more customers are scanning their purchases in smaller stores themselves.
For example, Zumstein Stationery offers this option. "After a successful pilot in Zurich, we have implemented it in all our branches," confirmed managing director Marcel Zumstein to Nau.ch.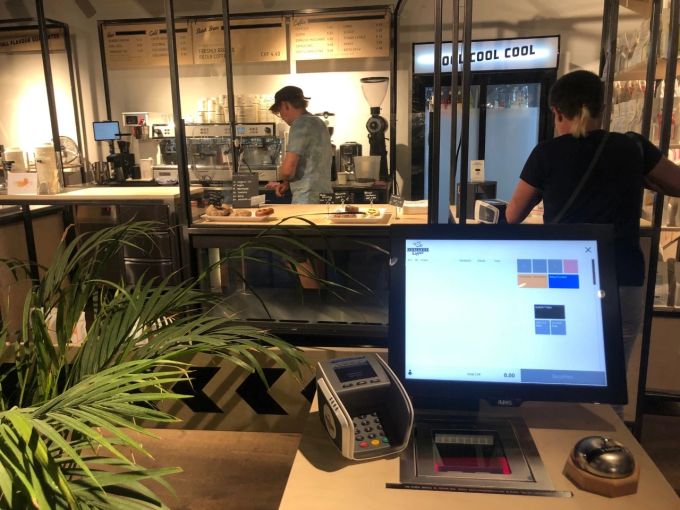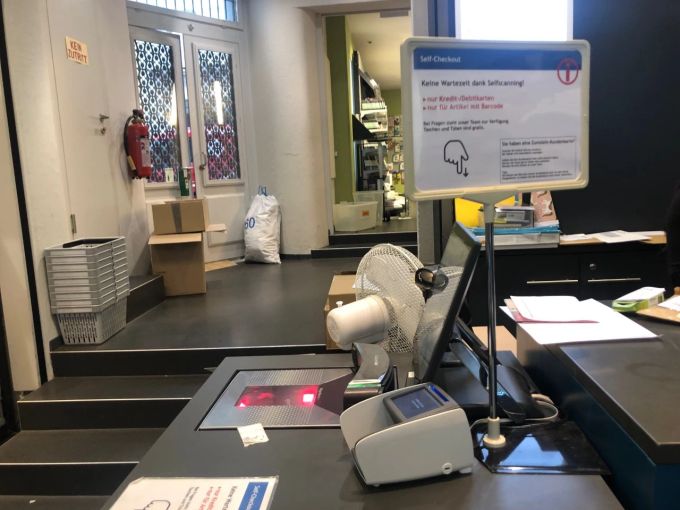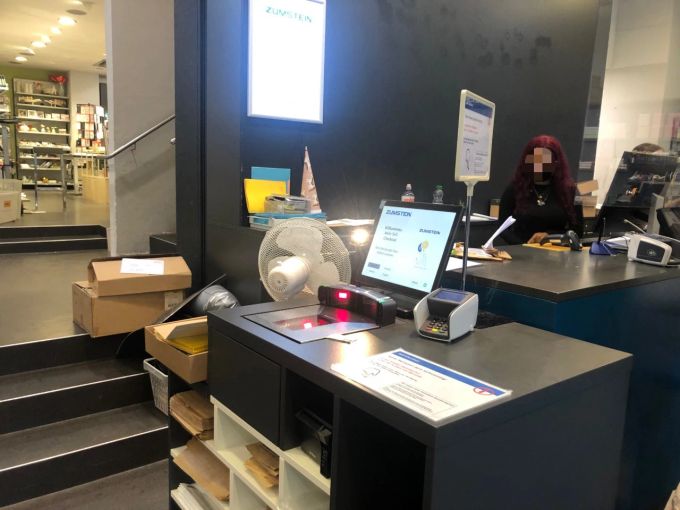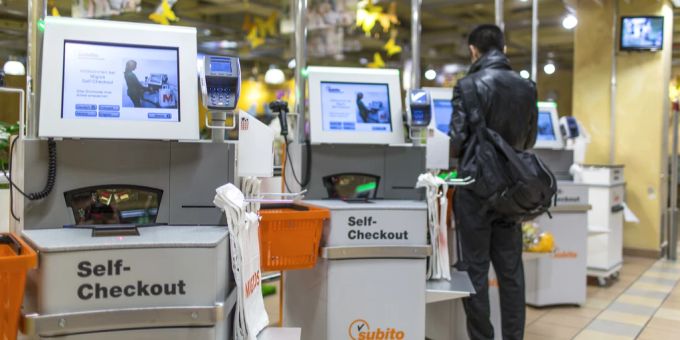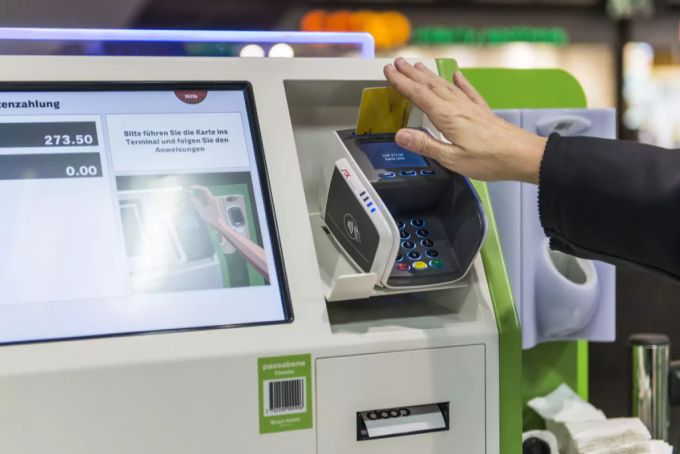 Experiences with it are "consistently positive", especially because they act as a "buffer" when there are large crowds at the cash register. "But also because many customers prefer to do something themselves," Zumstein says. Self-service checkouts are also a relief for employees, as they can devote more time to providing advice.
More Convenience, Less Customer Contact
Adriano's Caffibranerei also uses the self-service checkout at the Bern train station branch. The introduction of further registers cannot be ruled out.
However, it should not replace the standard cash register with staff, it says upon request. "It's just supposed to be a convenient option, so you don't have to queue if you want to buy a bag of coffee beans or pads," says Evelyn Schneider, head of online trade and communication at Nau.ch.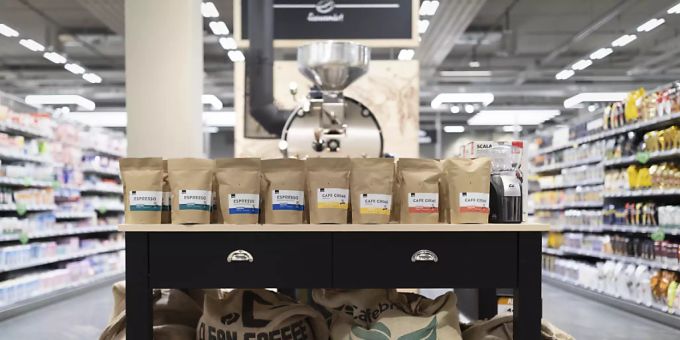 Michael Gramp, chief economist at auditing and consulting firm Deloitte, sees the trend toward self-checkout lanes in smaller stores. "For customers who don't want to queue, such a cash register is certainly pleasant," says Gramp. But small shops in particular will lose important, direct customer contact.
Also, a self-checkout is not worthwhile for all stores. «It depends on the investment cost. If only two or three customers are in the store at the same time, there's no need for self-checkout," says Gramp.
However, Gramp does not believe that self-checkout in Switzerland will one day completely replace the wait for his predecessors. The demand for operated cash registers still remains.
more stress for employees
But there is criticism too. "Self-service checkouts often cause more stress because employees are responsible for checks," explains Tina Buchler, a lecturer at the University of Bern. Especially in small shops, this task has to be completed along with running the normal cash register. "The workload is increasing, but it is not usually associated with wage increases."
Do you use the checkout lane yourself?
Buchler conducted a study on the retail workplace. She knows: "For a company, self-checkout has an inherently saving potential. More customers can be processed with fewer employees."
However, in the case of small businesses, she sees this development, which she sees critically in everyday life as well. "As a customer, you tend to underestimate how important personal exchange is to checkout employees. The question also arises as to how these companies will be able to differentiate themselves from the rest once it is over.
More on the topic:
McDonald's Migros Study Pilot Cops H&M Stress